Golf Injury Prevention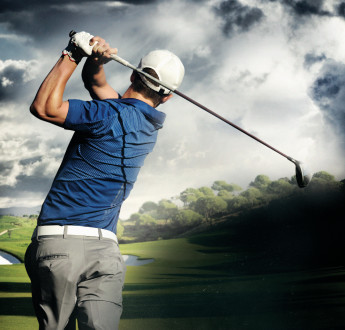 Did you know . . .
according to the U.S. Consumer Product Safety Commission, more than 131,000 people were treated in hospital ER's, doctor's offices and clinics for golf-related injuries in 2015,
approximately 44% of all reported golf injuries in youth are from overuse.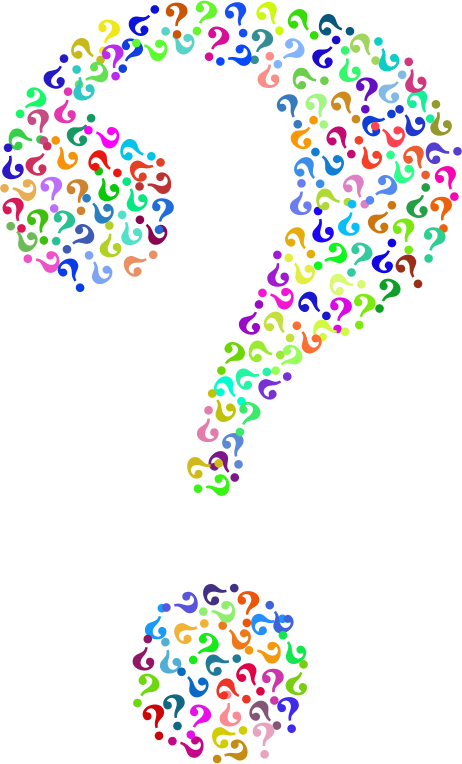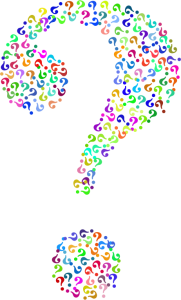 While golf is a low-impact sport, injuries are common. However, these injuries are avoidable. All golfers, no matter the age level, should have a specific routine of stretching/flexibility exercises they perform prior to starting each round. Along with stretching and flexibility exercises, you should always hit some balls before a game, starting with the wedge and gradually working your way up to the driver. Never just grab the driver and go!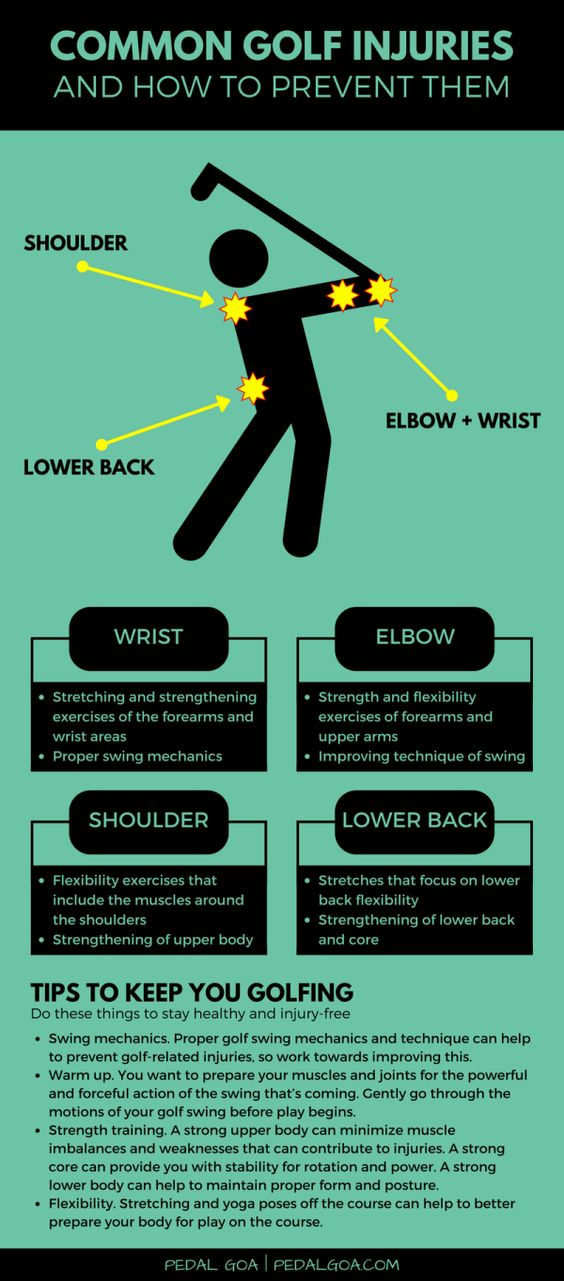 INJURIES
Many golfing-related injuries are a result of poor mechanics or overuse. The most commonly injured area is the lower back, followed by the elbow, hand and wrist, and shoulder.
The main causes of golf injuries include:
lack of flexibility
excessive play or practice
poor conditioning
ground impact forces
poor swing mechanics
intermittent play
Types of Injuries:
*golfer's elbow:
one of the most common injuries,
an inflammation of the tendons that attach your forearm muscles to the inside of the bone at your elbow,
the forearm tendons and muscles become damage from overuse or repeating the same motions over and over. This leads to pain and tenderness on the inside of the elbow,
to avoid elbow problems, strengthen your forearm muscles and slow your swing so that there will be less shock in the arm when the ball is hit.
*low back pain:
a very common complaint among golfers,
caused by a poor swing,
the rotational stresses of the golf swing can place considerable pressure on the muscles and spine,
poor flexibility and muscle strength may cause minor strains in the back that can easily become severe injuries.
*acute injuries:
commonly are the result of a single, traumatic episode, such as hitting the ground of a submerged tree foot in a sand trap.
*overuse injuries:
more subtle injuries that typically occur over time,
commonly these injuries stem from the stress that a golfer puts on the shoulders and back when swinging.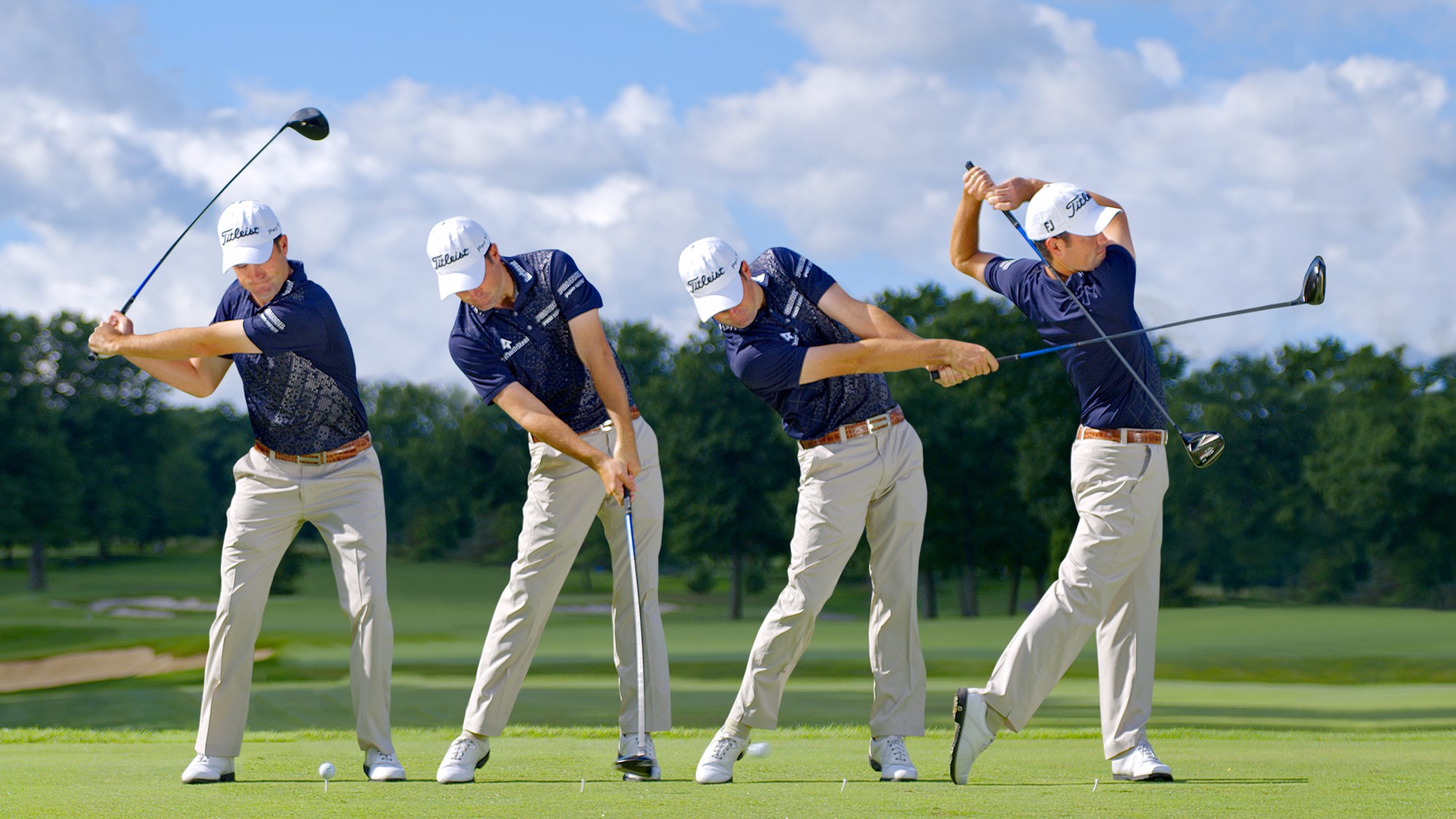 PREVENTION
Understanding the mechanics behind your golf swing can help you prevent golf injuries. Follow these golfing tips to keep you on the course:
use proper posture: avoid hunching over the ball, which can contribute to neck and back strain.
stay smooth: the power of a golf swing comes from force transferred smoothly through all the muscle groups, from your ankles to your wrists.
don't overswing: if you swing the club too fast or too hard, you may exhaust your joints. Relax and take a nice, easy swing at the ball.
warm-up: for at least 10 minutes with a brisk walk or set of jumping jacks. Stretch your wrists, hands, forearms, shoulders, elbows, pelvis and spine. Swing your golf club a few times, gradually increasing your range of motion.
start slowly: repetitively practicing your swing can do more harm than good, work up to your desired level of activity.
strengthen your muscles: stronger muscles are less prone to injury.
focus on flexibility: regular stretching can improve your range of motion and lead to a more fluid golf swing.
build up your endurance: regular aerobic activity can give you staying power on the course.
lift and carry your clubs carefully: keep your back straight and use the strength of your legs to lift.
avoid hitting objects other than the ball: wrist injuries are often the result of hitting the ground.
choose proper footwear: wear golf shoes with short cleats.

Seek the advice of Michigan Sports & Spine Center or another sports medicine specialist, if an injury occurs to get an accurate diagnosis and prevent reoccurring injuries or problems. Injuries should be treated with rest, a good stretching and warm up plan, and good, sound advice from a golf professional.
To learn more about golf injury prevention and treatment, tune into Inside Sports Medicine on 97.1 The Ticket this Sunday, May 6 at 8 am EST.
ABOUT MICHIGAN SPORTS & SPINE CENTER:
We're innovative leaders utilizing cutting-edge technologies such as musculoskeletal ultrasounds, PRP, stem cell treatment, and other innovative procedures. Michigan Sports & Spine Center is committed to resolving your pain, not simply masking it. We treat the whole body, not just the injury, and perform preventative treatment so your injury doesn't come back. Our studies prove that Michigan Sports & Spine Center has patient success rates much higher than the national average. We treat everyone from high-profile athletes to your neighbor next door. Our primary focus is getting our patients back into the game of life!
Sources: Stop Sports Injuries, OrthInfo, Mayo Clinic, Golf Digest