Adapt A Heart-Healthy Lifestyle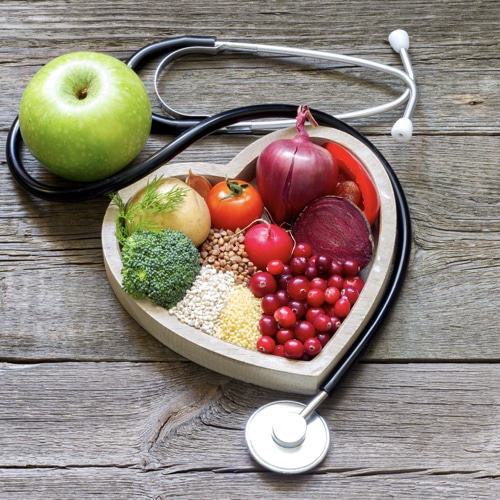 Did you know . . .
cardiovascular disease (heart disease and stroke), remains the leading global cause of death with more than 17.9 million deaths per year,
that number is expected to increase to more than 23.6 million by 2030,
about 2,300 Americans die of heart disease every day, that's an average of one death every 38 seconds.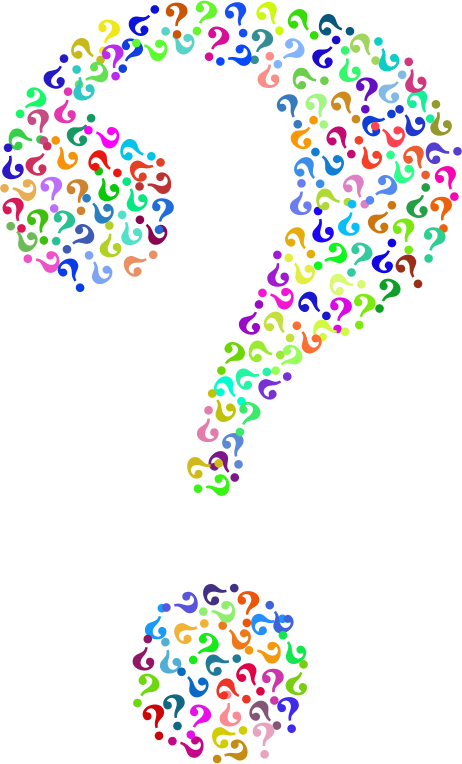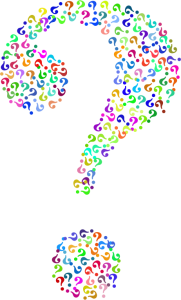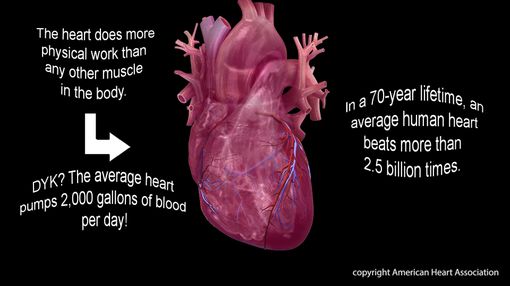 By adopting a heart-healthy lifestyle you can reduce your risk of heart disease. Even modest changes to your diet and lifestyle can improve your heart health and lower your risk by as much as 80 percent!
There are several preventative steps you can start doing now:
Get Active and Stay Active
Getting regular, daily exercise can reduce your risk of heart disease.
When you combine physical activity with other positive lifestyle choices, like maintaining a healthy weight, the payoff is even greater.
You should do moderate exercise or stay active by taking a 30-minute walk every day.
Remember, activities such as housecleaning, taking the stairs, walking the dog and gardening all count as staying active.
There are so many benefits of being active, such as:

lower your blood pressure
boost your levels of good cholesterol
keep your weight under control
improve circulation and blood flow
prevent bone loss that can lead to osteoporosis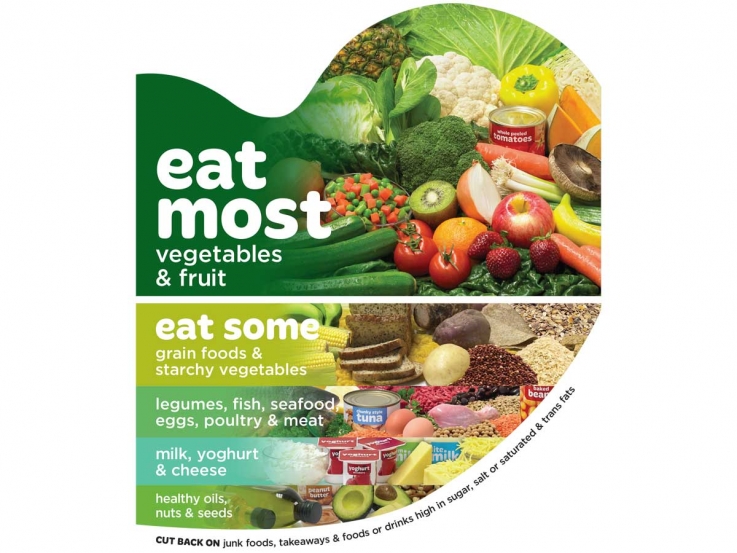 Eat Healthy
Eating a healthy diet can reduce your risk of heart disease.
A diet rich in fruits, veggies, and whole grains can help protect your heart.
Aim to eat beans, low-fat or fat-free dairy products, fish and lean meats as part of your diet.
Avoid too much salt and sugars.
Limiting certain fats you eat is important. Of the types of fat – saturated, monounsaturated, polyunsaturated and trans fat – try to avoid or limit saturated fat and trans fat. Aim to keep saturated fat to five or six percent of your daily calories. Try to keep trans-fat out of your diet altogether.
Don't cut all fats. Healthy fats from plant-based sources – nuts, olives, avocados and olive oil, help your heart by lowering the bad type of cholesterol.
Following a heart-healthy diet also means keeping an eye on how much alcohol you're drinking. If you choose to drink alcohol, do it in moderation.
Stop Smoking
When it comes to heart prevention, no amount of tobacco is safe. The more you smoke, the greater your risk becomes. Secondhand smoke is risky too.
Smoking or using tobacco products is one of the most significant risk factors for developing heart disease. Chemicals in tobacco can damage your heart and blood vessels, leading to narrowing of the arteries due to plaque buildup, atherosclerosis. Atherosclerosis can ultimately lead to a heart attack.
The carbon monoxide in cigarette smoke replaces some of the oxygen in your blood. In turn, this amplifies your blood pressure and heart rate by forcing your heart to work harder to supply enough oxygen.
Women who smoke and take birth control pills are at a higher risk of having a stroke or heart attack because both greaten the risk of blood clots.
So here's the good news, soon after quitting smoking your chance of heart disease begins to decline. The risk of coronary heart disease significantly decreases after a year of quitting smoking. Your chance of coronary heart disease drops almost to that of a nonsmoker in about 15 years.
Get Sleep
Make sleep a priority.
Most adults need seven to nine hours of sleep each night.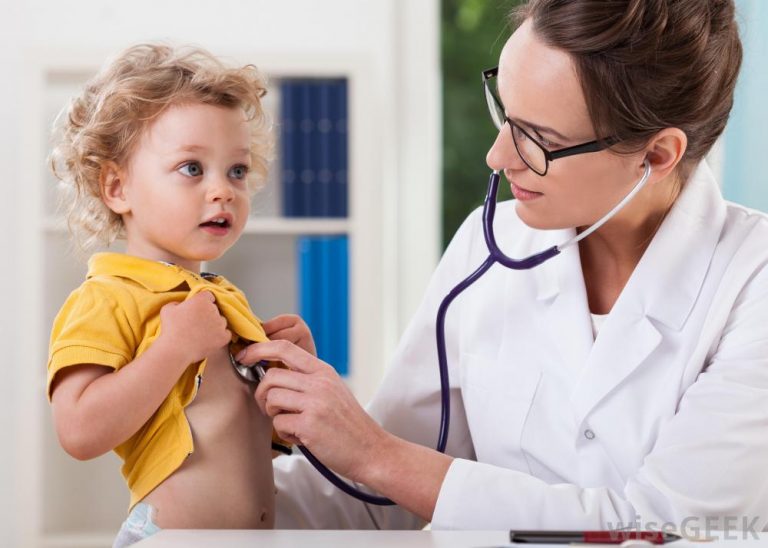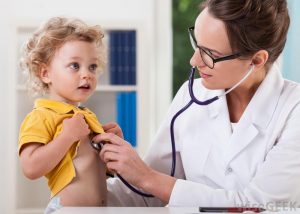 Being heart-healthy is extremely important for children too.
Childhood obesity is a significant risk factor for heart disease. One in five school-age children and young adults (age 6 to 19 years) in the U.S. are obese.
Screening for heart disease in kids is extremely important. This is especially true if they have the following known risk factors:
being overweight or obese
diabetes or another chronic condition
a family history of premature heart disease, diabetes or high cholesterol
unknown family history (ex. adoption)
If your child meets any of the criteria, talk to his or her doctor about preventative screenings.
What is a stress MIBI?
a test that examines your child's heart and blood flow
the test uses radioactive material and special cameras to take pictures of the inside of the body
the amount of radioactive material used is very minimal and will not hurt your child
the cameras take photos while your child is at rest and while your child is exercising
To learn more about cardiovascular health and care, we'll have Holistic Cardiologist, Dr. Joel Kahn in studio. Tune into Inside Sports Medicine on 97.1 The Ticket this Sunday, March 18 at 8 am EST. Also, watch us on Facebook Live.
ABOUT MICHIGAN SPORTS & SPINE CENTER:
We're innovative leaders utilizing cutting-edge technologies such as musculoskeletal ultrasounds, PRP, stem cell treatment, and other innovative procedures. Michigan Sports & Spine Center is committed to resolving your pain, not simply masking it. We treat the whole body, not just the injury, and perform preventative treatment so your injury doesn't come back. Our studies prove that Michigan Sports & Spine Center has patient success rates much higher than the national average. We treat everyone from high-profile athletes to your neighbor next door. Our primary focus is getting our patients back into the game of life!
Sources: American Heart Association, Heart Health, Web MD, Mayo Clinic