Holiday Workout Tips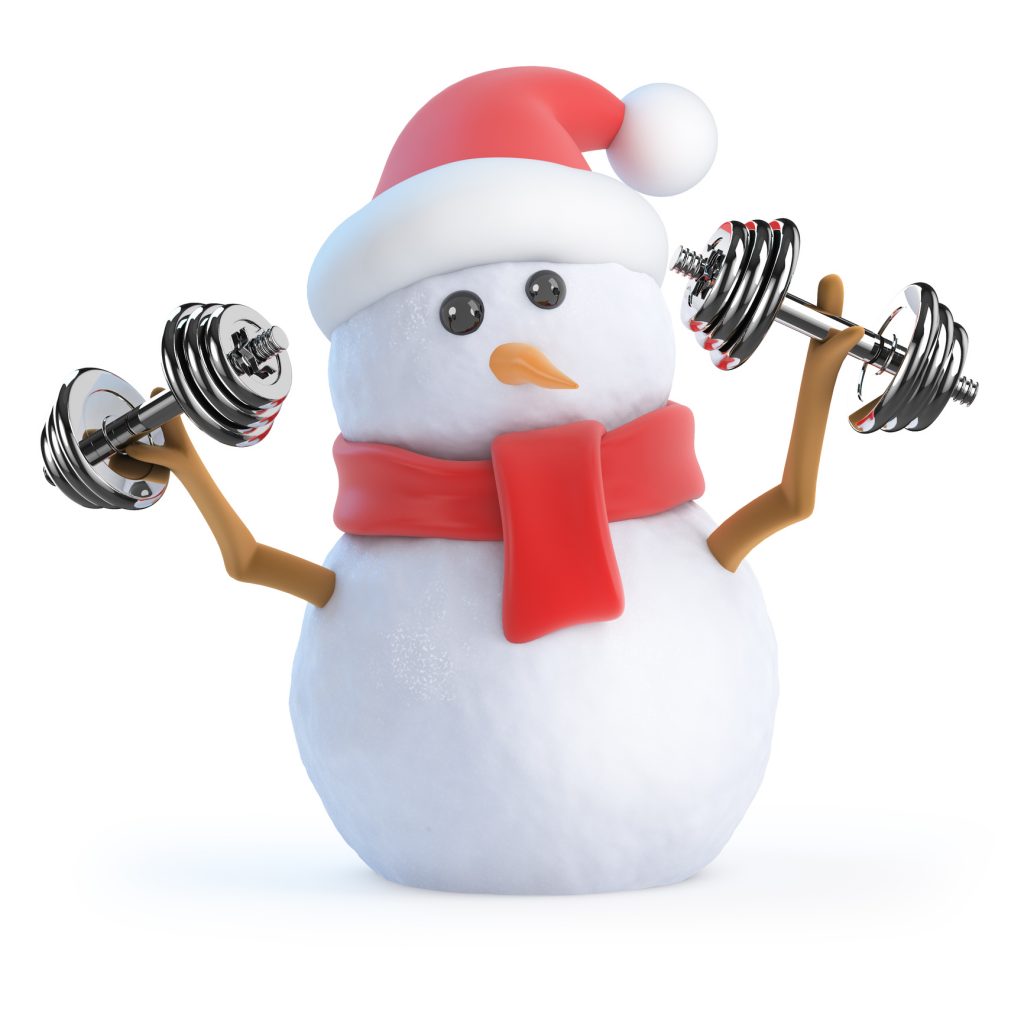 We're knee deep in the holiday season. Are you staying active and continuing with your exercise regimen?
DON'T LET THIS BE YOU . . .
Continue on through this holiday season like Elf . . .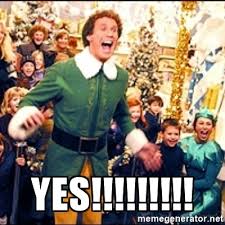 With a little proactive thinking and planning, you can maintain your fitness goals, no matter what the holiday season throws at you!
WORKOUT TIPS
Remember, even a short workout is better than no workout at all.
Schedule in your workouts like you would any holiday party. Battle the holiday belly by keeping up with your workouts. Be sure to stick to your workout schedule and you too can enjoy the holidays without gaining those extra few pounds.
Rehearse your workout routine. Practice makes perfect, so in order to be familiar and comfortable with your exercise routine, do it as often as possible.
Jump rope. Jumping rope is an amazing way to get a few minutes of intense cardio workout and it can be done just about anywhere.
Grab a workout buddy. Strength in numbers (literally and figuratively). Grab a workout buddy who will push you and support you.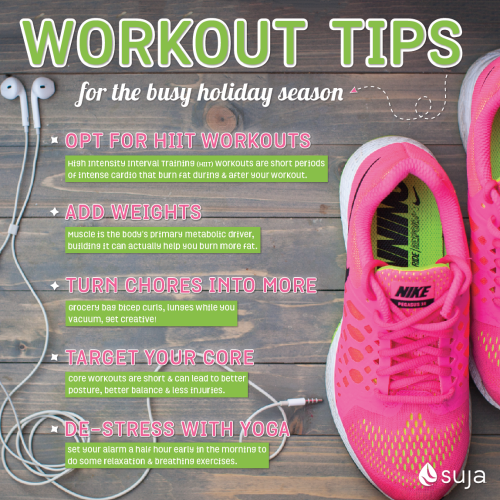 STAY ACTIVE
Last week we covered healthy holiday tips. We learned:
You're more likely to stick with walking than any other exercise.
Just 30 minutes of walking a day can improve your circulation, lower your blood pressure and cholesterol, and help you lose weight.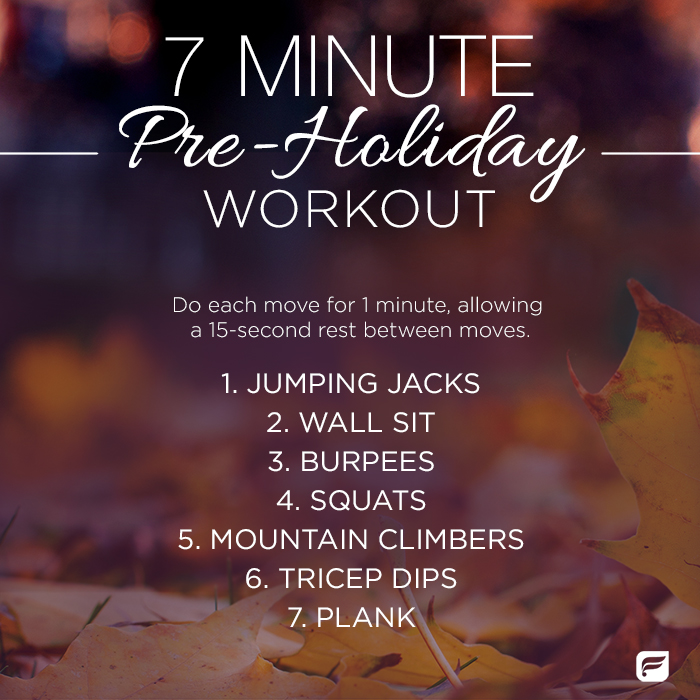 You can also stay active by:
Dancing around to holiday songs with your loved ones. Be goofy! Enjoy your company, and enjoy the spirit of the holidays!
Partake in winter activities such as, sledding, ice skating, skiing, snowboarding, ice hockey or enjoy an activity with your children or grandchildren, run around with them.
Partake in a relaxing workout. Get the family involved and do yoga or tai chi to exercise and unwind.
Join a gym. The holidays are the time of year studios, personal trainers and gyms run promotions.
ABOUT MICHIGAN SPORTS & SPINE CENTER:
We're innovative leaders utilizing cutting-edge technologies such as musculoskeletal ultrasounds, PRP, stem cell treatment, and other innovative procedures. Michigan Sports & Spine Center is committed to resolving your pain, not simply masking it. We treat the whole body, not just the injury, and perform preventative treatment so your injury doesn't come back. Our studies prove that Michigan Sports & Spine Center has patient success rates much higher than the national average. We treat everyone from high-profile athletes to your neighbor next door. Our primary focus is getting our patients back into the game of life!