Are You Working Out Properly? Proper Ways to Workout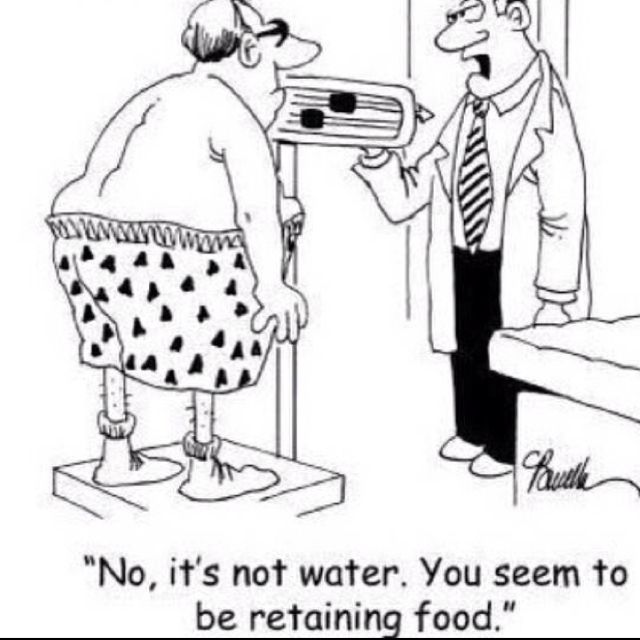 Sweating means you're burning tons of calories, right? Wrong!
The rate at which you sweat and the amount you sweat depends on several factors outside of your actual workout, such as fitness level, air temperature and humidity. Typically, people who are fit tend to sweat quickly because their body systems are more efficient at cooling down.
Check with Michigan Sports & Spine Center, or your primary care physician before starting an exercise regimen. There are exercises for every health condition, however it's a smart idea to know what to avoid. It's important to remember, exercising should make you feel healthy and good in your own body, not hurt you!
One of the key elements to a good, successful workout is properly warming up and cooling down.
Start your workout with a warm up, not by stretching. Warming up gets you moving, it warms the body up and gets the heart rate going. Stretch only after warming up or exercising.
Warm-ups and cool-downs typically involve doing your exercise at a slower pace and reduced intensity.
Stretch again at the end of your workout. Stretching at the end relaxes your muscles, reduces soreness and keeps the muscles flexibility.
Cooling down after your workout allows for a gradual recovery of pre-exercise heart rate and blood pressure.
Yes, we understand that this may add a few minutes to your regiment, however this also may reduce stress on your heart and other muscles.
We offer more helpful tips on the proper ways to workout…
Try aerobic exercises like jumping rope, swimming, jogging or biking.
Try anaerobic exercises like running, lifting weights or doing burpees.
Exercise your core with crunches, planks or sit-ups.
Remember, it's impossible to target exercise in order to lose fat in a particular area of the body. If your goal is to reduce belly flab, thighs, wherever, you will need to lose fat over the entire body. However, paired with strength building and muscle toning in the specific area will improve that area best.
Consistency is another key element to your workout regime. Don't expect results over night, and don't expect your results to stick around if you stop working out. Workout several times a week and keep it up if you want to stay fit and healthy.
Don't push yourself too hard. Try to increase the difficulty of your workout after about two weeks of exercising.
Engage your core during every exercise. Most exercises involve your core in some capacity – and even more if you remember to squeeze it. You burn more calories when you work larger muscle groups (abs, back) than smaller muscles (biceps). To max out, engage all these groups at once – and try some moves that involve rotation, like plank twists.
Listen to Inside Sports Medicine on 97.1 The Ticket this Sunday, October 22 and hear more about the proper tactics to working out.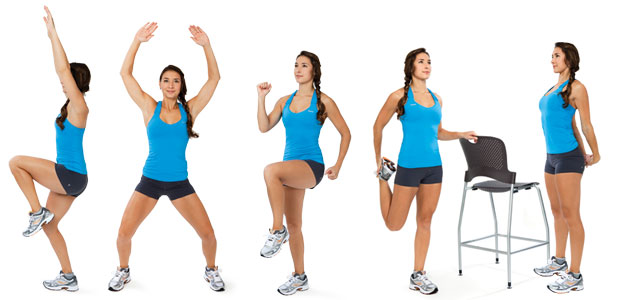 ABOUT MICHIGAN SPORTS & SPINE CENTER:
We're innovative leaders utilizing cutting-edge technologies such as musculoskeletal ultrasounds, PRP, stem cell treatment, and other innovative procedures. Michigan Sports & Spine Center is committed to resolving your pain, not simply masking it. We treat the whole body, not just the injury, and perform preventative treatment so your injury doesn't come back. Our studies prove that Michigan Sports & Spine Center has patient success rates much higher than the national average. We treat everyone from high-profile athletes to your neighbor next door. Our primary focus is getting our patients back into the game of life!