How to Avoid March Madness
Today's blog will not focus on college basketball, Dick Vitale, or collecting cash for the bracket pool.
What's the other madness March brings?
Spring Break!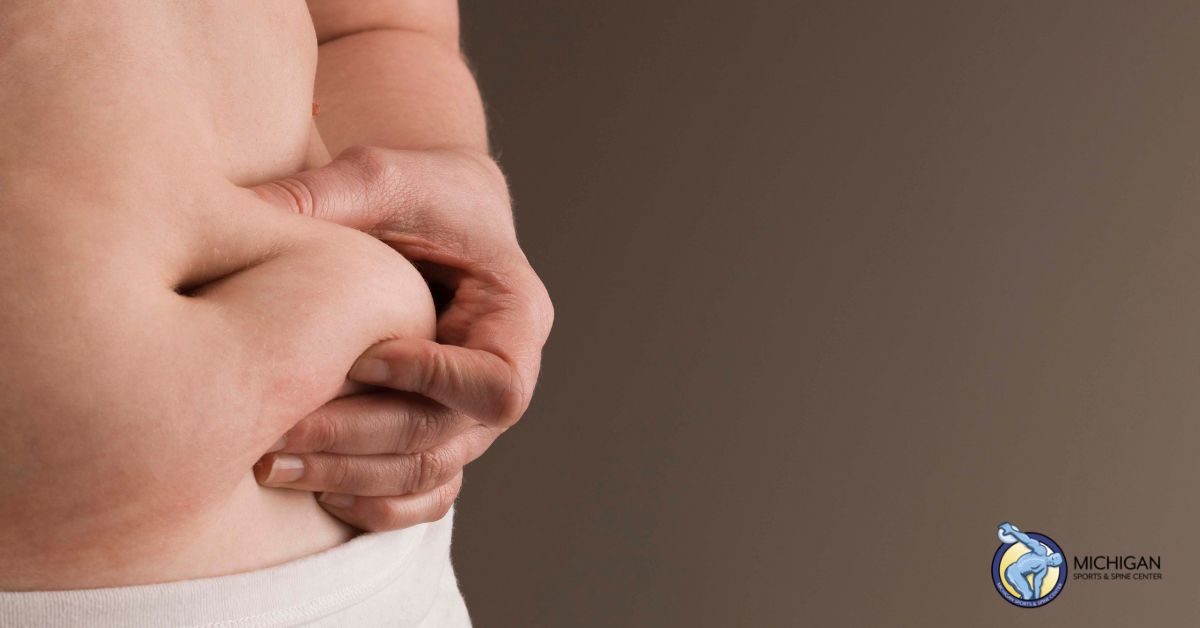 Yep. You know what that means?
Shorts. Tank tops. Bathing suits. GASP!
That gym membership that has been more of a donation situation and less experiential….
That extra dessert because you're eating your feelings, as we are experiencing "Third Winter."
Sleeping in instead of working out because dang Daylight Savings threw off your whole schedule.
And here we are. Weeks (Days? Hours?) before SPRING BREAK and you are so not ready.
No need to panic, let's break it down so you know exactly what to do and what not to do. The last thing you want is to overdo it and get injured and not be able to enjoy the vacation you just paid for!!!
Don't do this:
-starve yourself
-go the gym every day for double the amount you normally would
-try to PR (set personal records) in the amount you lift, sprinting, distance you run, ride, etc.
-live each day in a panic
-stay up late
-sleep in longer than normal
-procrastinate (with work projects, packing, organizing vacation information/itinerary)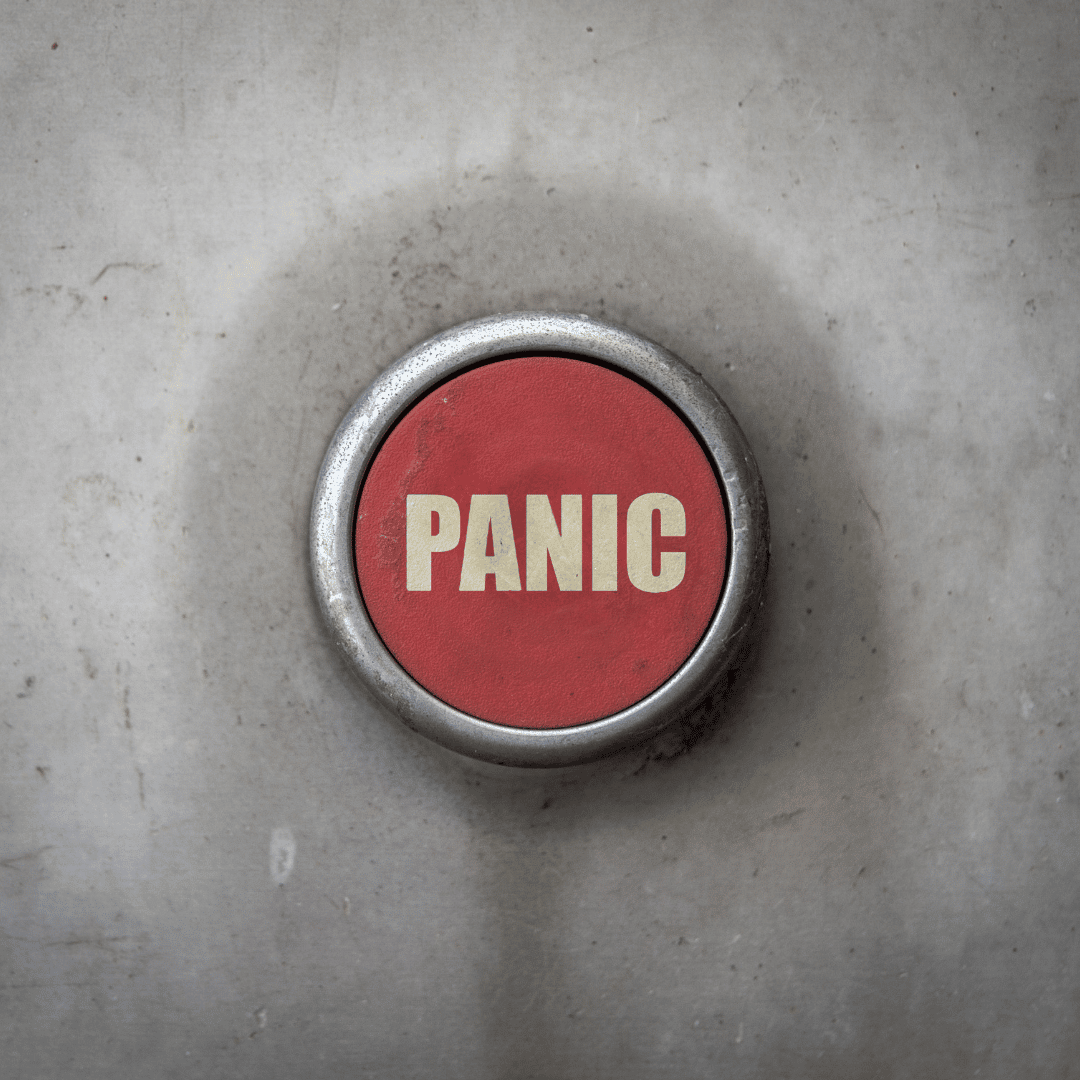 Do this instead:
-eat according to your typical schedule/routine (unless, of course you only eat once/day, in which case, please eat more!)
-drink at least one extra glass of water/day than you are currently (Goal is 8, 8oz glasses/day)
-add another vegetable to your day (Think green. Also think of your plate like a rainbow – lots of color)
-take deep breaths with good posture throughout the day
-be present, thinking and taking care of whatever's on your plate at the present moment
-give yourself grace as you pack your clothes, especially if you aren't exactly where you want to be physically
-start winding down earlier at night and put yourself to BED without electronics
-wake up at the same time (or as best you can) in the morning
-try to be generally more active daily – on your feet as opposed to sitting, park farther to get more steps in
-stay with your workout routine – NO NEW THINGS
-plan ahead – small goals each day helps so much
-cut out alcohol and soda
-stop eating by 8pm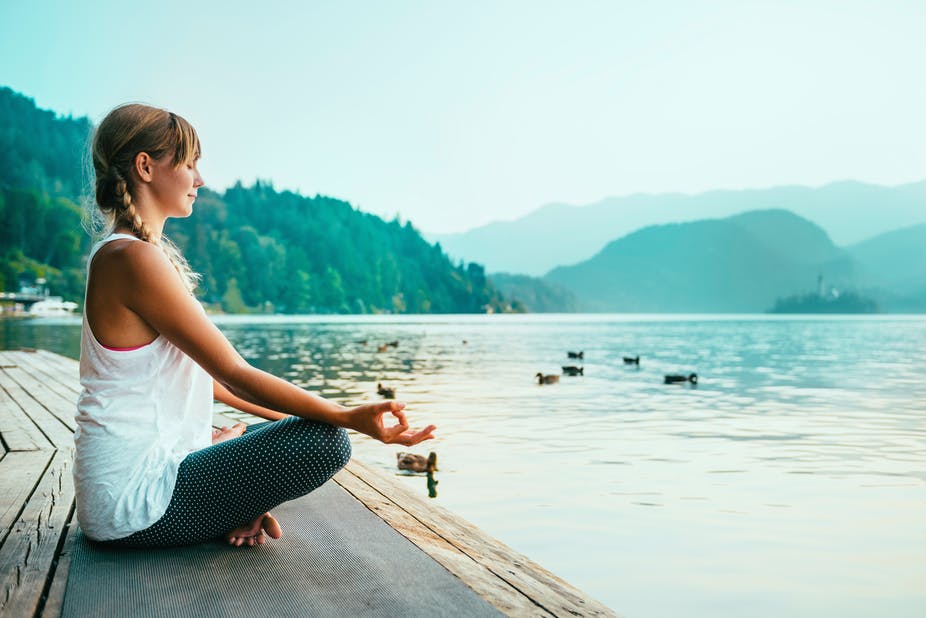 Here's the deal.
Our bodies know when we are stressed. The hormones released are called "stress hormones!" Try your best to chill out. When your body is stressed and you change up your routine, your body might think there's an actual threat. This is bad because your body will then store up fat, thinking it needs to save it for later in case you're not feeding it. Yikes, right?
It's a similar process with your sleep and sleep patterns. Find me a healthy and fit person who gets crappy sleep…..I'll wait…This is a blog for another day.
Drink-wise, if you cut out alcohol and soda, you can lose a few pounds and more importantly, lose some BLOAT!
Food-wise, if you cut out desserts, eat more veggies, and stop eating by 8 pm, that will help tremendously.
Exercise-wise, if you can be on your feet and moving around much more than you sit, you will be better off.
Most importantly, know when to say "I've done all I could. Once this vacation starts, I'm going to be present with my friends and family and not worry about my body."
And please bring home sunshine and warm weather for those of us staying in Michigan over Spring Break!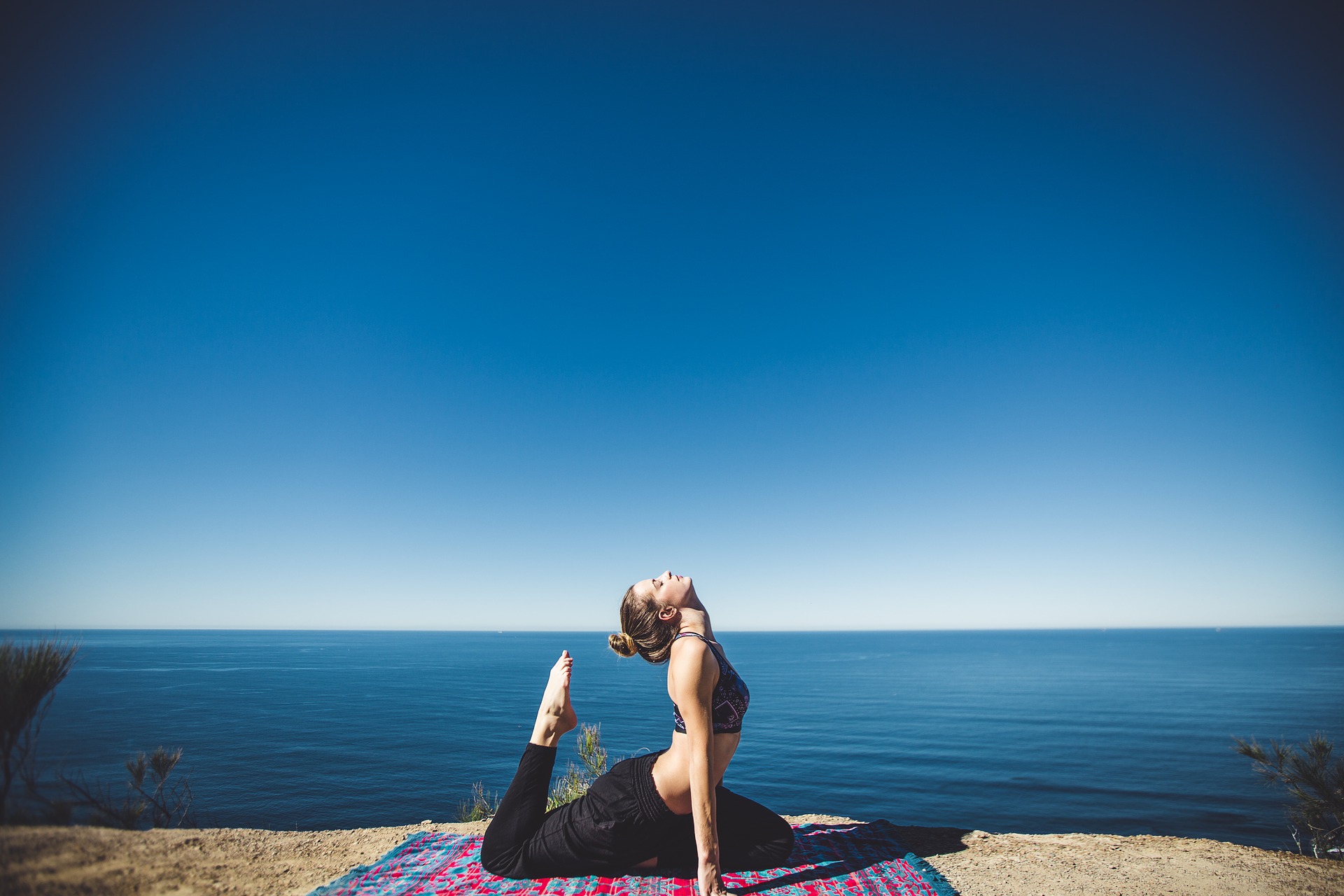 ABOUT MICHIGAN SPORTS & SPINE CENTER:
We're innovative leaders utilizing cutting-edge technologies such as musculoskeletal ultrasounds, PRP, stem cell treatment, and other innovative procedures. Michigan Sports & Spine Center is committed to resolving your pain, not simply masking it. We treat the whole body, not just the injury, and perform preventative treatment so your injury doesn't come back. Our studies prove that Michigan Sports & Spine Center has patient success rates much higher than the national average. We treat everyone from high-profile athletes to your neighbor next door. Our primary focus is getting our patients back into the game of life!