New Year's Resolution: I Went too Hard…Now, I'm in Pain!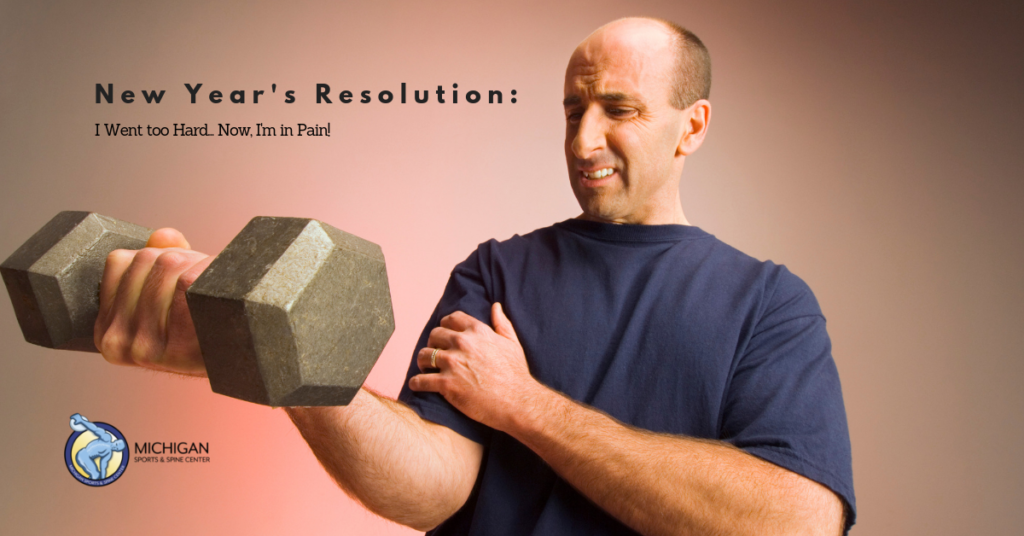 So…it's February. How are those New Year's Resolutions going for you?
Perhaps you started STRONG, hitting the gym four times a week.
You screen-shotted a bunch of new workouts your favorite Instagram influencer posted. Finally paid for the hottest new class you've been dying to try. You pushed your body because it's a NEW year and you're a NEW you….except those nagging injuries from last year didn't get the message that you weren't inviting them to join you this year!
Maybe you injured yourself with all the new routines and excitement of the new year?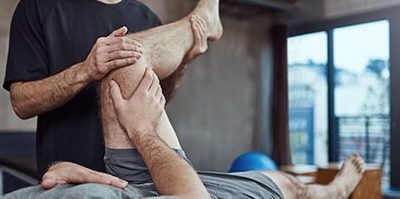 Common pain spots:
-lower back
-shoulder
-knees
-wrists
-elbows
-Neck
Everyday tasks that are painful:
-Standing up, especially after sleeping
-Washing hair (lifting arms above head)
-Stairs (especially going down)
-Walking, jogging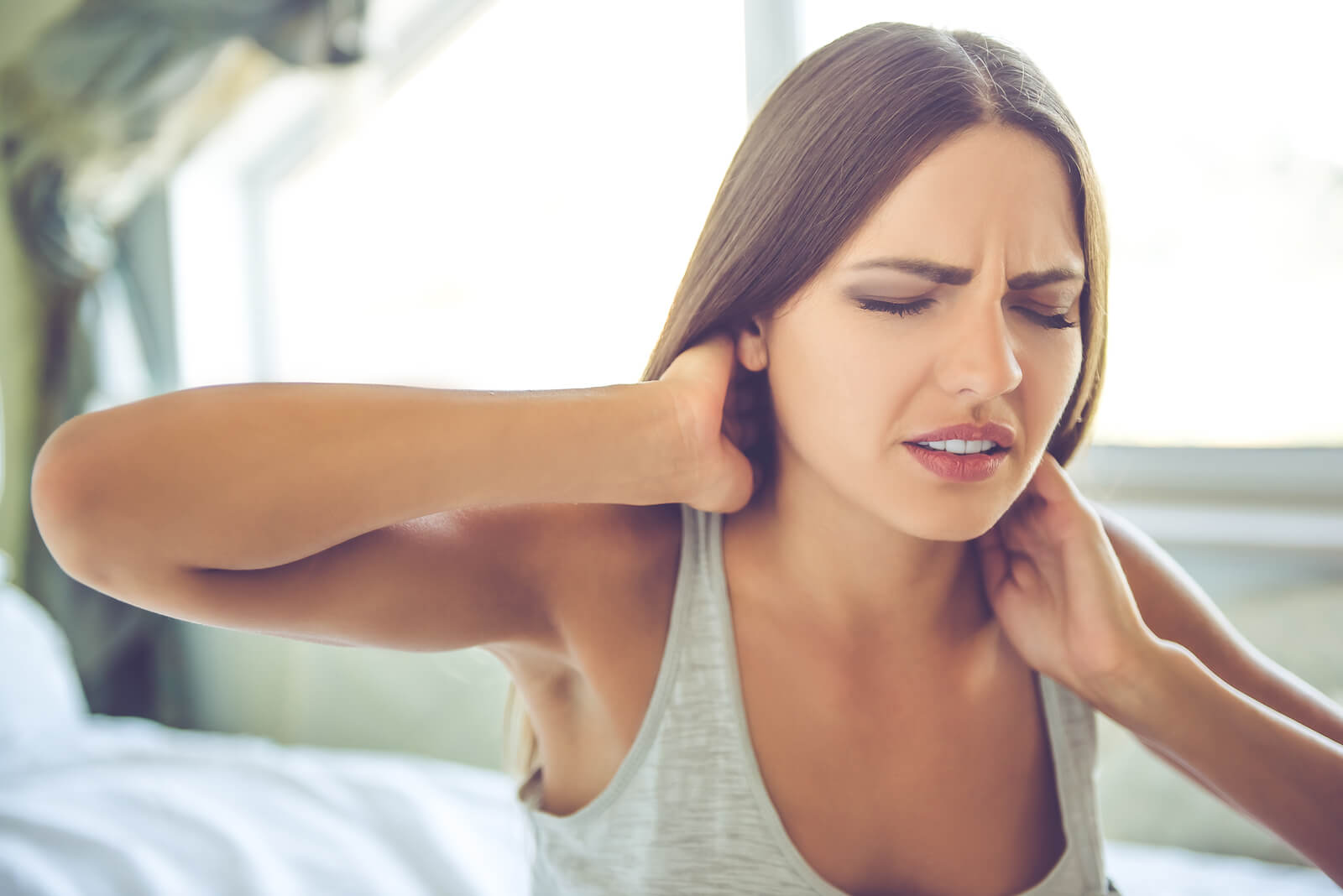 At first, you pushed through the pain because "No pain, no gain…No excuses…"
And then…The Polar Vortex happened. Definitely too cold to move at all, right?
Followed by the Super Bowl and you were weighed down by all those glorious carbs
Maybe you've busted out your foam roller, iced, taken an anti-inflammatory….
But you're still in pain.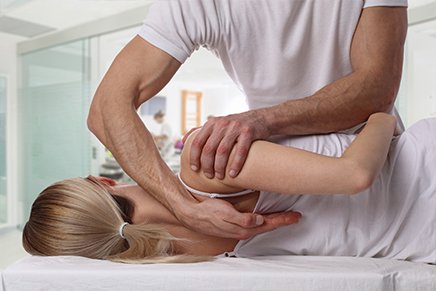 As great as the internet is and New Year's Resolutions promise to bring new outcomes when your body is sending you a message, it's best to listen. The internet cannot properly diagnose your pain like a trained doctor can.
This is especially important for an injury lasting consistently for six weeks. Sharp shooting pain is not normal and should not be ignored!
Here's a better New Year's Resolution: listen to your body and get thyself to a medical professional in the appropriate time so you can understand what's going on, take steps towards rehabilitation so you can FEEL BETTER!
Just because you suffer an injury does not automatically mean you need surgery or that it will be a crazy expensive situation.
One thing is for sure: a nagging injury CAN lead to more complications if not treated. Our bodies are intricately made. Muscles rely on each other. When one part of the body goes down, other parts take over to help out. It's better to address the injury sooner than later so it's a positive chain reaction, not a negative one.
We only get one body. Take care of it. Don't put off appointments.
Contact the physicians here at Michigan Sports and Spine to check out that nagging injury or unfortunate New Year's Resolution injury.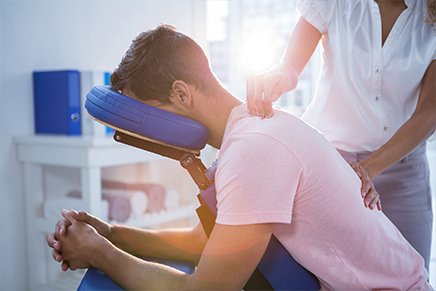 ABOUT MICHIGAN SPORTS & SPINE CENTER:
We're innovative leaders utilizing cutting-edge technologies such as musculoskeletal ultrasounds, PRP, stem cell treatment, and other innovative procedures. Michigan Sports & Spine Center is committed to resolving your pain, not simply masking it. We treat the whole body, not just the injury, and perform preventative treatment so your injury doesn't come back. Our studies prove that Michigan Sports & Spine Center has patient success rates much higher than the national average. We treat everyone from high-profile athletes to your neighbor next door. Our primary focus is getting our patients back into the game of life!