I've got Joint Pain – Now What?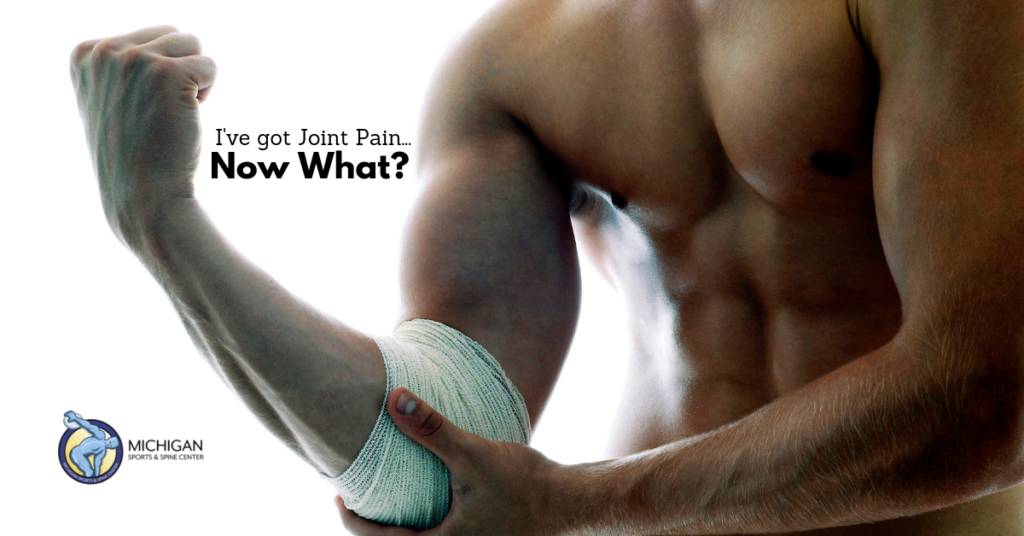 "List your injuries"
A simple and very common question when filling out paperwork at a doctor's office or working with a personal trainer, physical therapist, etc.
At first glance, you might not think you have any injuries.
No current injuries. Yeah. I feel GOOD.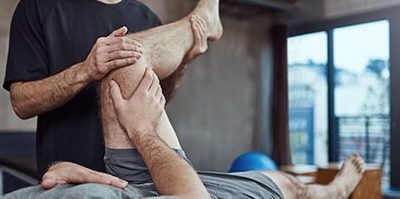 And yet, once you begin an activity – an exercise, a sport, or common, everyday chore, the reminders come flooding in.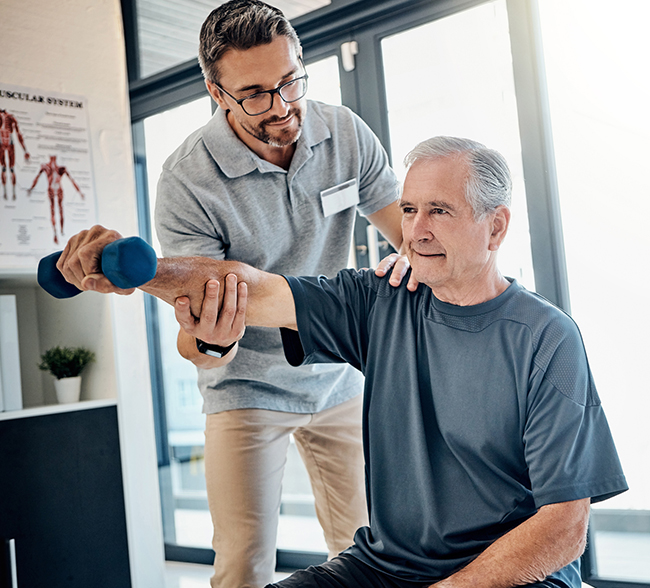 -That old throwing injury reappears as you attempt to toss a paper into the trash can. Rest alone and half-hearted physical therapy attempts did not heal your shoulder.
-Still can't do push-ups or hold high plank position because of a nagging wrist injury
-Constant ankle pain from the numerous times you've rolled it
-Running is still a killer on your knee (or knees, plural)
"OWW! Oh man. That still hurts!" What now?
R.I.C.E.
It's an acronym – Rest Ice Compression Elevate
First step: REST. Stop doing the activity that is bringing about the pain. For athletes and weekend warriors, it may feel like a death sentence. But hey, let your muscles and joints rest for a few days and see what happens.
Next step: ICE. The ice helps bring down the inflammation in your joint. Ice for 15 minutes. Take a break. Repeat as needed. Make sure there's a barrier between the ice/ice pack and your skin to prevent skin damage.
Then: COMPRESSION. One of the best ways to compress (I like to think of it like a hug) a joint is by wrapping it with an ace bandage from any drug store. Check your medicine cabinet – there might be one in there! Make sure blood is still flowing through the joint and it's not so tight that you are losing circulation. Keep the compression on your injured joint for 48 hours.
Finally: ELEVATE. Raise your injured joint up to heart level or above to decrease swelling.
You can also take over the counter anti-inflammatory medicine, again, to help decrease the swelling.
If your symptoms persist longer than two weeks, make an appointment to come into the office and get checked out by the staff.
In the grand scheme of things, taking a few days "off" from a sport or workout routine is much better than powering through and doing more damage to an injury. Most of the time, the "fix" is a combination of RICE plus a non-surgical therapy-based protocol. Take care of yourself!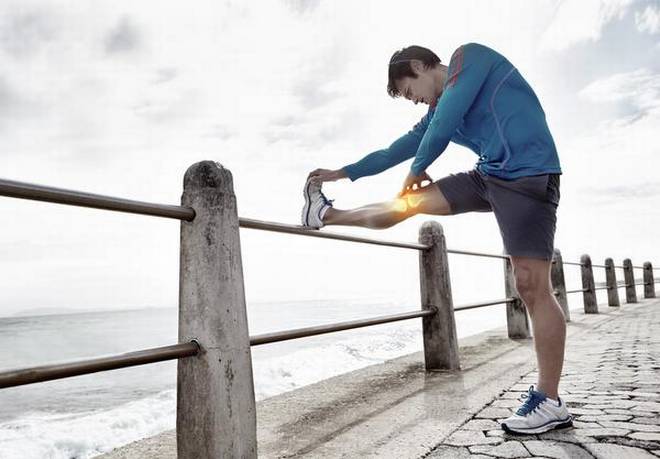 ABOUT MICHIGAN SPORTS & SPINE CENTER:
We're innovative leaders utilizing cutting-edge technologies such as musculoskeletal ultrasounds, PRP, stem cell treatment, and other innovative procedures. Michigan Sports & Spine Center is committed to resolving your pain, not simply masking it. We treat the whole body, not just the injury, and perform preventative treatment so your injury doesn't come back. Our studies prove that Michigan Sports & Spine Center has patient success rates much higher than the national average. We treat everyone from high-profile athletes to your neighbor next door. Our primary focus is getting our patients back into the game of life!
Sources: WebMD, HealthLine, Prevention