When is it Time to Get that Injury Checked-Out?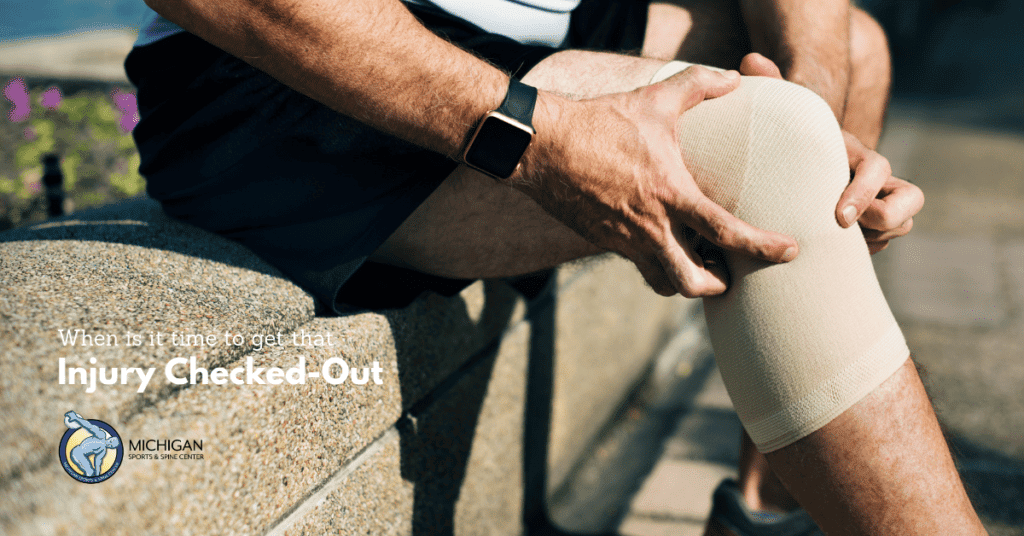 Whether it's a tight lower back, clicking knee, tender wrist or a stiff neck, we've all had injuries that linger. We don't get them checked out right away because we hope they'll just get better on their own. While this is the case for some injuries, there are quite a few others that require treatment in order to fully recover and to relieve pain.
This week's blog will provide some insight as to when to get the lingering injury checked out.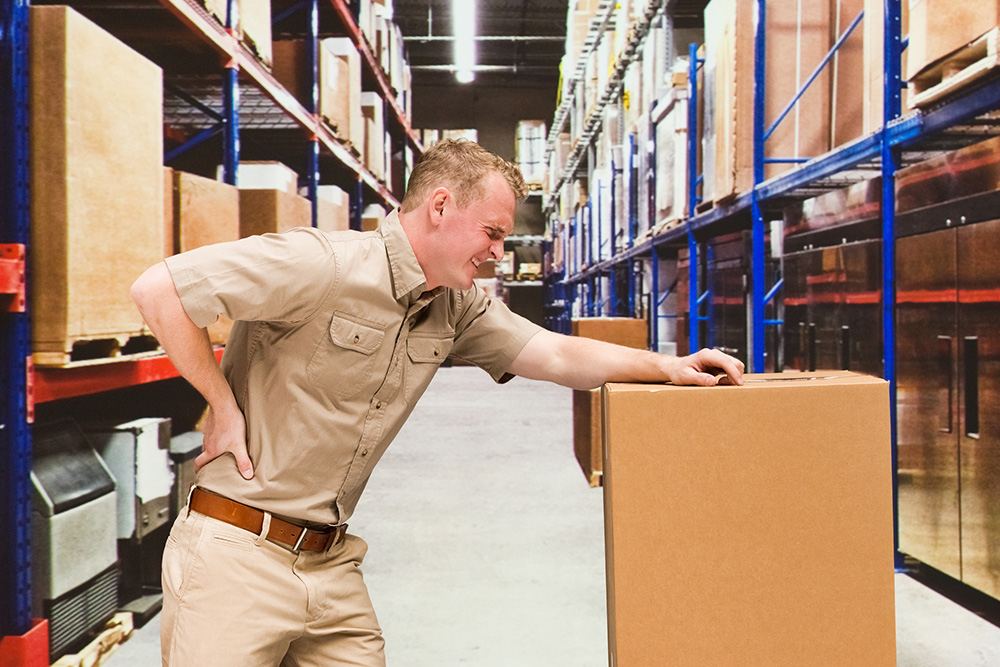 2-Week Rule
When it comes to an injury, it's important to understand what your body is telling you. Pain is a strong indication of just how injured you are. Some injuries do not produce sharp stinging pain that would typically send someone directly to the ER. Some injuries produce a mild, lingering yet nagging pain. For these types of injuries, our doctors and therapists use the 2-week rule.
The 2-week rule states that if you have a mild injury that does not seem to show any improvement over the course of 2 weeks, it's important to get it evaluated. Injuries such as wrist or ankle tenderness, dull knee pain, lower back stiffness, or a limited range of motion of your shoulder or neck should all be evaluated if they don't seem to improve over 2 weeks.
The reason for this is a simple muscle strain can cause pain, but will typically heal within the two week period. However, if something like a muscle tear or joint or ligament damage has occurred, a different approach for complete healing is required.
Treating a lingering injury starts with a thorough evaluation of the injury. After analysis, a course of treatment/therapy is prescribed. A correct diagnosis is essential for the exact treatment of an injury, which is why our team performs a comprehensive physical exam along with imaging when necessary such as X-rays, MRI, CT Scan and Musculoskeletal Ultrasound. We also perform Electromyography testing (EMG's) which is a diagnostic tool for testing the nerve pathways of the upper and lower extremities.
The Musculoskeletal Ultrasound is a revolutionary real-time ultrasound of your muscles, ligaments, and tendons used to diagnose sprains strains and tears using sound waves that are safe, non-invasive and without radiation.
Our physicians and therapists have decades of experience and understanding of the ever-evolving therapy treatments and the use of cutting-edge medicine such as stem-cell therapy or Platelet Rich Plasma (PRP) (injections that promote enhanced healing).
Pain Limiting Sleep
Another tell-tale sign of an injury that requires further attention is if the injury prevents or interrupts sleep. If the small movements you make while repositioning during sleep cause such sharp pain that it wakes you up, it's a clear indication you need to get that injury checked out.
The worst case situation is that something severe has happened and you can make your injury worse by moving in your sleep. The injury may need to be immobilized, or the area locally numbed in order to get a full night's rest.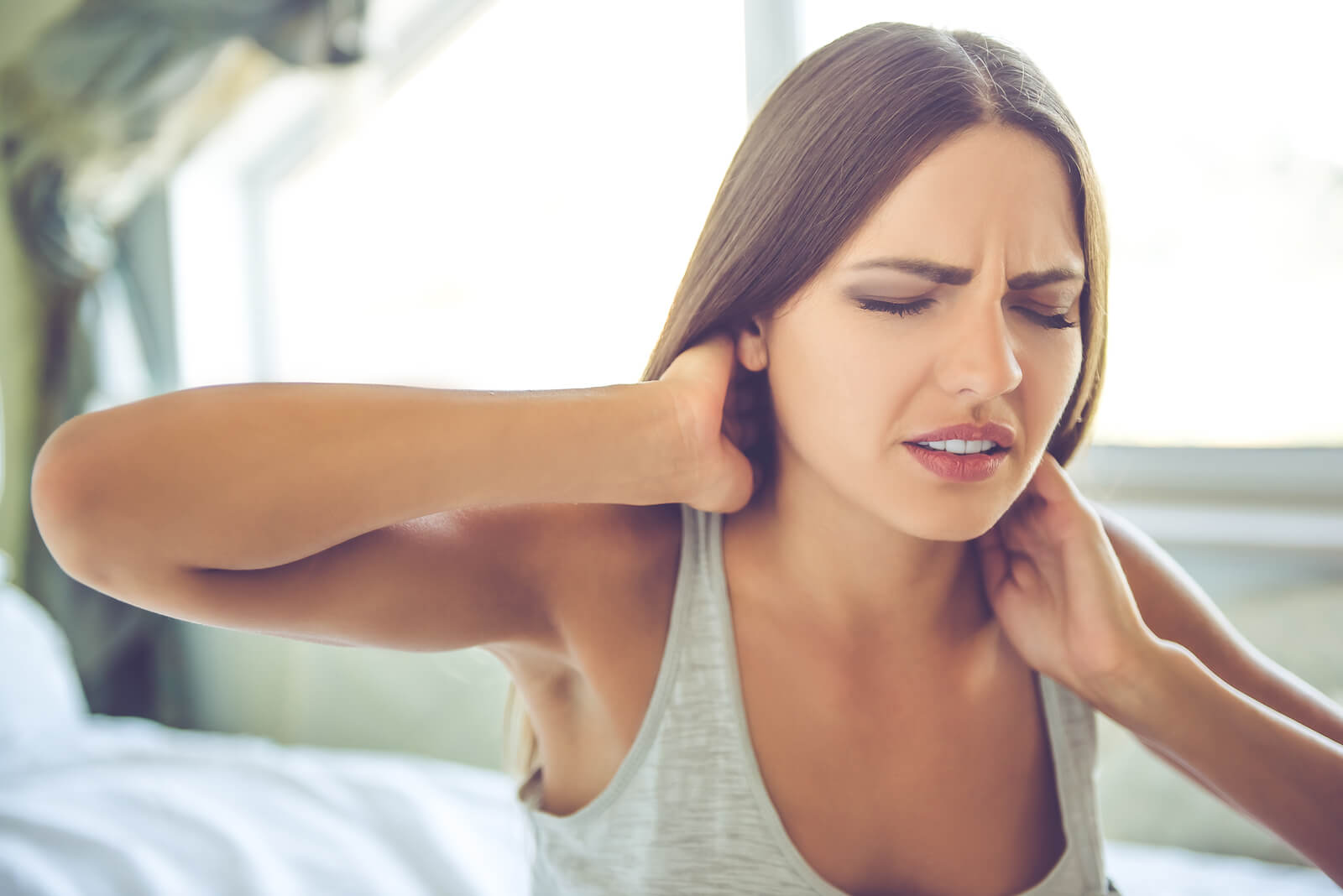 It's also important to consider that after your body has been through a trauma, it needs rest in order to heal. If your injury is preventing complete rest, it's slowing down its own healing.
Pain, Burning, Tingling, Numbness in Your Extremities
Your body's nervous system is an ultra-complex system of extremely thin nerves that transmit electric signals to your muscles. If an injury has pinched one of these nerves, the symptoms won't just be felt where the pinch happens, they will radiate in the direction that the nerve travels. These symptoms include feeling numb, pain, burning, or tingling.
It doesn't just need to be a pinched nerve for us to feel any of these conditions. In fact, there are a number of conditions that can cause numbness, pain, burning, or tingling known as Chronic Paresthesia.
According to WebMD, here is a list of the causes of Chronic Paresthesia.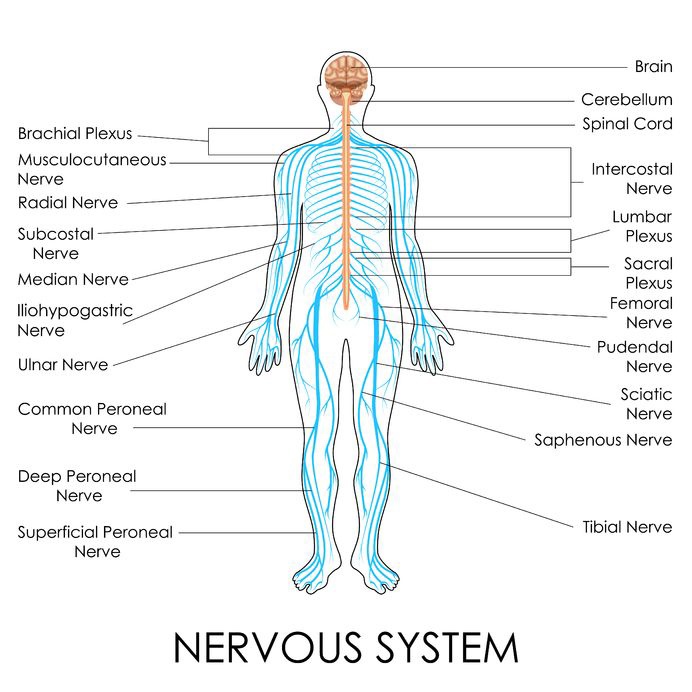 An injury or accident that caused nerve damage
A stroke or mini-stroke — when blood flow to your brain is cut off and causes damage
Multiple sclerosis — a disease of the central nervous system that affects the way your body feels
Diabetes — a blood sugar disorder that can damage your nerves over time
A pinched nerve (often in your neck, shoulder, or arm) from injury or overuse
Sciatica — pressure on the sciatic nerve (which goes from your lower pelvis to your buttocks and legs), a common problem during pregnancy that typically causes numbness and pain in your back or legs
Carpal tunnel syndrome — when the small tunnel that goes from your wrist to your lower palm gets too narrow and causes pain and numbness in your forearm, wrist, hand, and fingers
Lack of some vitamins, especially low levels of vitamin B12, which is important for nerve health
Alcohol abuse
Certain medications — such as some types of chemotherapy that cause nerve irritation or damage as well as some antibiotics, HIV, and anti-seizure medications
Next Step?
If you or someone you know has experienced any of these three conditions that we listed it's best to consult a doctor with a specialization in sports medicine. The doctors at Michigan Sports & Spine are experts in diagnostics who strive to accurately diagnose the cause of pain and, most importantly, prescribe a treatment plan designed for complete recovery while avoiding major surgery and the use of narcotics.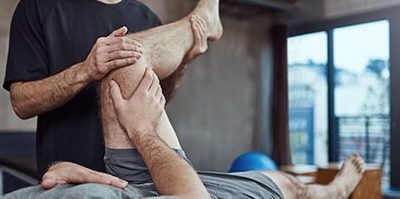 ABOUT MICHIGAN SPORTS & SPINE CENTER:
We're innovative leaders utilizing cutting-edge technologies such as musculoskeletal ultrasounds, PRP, stem cell treatment, and other innovative procedures. Michigan Sports & Spine Center is committed to resolving your pain, not simply masking it. We treat the whole body, not just the injury, and perform preventative treatment so your injury doesn't come back. Our studies prove that Michigan Sports & Spine Center has patient success rates much higher than the national average. We treat everyone from high-profile athletes to your neighbor next door. Our primary focus is getting our patients back into the game of life!