Chiropractic Care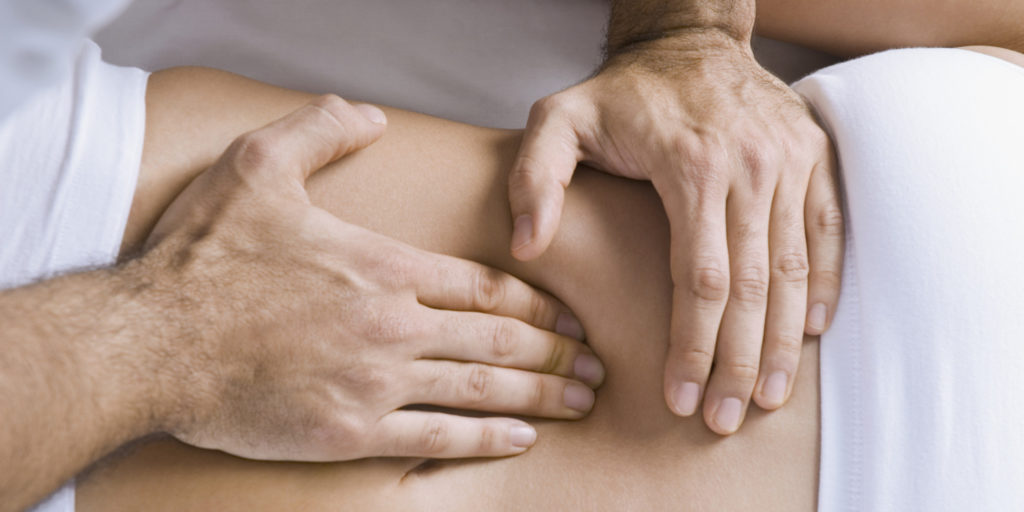 Did you know . . .
it is estimated that chiropractors treat more than 35 million Americans (adults and children) annually,
Doctors of Chiropractic are used by all 32 NFL Teams to deal with ongoing neck and back problems, as well as the overall conditioning of the athletes.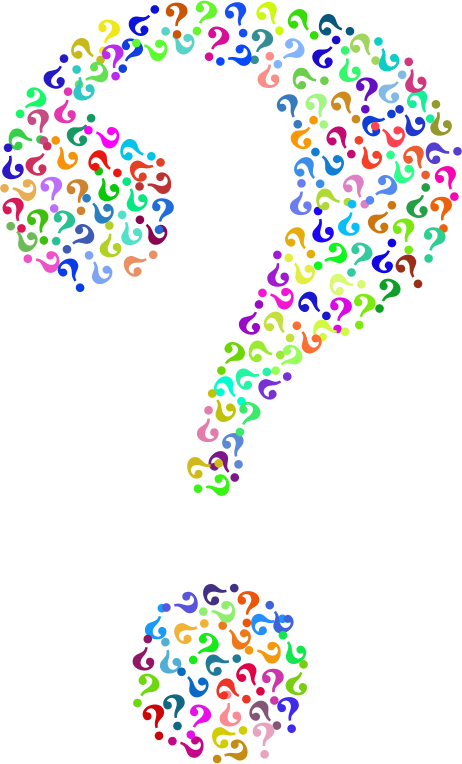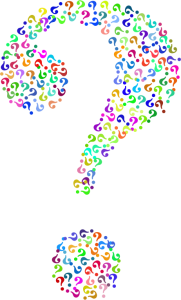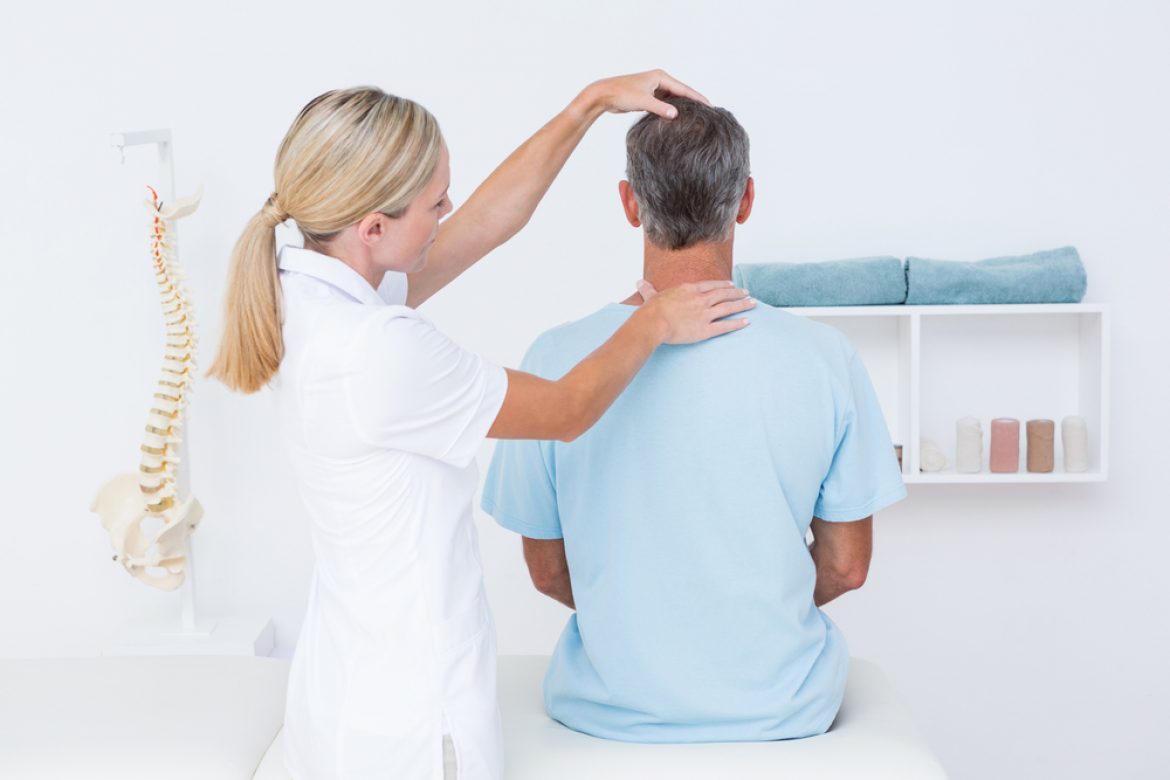 Chiropractic care focuses on disorders of the musculoskeletal system and the nervous system, and the effects of these disorders on general health. These disorders include neck pain, back pain, pain in the joints of the arms or legs and headaches.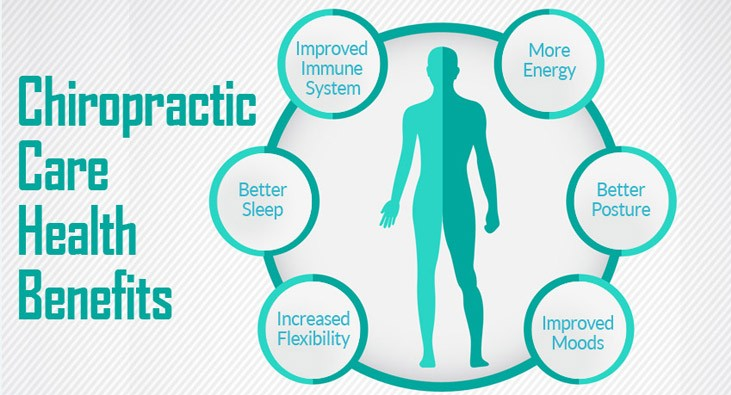 Chiropractors use their hands to perform what is referred to as 'manual therapies' or 'manipulations,' to treat a range of different conditions with emphasis on the spine. Chiropractors will look for movement between the vertebrae or analyze the whole body with touch in order to get to the source of the problem.
Chiropractic care is primarily used as a pain relief alternative for muscles, bones, joints and connective tissue, such as ligaments, tendons and cartilage. It is sometimes used in conjunction with conventional medical treatment.
35% of those who visit chiropractors annually are seeking relief from back pain from various causes including car accidents, sports injuries and muscle strains.
Common reasons for seeing a chiropractor:
back pain
neck pain
whiplash
sports injuries
soft tissue injuries
headaches/migraines
carpal tunnel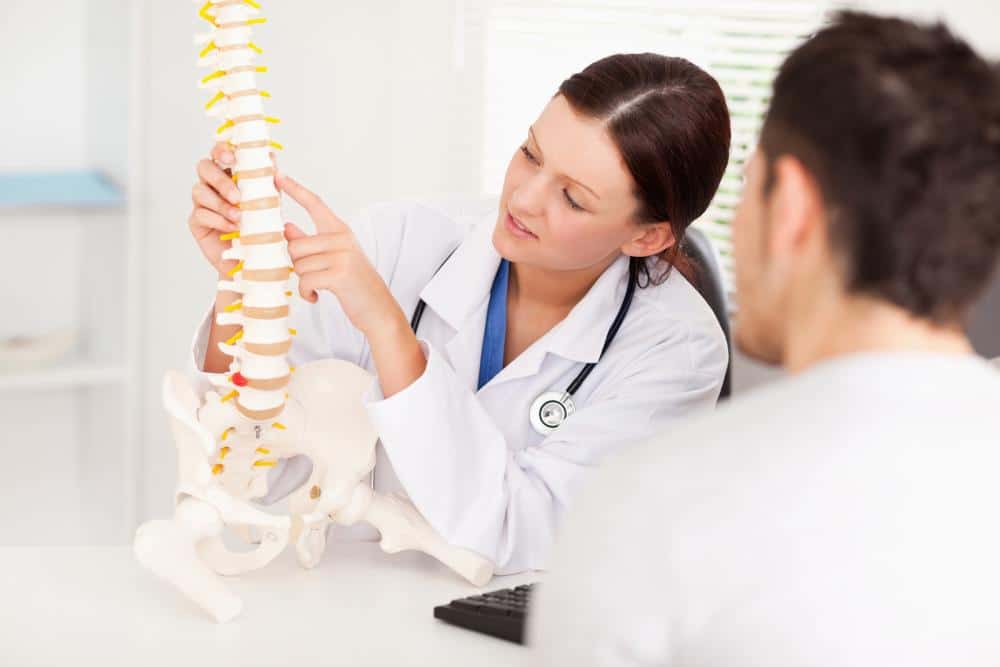 Chiropractic Facts
A large number of people see chiropractors to help with numbness, tingling or loss of strength in their arms and hands.
Chiropractors also treat some patients for headaches that are caused by nerve irritation that refers pain to the head. Treatment can alleviate these headaches by reducing nerve irritation.
With prescription pain drug abuse now classified as an epidemic in the U.S. and the number of spinal fusions soaring 500% over the last decade, the essential services provided by chiropractors represent a primary care approach for the prevention, diagnosis and conservative management of back pain and spinal disorders that can often enable patients to decrease or avoid the need for these riskier treatments.
It is estimated that 90% of all world-class athletes use chiropractic care to prevent injuries and increase their performance potential.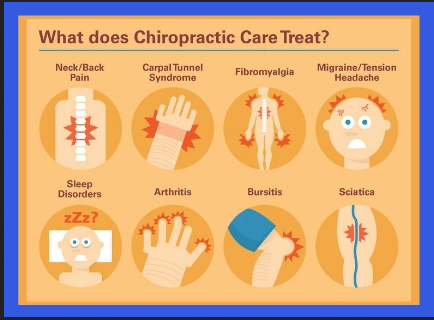 To be safe, check with Michigan Sports & Spine Center or your medical physician to be sure your condition can benefit from chiropractic care or other pain relief alternatives.
To learn more about chiropractic care, tune into Inside Sports Medicine, we'll have Dr. Adam Rodnick of Rodnick Chiropractic in studio. This Sunday, May 20 at 8 am EST on 97.1 The Ticket and watch us on Facebook Live.
ABOUT MICHIGAN SPORTS & SPINE CENTER:
We're innovative leaders utilizing cutting-edge technologies such as musculoskeletal ultrasounds, PRP, stem cell treatment, and other innovative procedures. Michigan Sports & Spine Center is committed to resolving your pain, not simply masking it. We treat the whole body, not just the injury, and perform preventative treatment so your injury doesn't come back. Our studies prove that Michigan Sports & Spine Center has patient success rates much higher than the national average. We treat everyone from high-profile athletes to your neighbor next door. Our primary focus is getting our patients back into the game of life!
Sources: American Chiropractic Association, The Good Body, U.S. News & World Report