All About Yoga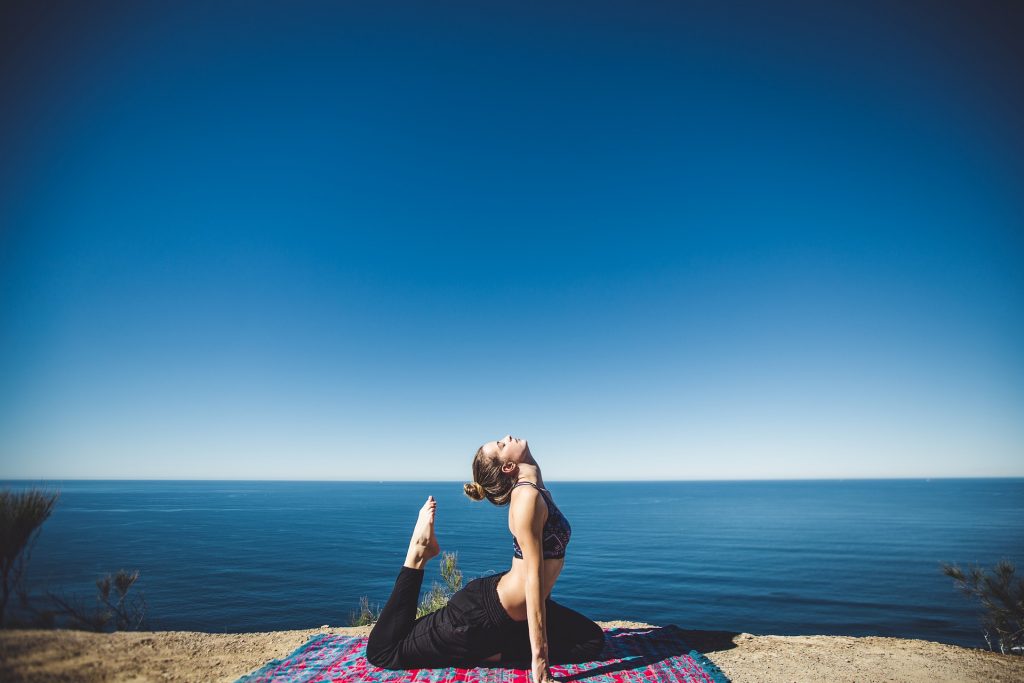 Did you know . . .
about 16,000,000 Americans practice yoga (at least once a month),
72.2% are women,
27.8% are men,
and nearly 10,000,000,000 is spent annually in the U.S. on yoga products (mats, clothes, accessories)!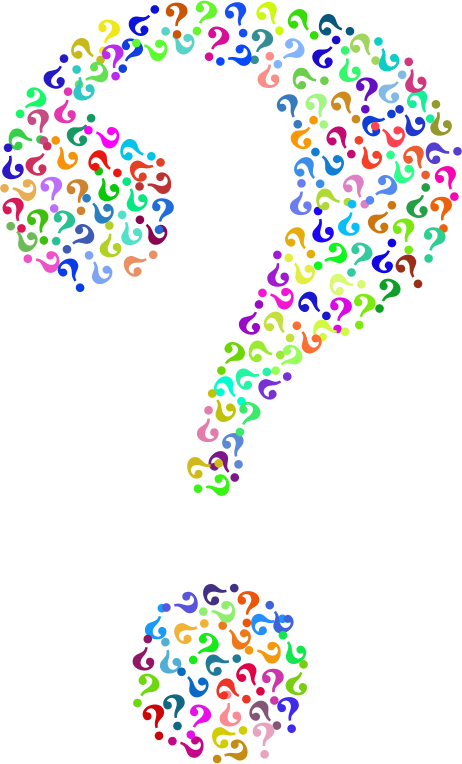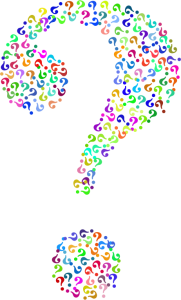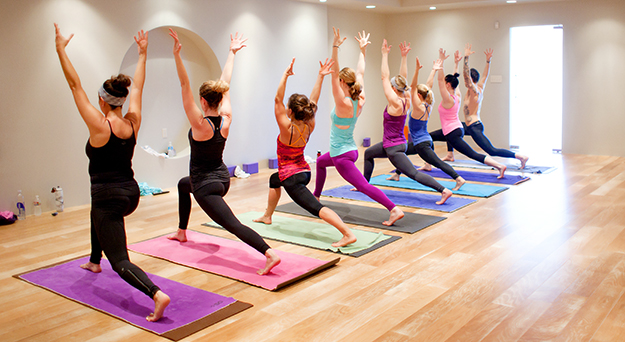 Yoga is an ancient practice and meditation. Yoga has become increasingly popular in today's hectic society. For many people, yoga provides a retreat or an escape from their chaotic, always tuned-in, busy lifestyle. Yoga provides many health, mental and physical benefits.
The purpose of yoga is to create strength, awareness, and harmony in both the mind and body. While there are several forms of yoga, typically yoga includes meditation, breathing exercises and assuming postures (poses) that flex and stretch various muscle groups.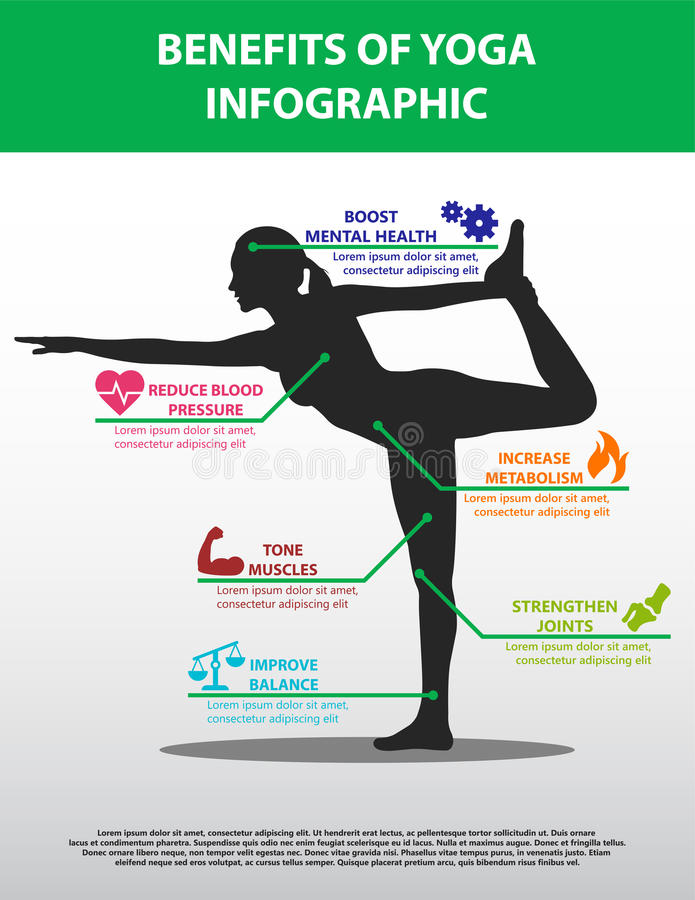 BENEFITS
There are immense benefits to practicing yoga; physical and mental benefits of yoga include:
improves flexibility
builds muscle strength and tone
improves posture
inner awareness – yoga focuses your attention on your body's abilities at the present moment. It helps develop breath and strength of mind and body
enhanced fitness – yoga has a positive impact on a person's exercise capacity and improves athletic performance
better body image and self-esteem
maintaining a balanced metabolism
weight management
cardio and circulatory health
stress management
increases energy
better balance
prevents cartilage and joint breakdown
protects your spine
betters bone health
increases blood flow
ups your heart rate
lowers blood sugar
makes you happy
relaxes your body
maintains nervous system
releases tension in your limbs
helps you sleep better
boosts your immune system functionality
gives your lungs room to breathe
eases pain and tension
Aside from the physical benefits, one of the most beneficial benefits of yoga is how it helps a person manage stress. Stress has a devastating effect on the body and mind. Stress can reveal itself in several ways, such as neck and back pain, sleeping issues and headaches, among many others. Yoga can be very effective in developing coping skills and obtaining a more positive, tranquil outlook on life.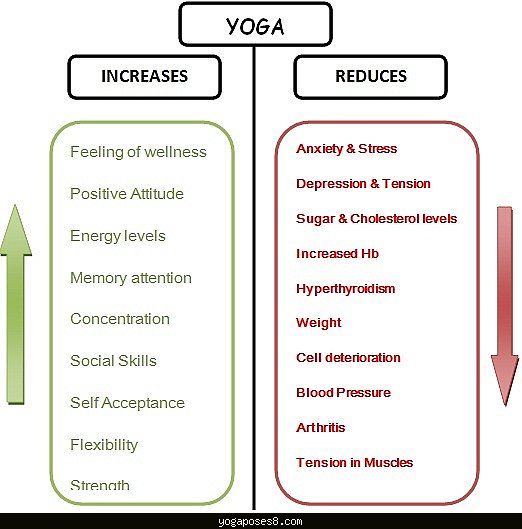 FUN FACTS ABOUT YOGA:
The goal of your yoga practice is to challenge yourself physically, but not to feel overwhelmed. At this "edge," the focus is on your breath while your mind is accepting, calm and zen.
Commonly, yoga studios don't have mirrors. The reason behind it – people can then focus their awareness inward rather than how a pose or the other people around them look.
A regular yoga practice enhances all of the systems in the body: skeletal, muscular, circulatory, skin, nervous, digestive, respiratory, endocrine, eliminate and reproductive!!
PRACTICE YOGA
Regular yoga practice creates mental clarity and calmness, relieves chronic stress patterns, relaxes the mind, centers attention, increases body awareness and sharpens concentration! Body-and self-awareness are especially beneficial, they can help with early detection of physical problems and allow for early, preventative action.
To learn more about the health benefits of yoga, tune into Inside Sports Medicine on 97.1 The Ticket this Sunday, April 22 at 8 am EST. We'll have Preventive Medicine Expert, Dr. Marsha Billes and Owner of Red Lotus Yoga Studios, Brian Granader in studio to weigh in on the benefits of yoga. Also, watch us on Facebook Live.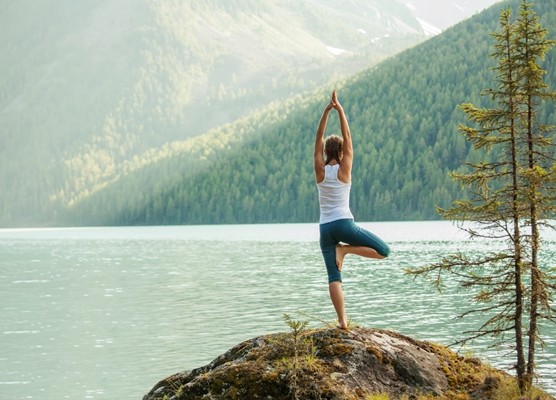 ABOUT MICHIGAN SPORTS & SPINE CENTER:
We're innovative leaders utilizing cutting-edge technologies such as musculoskeletal ultrasounds, PRP, stem cell treatment, and other innovative procedures. Michigan Sports & Spine Center is committed to resolving your pain, not simply masking it. We treat the whole body, not just the injury, and perform preventative treatment so your injury doesn't come back. Our studies prove that Michigan Sports & Spine Center has patient success rates much higher than the national average. We treat everyone from high-profile athletes to your neighbor next door. Our primary focus is getting our patients back into the game of life!
Sources: Harvard Health, Yoga Journal, Forbes, WebMD, American Osteopathic Association