Is Your Cell Phone Giving You Neck Pain?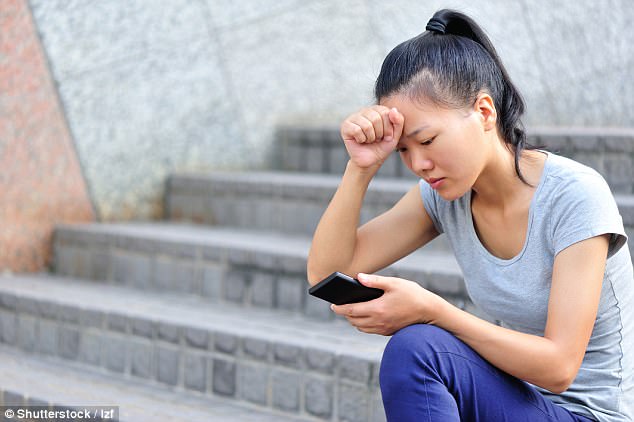 Everyone has a smart device and uses it regularly.
Shoulders hunched forward, neck straining at an uncomfortable angle, squinting at the screen, thumbs a blur as they type away. . . we know this stance all too well.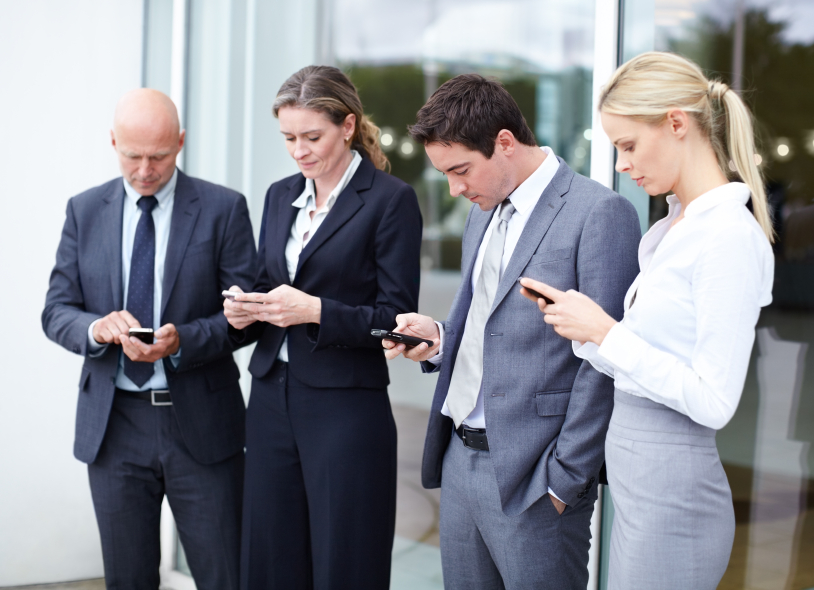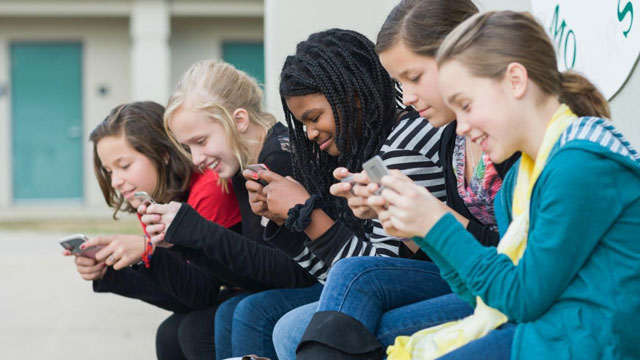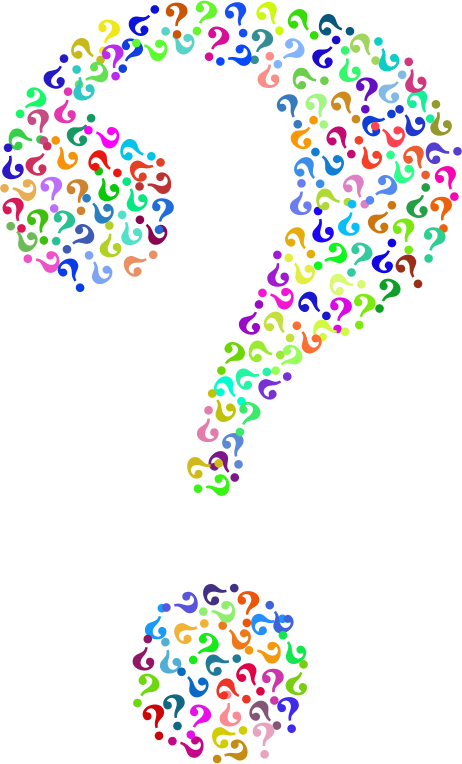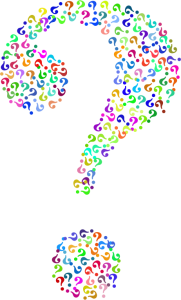 Did you know . . .
cell phone use can double or triple the weight of your head and can strain your neck,
79% of the population between the ages of 18 and 44 have their cell phones with them nearly all the time – only 2 hours of their waking day is spent without their cell phones in their hand?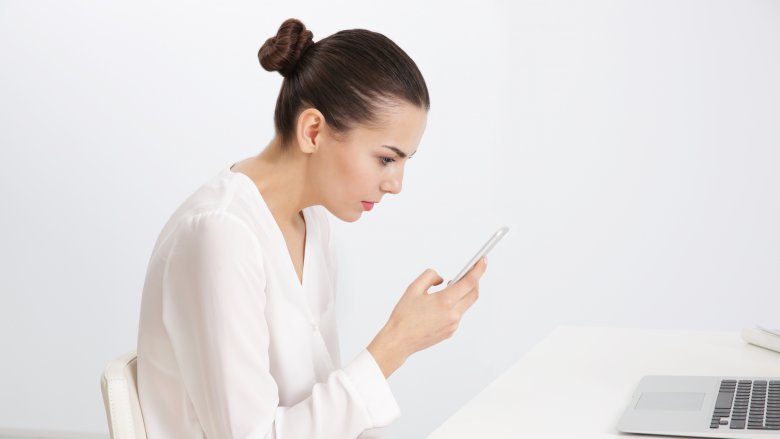 Millions of people do it multiple times throughout the day and are totally unaware that their doing it, and even more unaware that their cell phone use can be detrimental to their neck and back. It's a 21st-century problem for sure!
'Tech neck' or 'text neck' is caused by straining your neck forward at unnatural angles to see your smart devices (tablet, cell phone or another wireless device) screen. Your neck stays there for much longer than it should, resulting in muscle strain and pain.
This poor 'text neck' posture typically involves your shoulders to be hunched forward. With the awkwardly angled neck and rounded shoulders, you're straining your entire upper body.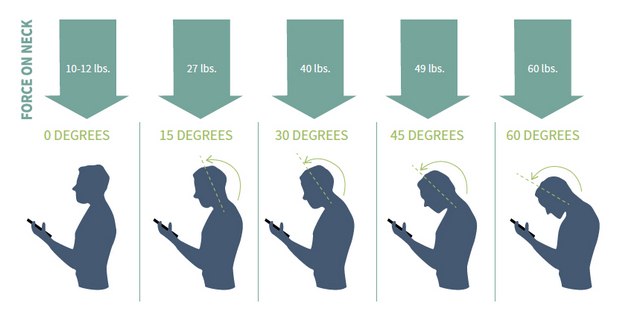 Most typically, an adult human head weighs between 10 and 12 pounds. As the head tilts or angles forward (in the case of looking at your cell phone), the neck muscles, tendons and ligaments support the head during movement and when static. The strain on your neck rises as the forward angle of your head increases.
You may be asking, how much heavier is the human head when tilted forward?
The greater the angle, the greater the strain. A human adult head tilted forward:
at 15 degrees may equate to weighing 27 pounds
at 20 degrees, the strain on the neck equals a 40 pound head
at 45 degrees, equates to 49 pounds of strain
at 60 degrees the strain on the neck equals a 60 pound head
Consider now the fact that the average person holds their head forward to look at their cell phone (or tablet) for 2 to 4 hours per day!!!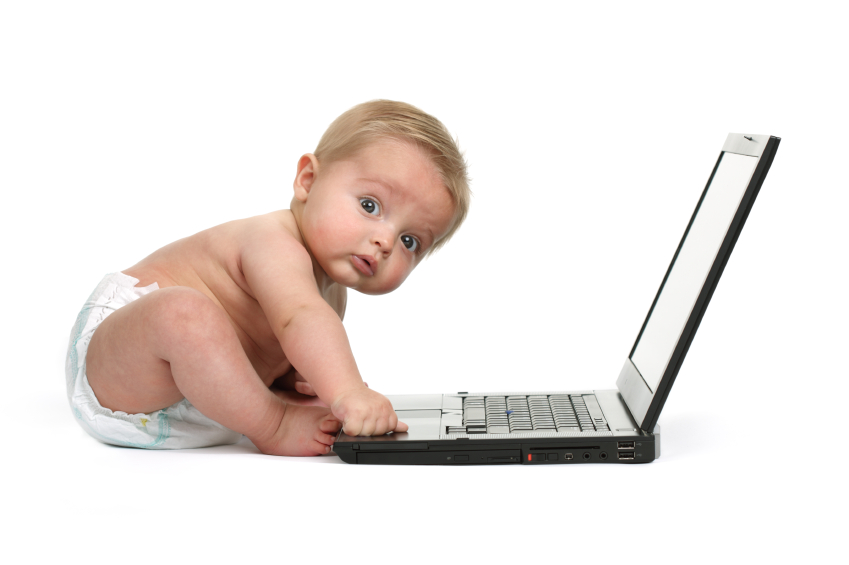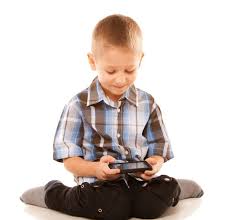 Correct It NOW
Instead of tilting your head down, keep it up and bring your phone higher to meet it. Remember, your eyes also have a range of motion. You can look down without tilting your whole head. This holds true for all screens (cell phones, laptops, tablets, etc.), screens should be positioned so the screen is at eye level and you don't have to arch your head forward or look down to see it.
Remember to take periodic breaks from your screens throughout the day. If that means setting a timer to remind yourself to get up and walk around every 30 minutes, then start setting your timer today.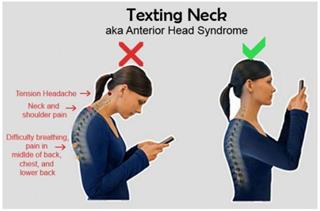 For more information on neck pain and treatment options, read here or tune into Inside Sports Medicine on 97.1 The Ticket this Sunday, March 4 at 8 am EST.
ABOUT MICHIGAN SPORTS & SPINE CENTER:
We're innovative leaders utilizing cutting-edge technologies such as musculoskeletal ultrasounds, PRP, stem cell treatment, and other innovative procedures. Michigan Sports & Spine Center is committed to resolving your pain, not simply masking it. We treat the whole body, not just the injury, and perform preventative treatment so your injury doesn't come back. Our studies prove that Michigan Sports & Spine Center has patient success rates much higher than the national average. We treat everyone from high-profile athletes to your neighbor next door. Our primary focus is getting our patients back into the game of life!
Sources: Spine Universe, Spine-Health, CNN, CBC News