Olympic & Paralympic Games 2018

Did you know . . .
the first Olympic Games were held in 1896,
before the Paralympics began, athletes with physical disabilities competed in the Olympics,
the Paralympic Movement began in 1948,
it wasn't until 1960 that the first Paralympic Games were held,
the 1960 Paralympic Games had 400 athletes from 23 countries, competing in 13 sports,
the London 2012 Paralympic Games broke all records with more than 4,250 athletes from 164 countries taking part in 20 sports and a record 2.7 million tickets were sold to spectators.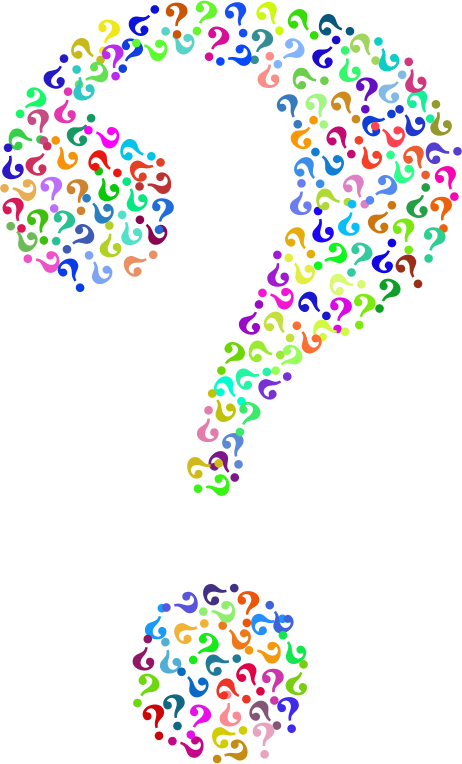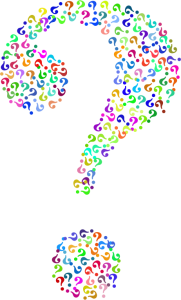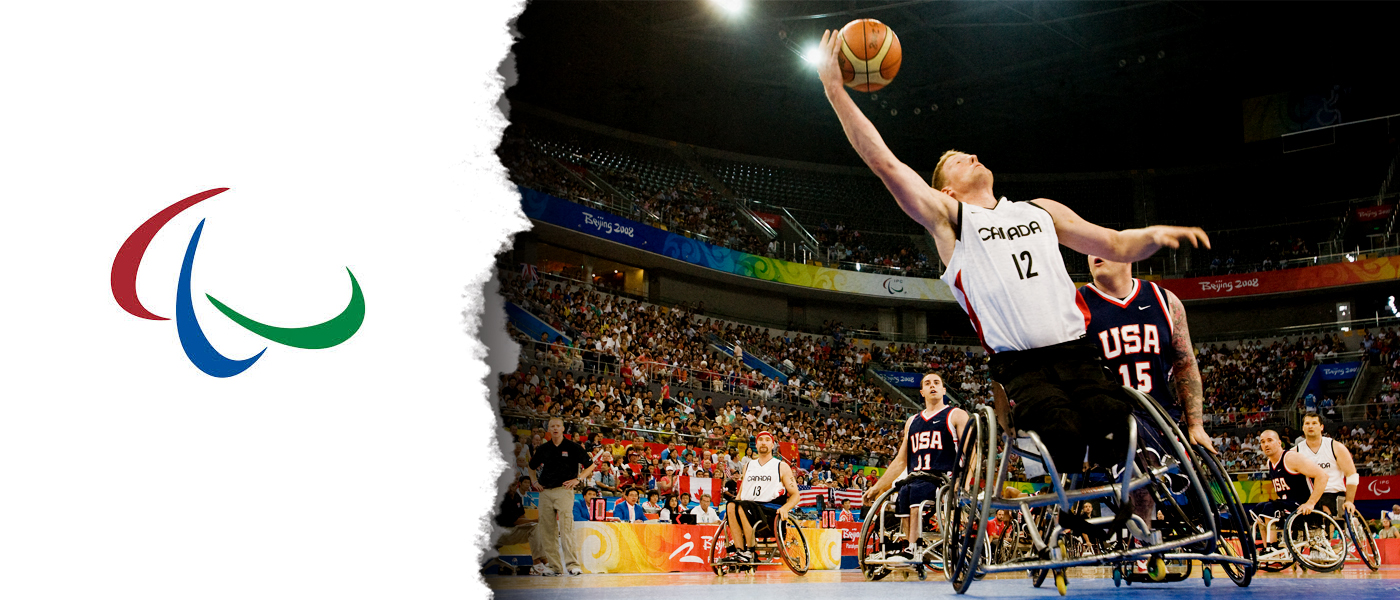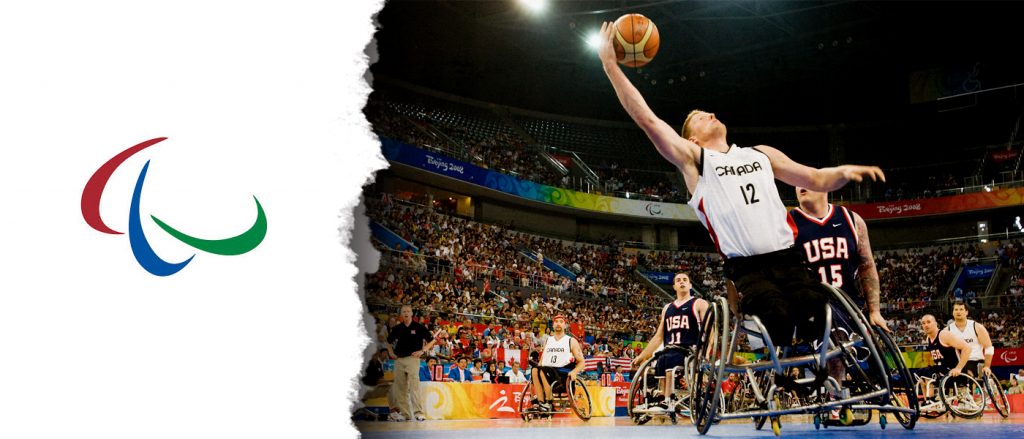 Not many people know the Paralympic Games are held right after the Olympic Games. The Paralympics run in the same city/country that the Olympics are held. While the Olympic Games are currently running, the Paralympic Games will run this year from March 8 – 18 in Pyeongchang, South Korea.
Tune into Inside Sports Medicine on 97.1 The Ticket this Sunday, February 18 at 8 am EST, we'll have Paralympic medal winner, World Record holder and Athletes with Disabilities Hall of Fame inductee, Cheryl Angelelli in studio talking about her Paralympic journey.
ABOUT MICHIGAN SPORTS & SPINE CENTER:
We're innovative leaders utilizing cutting-edge technologies such as musculoskeletal ultrasounds, PRP, stem cell treatment, and other innovative procedures. Michigan Sports & Spine Center is committed to resolving your pain, not simply masking it. We treat the whole body, not just the injury, and perform preventative treatment so your injury doesn't come back. Our studies prove that Michigan Sports & Spine Center has patient success rates much higher than the national average. We treat everyone from high-profile athletes to your neighbor next door. Our primary focus is getting our patients back into the game of life!
Sources: Paralympic Games, Team USA