Avoid Holiday Hazards & Injuries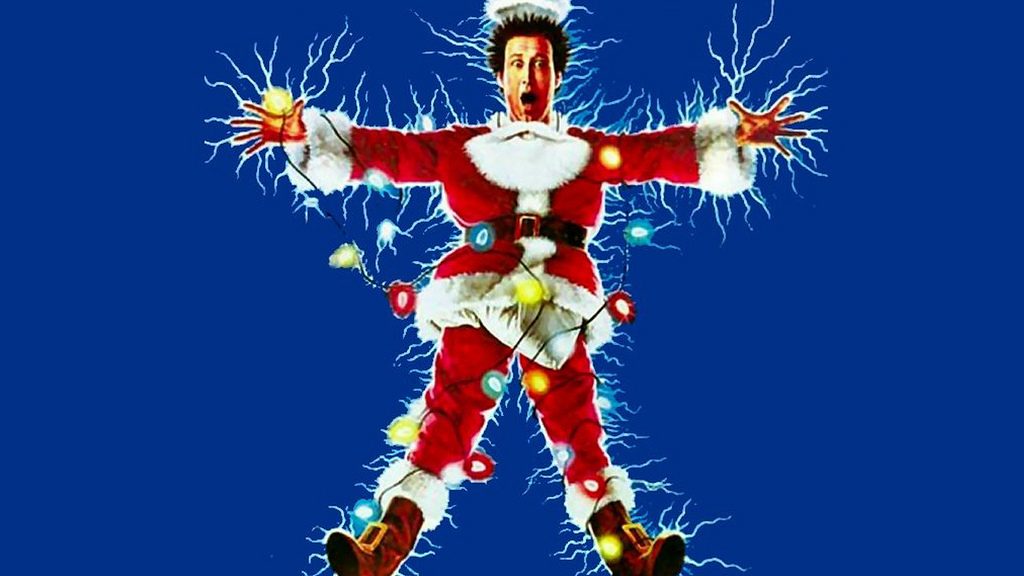 While we all laugh at the crazy antics displayed by Chevy Chase in Christmas Vacation, that is some people's experience, a holiday injury.
Did you know?
falls are the most common reason emergency rooms see patients during the holidays,
decorations are the top cause of injury during the holidays,
in December 2015 alone, there were an estimated 14,000 hospital-treated injuries due to holiday decorations.
The holiday season is a joyous time of year, however, it can be somewhat dangerous too. Statistics show an increase in various injuries throughout the month of December, many of which are linked to holiday activities.
Common causes of holiday injuries:
slips and falls
an electrical shock from holiday lighting
toys
car accidents
choking (on food)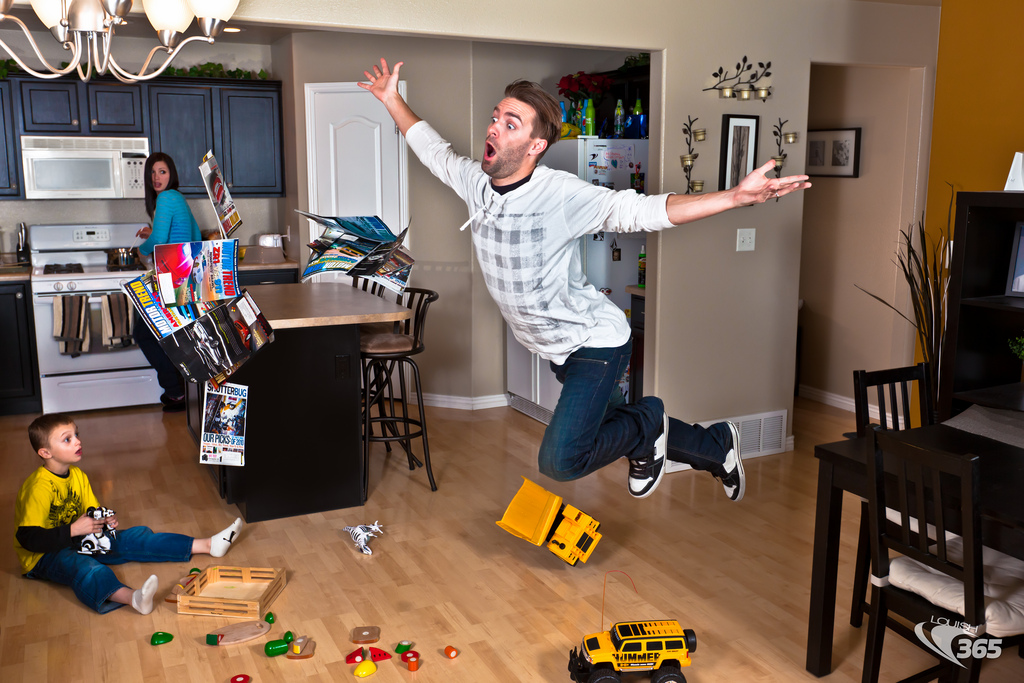 We share some tips on avoiding a holiday hazard:
don't drink and decorate – many decorating injuries involve alcohol consumption
don't decorate alone
climb with care/check to make sure your ladder is set up properly before you use it – make sure none of the rungs are broken
keep kids safe on the ground – kids don't need to be using the ladder or tools
lay down ice melt products before it snows
guard open flames – menorahs and other holiday candles are among the top causes of fire-related injuries, 12% of home candle fires occur in December
always use a designated driver to ensure guests make it home from holiday parties, never drink alcohol and drive
make sure everyone in the car is buckled up no matter how long or short the drive is – again, it's a fact they're more vehicle accidents around the holidays
To learn more about avoiding holiday hazards and injuries, tune into Inside Sports Medicine on 97.1 The Ticket this Sunday, December 24 from 8am – 9am.

ABOUT MICHIGAN SPORTS & SPINE CENTER:
We're innovative leaders utilizing cutting-edge technologies such as musculoskeletal ultrasounds, PRP, stem cell treatment, and other innovative procedures. Michigan Sports & Spine Center is committed to resolving your pain, not simply masking it. We treat the whole body, not just the injury, and perform preventative treatment so your injury doesn't come back. Our studies prove that Michigan Sports & Spine Center has patient success rates much higher than the national average. We treat everyone from high-profile athletes to your neighbor next door. Our primary focus is getting our patients back into the game of life!
Sources: CNN, National Safety Council