Neck Pain & Neck Pain Related Injuries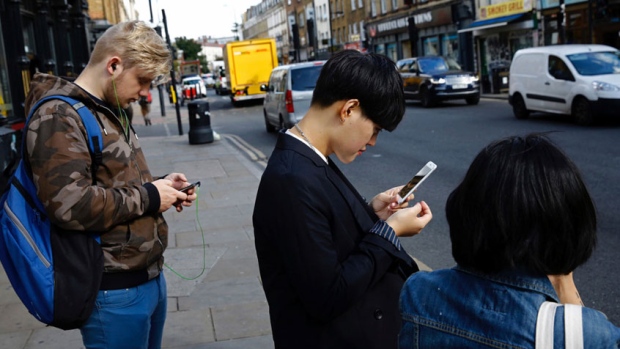 Pain affects more people in the U.S. than diabetes, heart disease and cancer combined. 126 million, or 55% of all adults experienced pain in the past three months. Of those in pain, 15% are experiencing neck pain.
That's a lot of Americans suffering from neck pain!
Nearly all of us experience neck discomfort or pain at some point; unfortunately it's a part of life. All too commonly, it's from sleeping funny, poor posture or overuse. Luckily, neck pain usually isn't a serious condition and can be relieved within a few days. If you have neck pain that continues for longer than a few days, is severely painful or you have other accompanying symptoms consult Michigan Sports & Spine Centeror another physician immediately.
You can read our article on neck pain causes, treatment and relief here.
Most cases of neck pain originate from strain and can be treated non-surgically. Commonly, this involves relieving neck pressure and muscle spasm. Daily wear and tear, growing older, and injury and accident are common neck injuries.
WHIPLASH
Whiplash is a sudden forced movement of the head or neck in any direction, and the resulting rebound of the neck or head in the opposite direction. A sudden whipping motion causes damage to the supporting and surrounding tissues in your head and neck. Muscles in the neck react by tightening and contracting, creating muscle fatigue, thus resulting in stiffness and pain. Severe whiplash can also involve damage to the intervertebral discs, ligaments, muscles, joints and nerve roots.
Car accidents are the most common cause of whiplash.
We share more alarming whiplash statistics with you:
People assume whiplash injuries are only caused by being struck from a vehicle from behind. Whiplash injury and damage can occur from being hit from the side, by falling from a bicycle or horse, or by a contact sports injury.
Each year roughly 3 million new cases of whiplash occur, of those more than half of those cases incur some degree of chronic pain.
Whiplash injuries are more severe in children and in women; this is because their necks are smaller.
Symptoms of whiplash often appear weeks or even months after an accident.
People, who are 30 – 50 years of age, experience more whiplash injuries.
Most whiplash injures occur when traveling less than 12 mph.
Over half of those who experience whiplash injuries will still undergo chronic pain 20 years following the accident.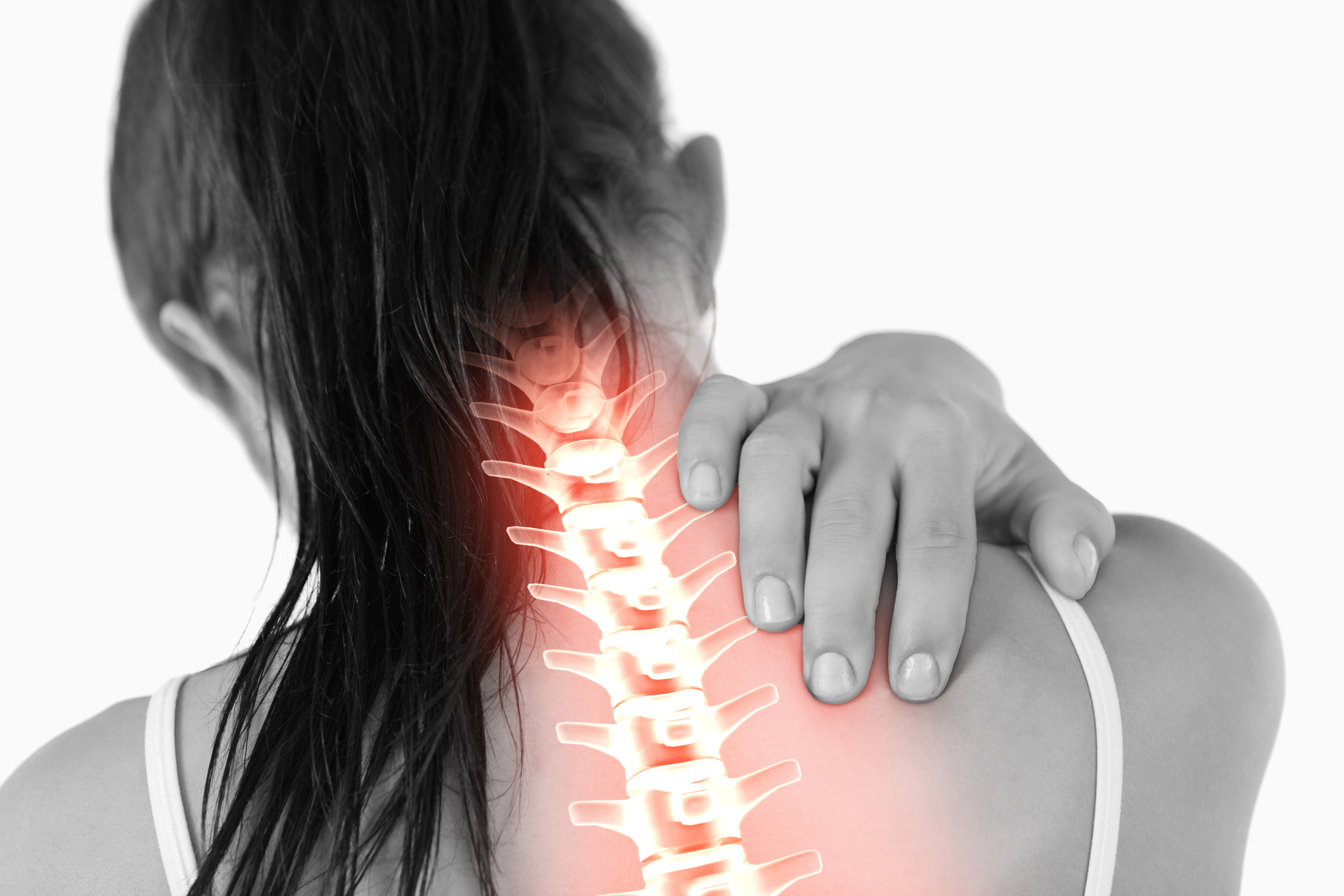 WOW!
Did you know that cell phone use can double or triple the weight of your head and can strain your neck?
Millions of people do it multiple times throughout the day and are totally unaware that their doing it, and even more unaware that their cell phone use can be detrimental to their back and neck.
Most typically, an adult human head weighs between 10 and 12 pounds. As the head tilts or angles forward (in the case of looking at your cell phone), the neck muscles, tendons and ligaments support the head during movement and when static. The strain on your neck rises as the forward angle of your head increases.
You may be asking how much heavier is the human head when tilted forward?
The greater the angle, the greater the strain. A human adult head, tilted forward:
at 15 degrees may equate to weighing 27 pounds
at 20 degrees, the strain on the neck equals a 40 pound head
at 45 degrees, equates to 49 pounds of strain
at 60 degrees the strain on the neck equals a 60 pound head
Consider now the fact that the average person holds their head forward to look at their cell phone (or tablet) for 2 to 4 hours per day!!!
To hear more about neck pain and neck pain related injuries, listen to Inside Sports Medicine on 97.1 The Ticket this Sunday, November 5 from 8am – 9am.
Sources: wikiHow, Mayo Clinic, Spine Universe
ABOUT MICHIGAN SPORTS & SPINE CENTER:
We're innovative leaders utilizing cutting-edge technologies such as musculoskeletal ultrasounds, PRP, stem cell treatment, and other innovative procedures. Michigan Sports & Spine Center is committed to resolving your pain, not simply masking it. We treat the whole body, not just the injury, and perform preventative treatment so your injury doesn't come back. Our studies prove that Michigan Sports & Spine Center has patient success rates much higher than the national average. We treat everyone from high-profile athletes to your neighbor next door. Our primary focus is getting our patients back into the game of life!