Benefits of Massage Therapy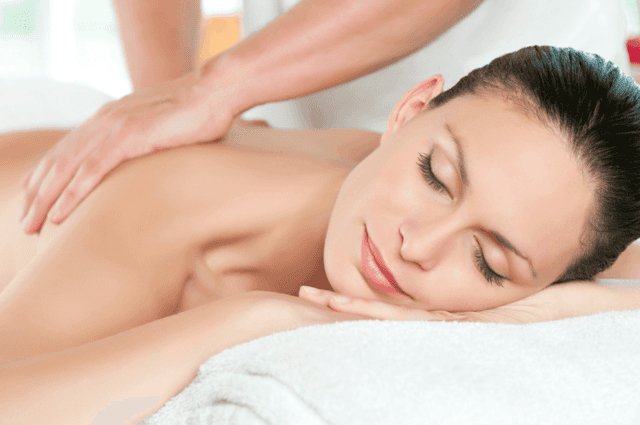 Massage has been practiced for thousands of years. Over the past few years, massage therapy has become ever-increasingly popular.
Did you know?
Massage is a general term for rubbing, pressing and manipulating your skin, muscles, ligaments and tendons.
They're over 80 different kinds of massage therapy styles with a wide variety of pressures, movements and techniques.
The American Massage Therapy Association discovered that 50% of adult Americans who had a massage between July 2015 and July 2016 received it for medical or health reasons, including pain management, soreness/stiffness/spasms, injury rehabilitation, or overall wellness.
Massage is generally considered an alternative medicine. It's increasingly being offered along with standard treatment for a wide range of medical conditions.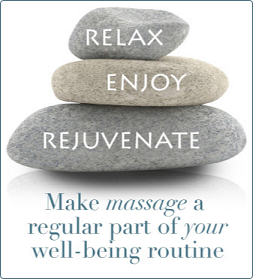 They're countless beneficial health reasons to get a massage, such as:
manage low-back pain
reduce muscle tension
improve cardiovascular health
help chronic neck pain
lower blood pressure
relieve stress
reduce anxiety
increase range of motion
ease symptoms of depression
enhance exercise performance
sleep better
fight off sickness
lower joint replacement pain
relieve postoperative pain
relieve tension headaches
reduce pain of osteoarthritis
decrease rheumatoid arthritis pain
decrease symptoms of carpal tunnel syndrome
improve digestive disorders
improve balance in elderly adults
temper effects of dementia
promotes relaxation
decrease migraine frequency
reduce chemotherapy-related nausea
improve quality of life in hospice care
Remember, massage can be a powerful tool to help you take charge of your health and well-being.
Studies have found that the benefits of massage demonstrate that it is an effective treatment for reducing pain, stress and muscle tension. Make sure to consult Michigan Sports & Spine Center or another specialist before you implement massage therapy into your treatment plan.
Sources: American Massage Therapy Association, Mayo Clinic, WebMD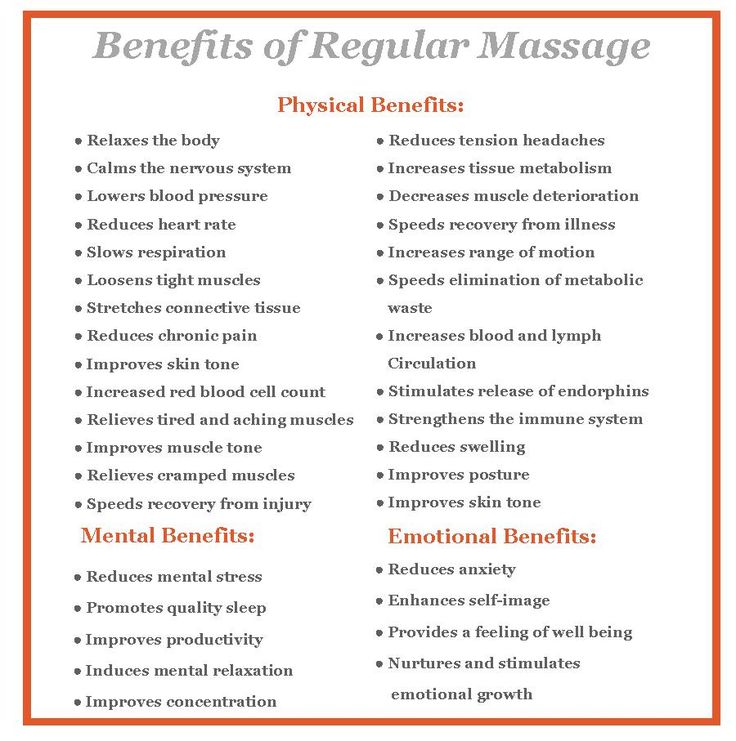 ABOUT MICHIGAN SPORTS & SPINE CENTER:
We're innovative leaders utilizing cutting-edge technologies such as musculoskeletal ultrasounds, PRP, stem cell treatment, and other innovative procedures. Michigan Sports & Spine Center is committed to resolving your pain, not simply masking it. We treat the whole body, not just the injury, and perform preventative treatment so your injury doesn't come back. Our studies prove that Michigan Sports & Spine Center has patient success rates much higher than the national average. We treat everyone from high-profile athletes to your neighbor next door. Our primary focus is getting our patients back into the game of life!