Strength Training & Suffering An Injury During Strength Training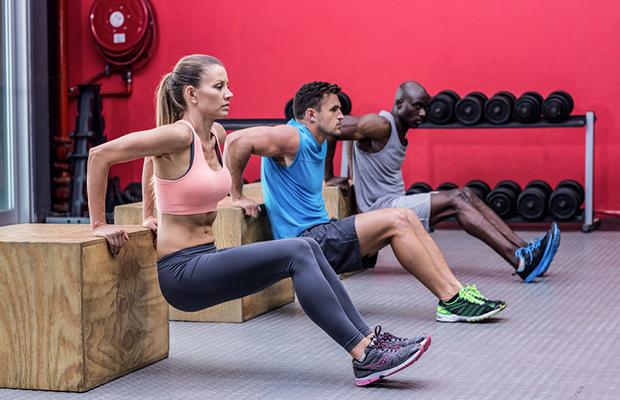 Strength training and the inclusion of strength training in athletes training regimens have become increasingly popular.
Strength training is a type of physical exercise that specializes in the use of resistance to induce muscular contraction, thus building the strength, anaerobic endurance and size of skeletal muscles.
Benefits of Strength Training
When properly performed, strength training can provide significant functional benefits and improvement in overall health, happiness and well-being, such as:
intensified bone, tendon, muscle and ligament strength and toughness
enhanced joint function
increased bone density
increased metabolism
decreasing the potential for injury
increased fitness
enhanced cardiac function
improved lipoprotein lipid profiles, example – elevated HDL ('good cholesterol')
Sports where strength training is prevalent:
bodybuilding
powerlifting
crossfit
weightlifting
strongman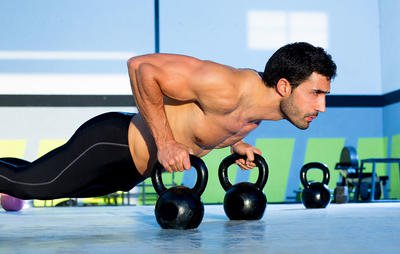 Strength training is an important part of an overall fitness program. Several sports use strength training as part of their training regimen, such as:
football
hockey
soccer
tennis
wrestling
basketball
track
lacrosse
rowing
rugby
It's very important to remember, the key to strength training is doing it properly. Follow the technique of progressively increasing the force output of the muscle through incremental weight increases. Done properly, strength training uses a variety of exercises and types of equipment to target specific muscle groups.
Strength training is predominantly an anaerobic activity, however some proponents have adapted it to provide the benefits of aerobic exercise via circuit training.
When performing strength training, it's crucial you know your body's boundaries and the proper training techniques so you don't strain or pull something, or find yourself with a serious back or neck injury.
Some of the most common injuries that can occur while performing strength training are:
disc herniation
IT band syndrome
Achilles tendonitis
SLAP tear
hamstring pulls and tears
tennis elbow
patellar tendonitis
Listen to Inside Sports Medicine on 97.1 The Ticket this Sunday, October 29 and hear more about strength training and common injuries while performing strength training.
ABOUT MICHIGAN SPORTS & SPINE CENTER:
We're innovative leaders utilizing cutting-edge technologies such as musculoskeletal ultrasounds, PRP, stem cell treatment, and other innovative procedures. Michigan Sports & Spine Center is committed to resolving your pain, not simply masking it. We treat the whole body, not just the injury, and perform preventative treatment so your injury doesn't come back. Our studies prove that Michigan Sports & Spine Center has patient success rates much higher than the national average. We treat everyone from high-profile athletes to your neighbor next door. Our primary focus is getting our patients back into the game of life!