Hip Pain Causes & Treatment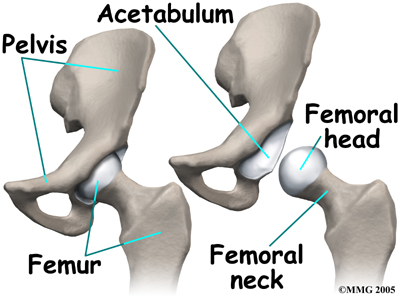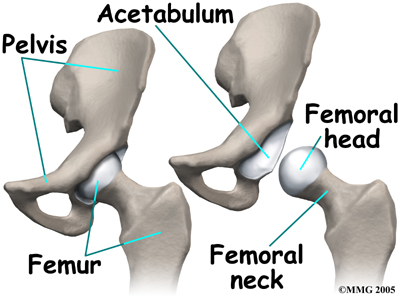 Did you know?
7% of U.S. adults are affected by hip pain at any given time.
One of the most serious fall injuries is a broken hip.
More than 300,000 seniors (age 65 and older) are hospitalized for hip fractures each year.
Women undergo three-fourths of all hip fractures.
Over 95% of hip fractures are caused by falling, most commonly by falling sideways.
Pretty alarming, right?
The hip, a.k.a. hip joint is located where the upper part of the thigh bone (femur) attaches to the pelvis.
The hip is a ball and socket joint of the body. Pain in the hip can involve the actual joint itself or the muscles, tendons and soft tissues surrounding the joint. Commonly, if the pain is found inside the leg or groin area, the pains originating within the ball and socket joint itself. If the pain is found on the outside of the hip or wraps around the back to the buttocks, the muscles, tissues or tendons in the area are more than likely to be the source. Hip pain may radiate up the back and down the leg, triggering 'referred pain.'
The hip withstands a great deal of wear and tear each and every day. The hip is designed to move back and forth while supporting the body, a healthy hip can sustain an immense amount of usage. It even endures certain levels of impact without causing the body pain.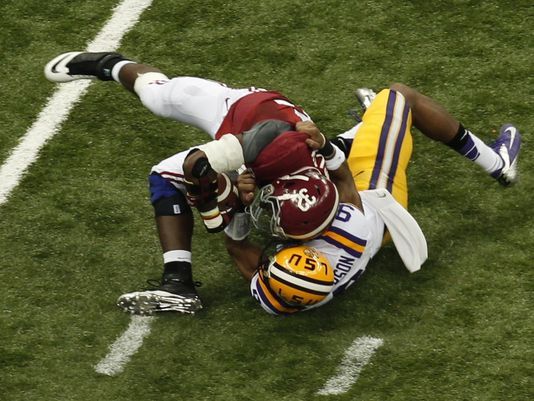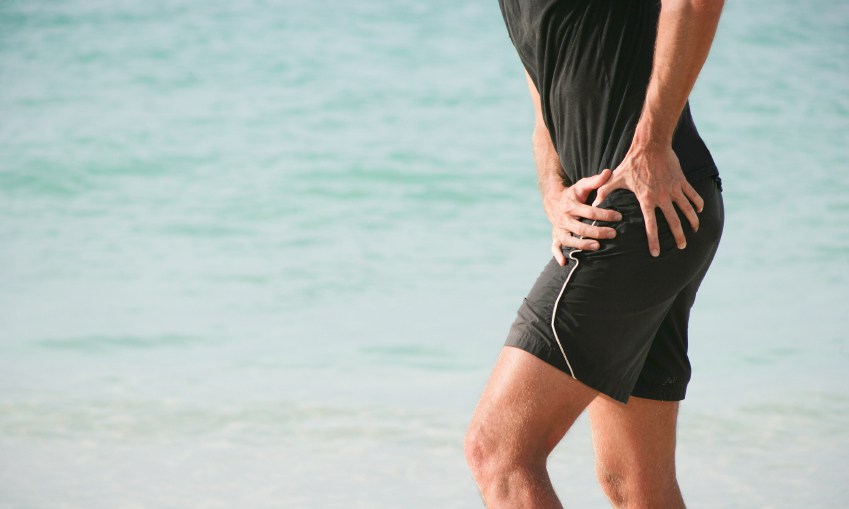 Common causes of hip pain in adults:
osteoarthritis of the hip
osteoporosis
labral tear
lower back issues (i.e. vertebral dysfunction)
bursitis
tendinitis
fracture of the femoral neck
traumatic muscular strains
polymyalgia rheumatic
rheumatoid arthritis
ankylosing spondylitis
serious infections (i.e. septic arthritis or osteomyelitis)
malignancy
herniated disc
inguinal hernias
spinal stenosis
TREATMENT:
There are several treatment options for hip pain. Treatment depends on the cause of hip pain. Be sure to contact Michigan Sports & Spine Center or another specialist in order to receive the proper diagnosis and receive the proper treatment plan.
Physical Therapy/Exercise Training:
The combination of exercise training and physical therapy commonly includes stretching, strengthening and low-impact aerobic exercises.
A physical therapist can design a regimen that helps to reduce pain and discomfort and strengthen the muscles that affect your hips, therefore getting you back on track.
Injections:
Trigger point injections – a procedure used to treat painful areas of the muscle that contain trigger points, or knots of the muscle that develop when muscles do not relax. Involves the injection of medication directly into the trigger point.
Facet injections – entails injecting a small amount of local anesthetic and/or steroid medication, which anesthetizes the facet joints and blocks pain.
Weight Loss and Exercise:
Losing extra weight can also help to lose the pain, and increase your comfort level and your quality of life.
Exercise can aid in achieving your weight loss goals, and at the same time strengthen your muscles and decrease pain.
A walking stick may help with mobility too.
Massage Therapy:
A deep massage will decrease muscle spasms, fight inflammation and encourage relaxation.
Osteopathic Manual Medicine/Manipulations:
Relieves pain by reducing pressure on sensitive structures, increasing flexibility, improving blood flow and decreasing muscle tension.
Acupuncture:
Based on the principles of traditional Chinese medicine, acupuncture involves sticking very thin needles into specific energy points within the muscle/skin in an effort to diminish inflammation, pain and discomfort.
Acupuncture is successful because it helps to release endorphins and serotonin, which act to reduce pain.
There are numerous simple and helpful at home remedies you can do daily to ease hip pain:
start your day with exercise
cool inflammation with ice
use heat for arthritis
stretch to relieve bursitis
strengthen your inner thighs
strengthen your outer thighs
workout in water
avoid high-impact activities
lose weight for arthritis relief
listen to your body
Sources: WebMD, Everyday Health, Centers for Disease Control and Prevention, My VMC
ABOUT MICHIGAN SPORTS & SPINE CENTER:
We're innovative leaders utilizing cutting-edge technologies such as musculoskeletal ultrasounds, PRP, stem cell treatment, and other innovative procedures. Michigan Sports & Spine Center is committed to resolving your pain, not simply masking it. We treat the whole body, not just the injury, and perform preventative treatment so your injury doesn't come back. Our studies prove that Michigan Sports & Spine Center has patient success rates much higher than the national average. We treat everyone from high-profile athletes to your neighbor next door. Our primary focus is getting our patients back into the game of life!