Alternatives to Keep You Looking Fit


We all know to improve our health; proper nutrition and exercise are the key components. Sometimes you're doing everything in the gym, yet you're not achieving your goal weight or look. Maybe you have an injury that prevents you from exercising the way you'd like. Sometimes you just need an extra boost to achieve your goals.
They're several alternative options to enhance your look and figure that are not diet and exercise. LightRX combines FDA-cleared, clinically proven treatments for dramatic results. If you're looking for that extra boost, LightRX will customize a plan using the latest technologies to achieve the look you want without surgery, pain or downtime.
LightRX treatments: 
Body Contouring
If you're looking to drop a dress size, get your body back after baby, or feel great in your jeans every day, non-invasive body contouring can be a fantastic option.
FDA-cleared, clinically proven, medical devices melt fat, target cellulite and tighten skin without pain, surgery or downtime.
Body contouring can help firm the curve of your hips, smooth and tighten thighs, define your waistline, contour and tighten the abdomen for a flatter tummy, or shape and lift the buttocks.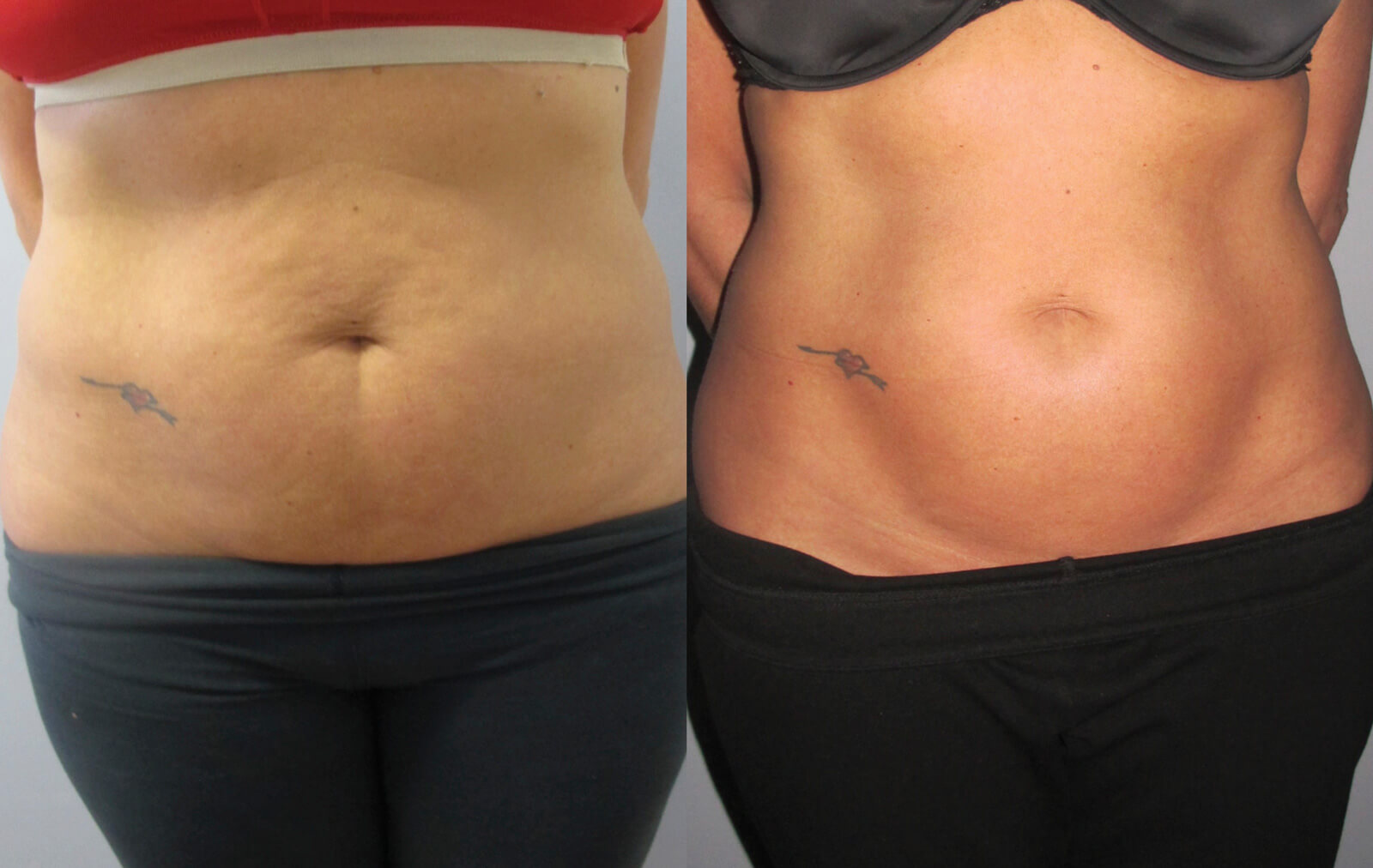 Laser Lipo and Laser Fat Reduction
An alternative to invasive liposuction.
During treatment, low level laser beams are released through treatment pads, creating a chemical signal in the fat cells that breaks down stored triglycerides into free fatty acids and glycerol, which are released through cell membranes. Fat content is then transported around the body to tissues where it will be 'burned off' during a period of post-treatment exercise.
Cellulite Reduction

Over 80% of women over the age of 20 develop cellulite at some point in their lives. The term cellulite refers to fat deposits under the surface of the skin, appearing most frequently around the hips, thighs, and derriere. These fat deposits are separated from one another by collagen fibers and once the fibers break down, the fat cells in these deposits bulge outwards and create the dimpled, "cottage cheese" appearance that can drive us crazy. The worst part is neither diet nor exercise alone can solve this problem.
Cellulite reduction is FDA-approved and uses non-invasive devices to melt fat and reduce cellulite using a combination of radio frequency, magnetic pulses, and low-level lasers. Once the skin is heated to therapeutic temperature it activates a response in the body that triggers the formation of new collagen, which in turn contracts and tightens, reducing the appearance of cellulite.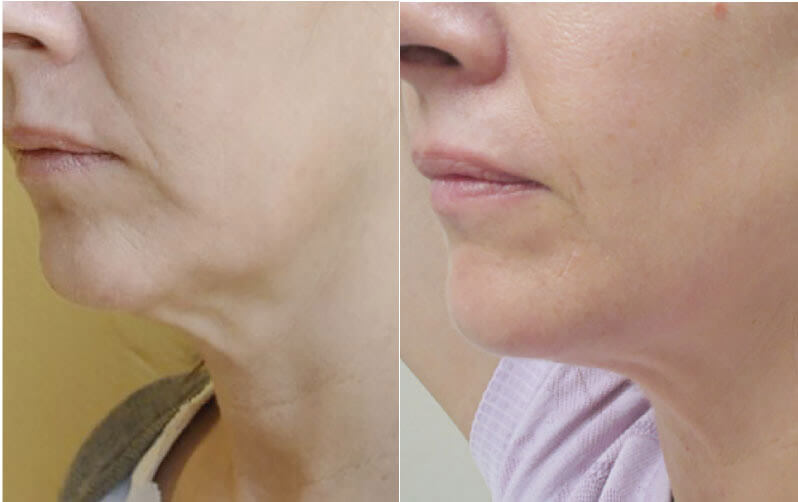 Skin Tightening
LightRX uses a combination of treatments and medical devices, including low level lasers, radio frequencies, and magnetic pulse to reduce circumference (double chin), tighten skin and reduce lines and wrinkles.
Skin Tightening, wrinkle reduction and cellulite reduction occur because the multi-polar radio frequency causes a thermal reaction in the tissue, which stimulates the body's natural healing response. This restoring response causes the skin to contract, achieving tighter skin, the softening of wrinkles and reduced cellulite.
Skin Tightening is terrific for the face and neck, but don't forget the body – arms, tummy, thighs and buttocks are very popular areas as well.
Skin Resurfacing

Resurfacing is a unique approach to restoring youthful, healthy skin.
If years of enjoying the sun have left its mark with dark spots, freckles and a leathery texture, or if acne scarring or stretch marks have affected you, skin resurfacing may be right for you.
As we age we start to see noticeable signs like lines and wrinkles, but what about the other giveaways: enlarged pores, uneven tone, textural irregularities. Plus the worst offender – sagging skin around the face, neck and chest. skin resurfacing can address all of these concerns.
If you're not sure that these are the treatment options for you, and you'd like some alternatives, there are tons of fun, gym-free workouts that will give you the same results.
Exercising without exercising…
take a walking tour of your city
go rock climbing
hike with family/friends
take your pets for extra walks
go out dancing
run around the playground or backyard with your children
take a martial arts class
play video games that require you to be active
take a yoga class
ride out on your bicycle
Sources: LightRX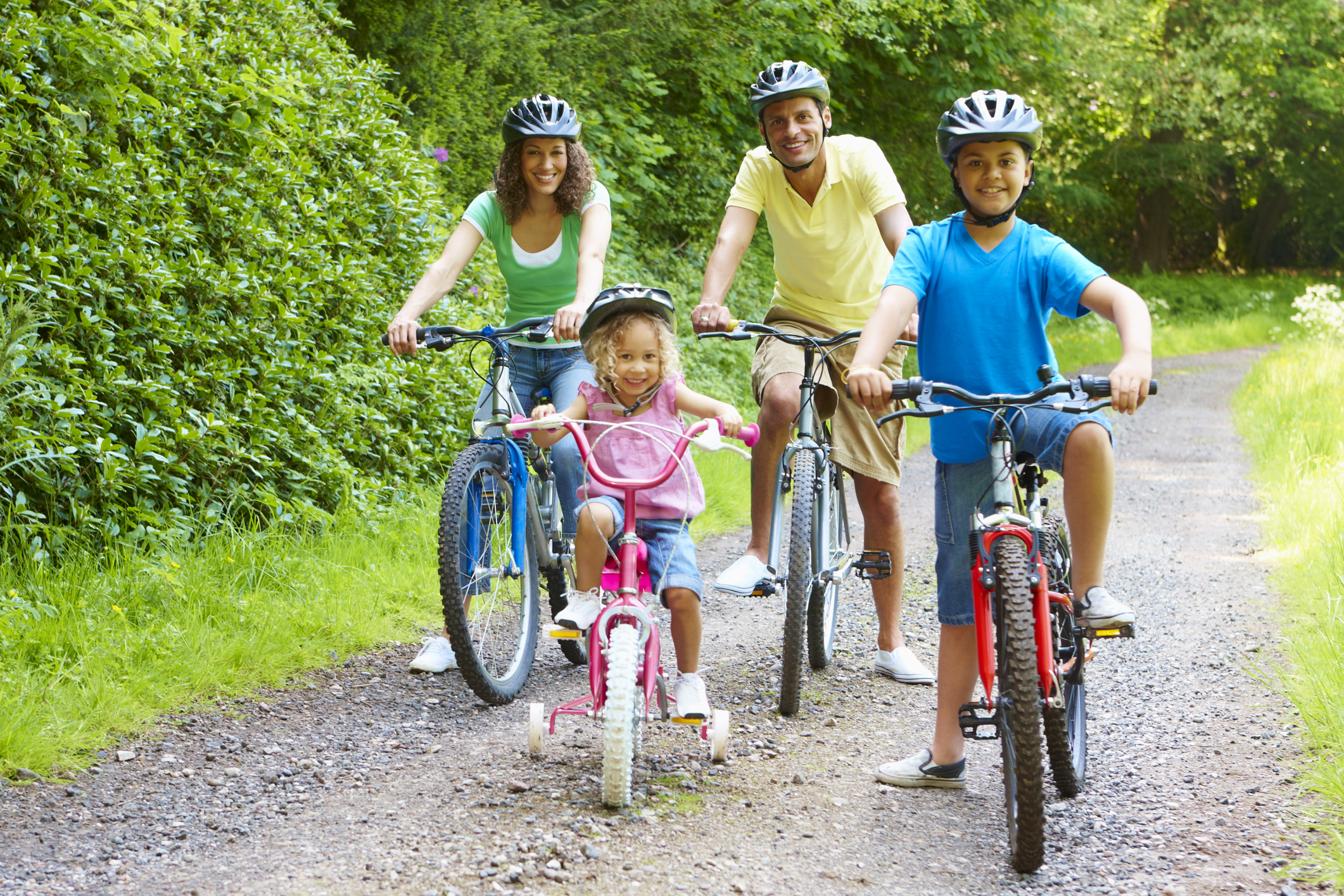 ABOUT MICHIGAN SPORTS & SPINE CENTER:
We're innovative leaders utilizing cutting-edge technologies such as musculoskeletal ultrasounds, PRP, stem cell treatment, and other innovative procedures. Michigan Sports & Spine Center is committed to resolving your pain, not simply masking it. We treat the whole body, not just the injury, and perform preventative treatment so your injury doesn't come back. Our studies prove that Michigan Sports & Spine Center has patient success rates much higher than the national average. We treat everyone from high-profile athletes to your neighbor next door. Our primary focus is getting our patients back into the game of life!