Understanding Concussions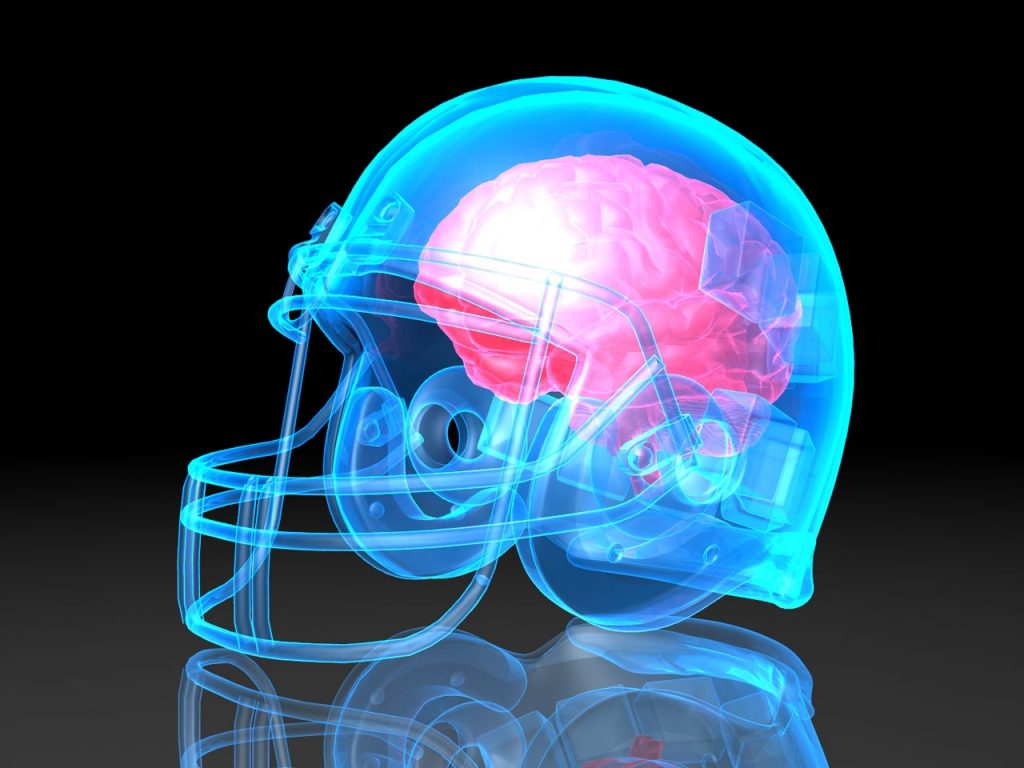 An estimated 1.6 – 3.8 million sports-and recreation-related concussions occur in the United States each year!
A concussion is a type of traumatic brain injury that is caused by a blow or jar to the head or body, a fall, or another injury that shakes the brain inside the skull. The cause is a temporary loss of brain function.
Common causes of concussions are sports injuries, car accidents, falls, playground injuries, bicycle crashes and physical altercations.
It's imperative to contact a doctor if you or someone you know is experiencing any of the following symptoms of a concussion:
· A headache that gets worse, or does not go away
· Numbness, weakness or decreased coordination
· Repeated vomiting or nausea
· Seizures or convulsions
· A problem recognizing people or places
· Increasing confusion, restlessness, or agitation
· Slurred speech
· Extreme drowsiness or not being able to wake up
· One pupil that is larger than the other
What you need to know about concussions:
· You don't have to pass out or lose consciousness, in order to have a concussion.
· Some people will have obvious symptoms, such as passing out or forgetting what happened prior to the injury. But others will show no signs at all.
· Never return to play or vigorous activity while signs or symptoms of a concussion are present.
· Repeated concussions or a severe concussion may lead to long-lasting problems with movement, learning, or speaking.
Detroit athletes with career changing concussions:
· Javid Best began his NFL career with the Lion's in 2010, however his NFL career was short-lived. The numerous concussions he suffered throughout his career prevented him from returning to the field during the 2012 season. In 2013, the Lions released Best.
· Johan Franzén began his NHL career with the Red Wings in 2008. In 2015, Franzén missed the remainder of the season due to concussion-like symptoms he suffered after he was blindsided by a check in the beginning days of 2015. He was deemed medically fit to return to the 2015/16 season, Franzén only played two games before the return of his concussions symptoms. He is presently on the team's long-term injury reserve list.
It's important to know that after a concussion the brain is more sensitive to damage. So while you're recovering, be sure to avoid activities that might injure you again. With rest, most people fully recover from a concussion. Some recover within a few hours, other people take a few weeks.
ABOUT MICHIGAN SPORTS & SPINE CENTER:
We're innovative leaders utilizing cutting-edge technologies such as musculoskeletal ultrasounds, PRP, stem cell treatment, and other innovative procedures. Michigan Sports & Spine Center is committed to resolving your pain, not simply masking it. We treat the whole body, not just the injury, and perform preventative treatment so your injury doesn't come back. Our studies prove that Michigan Sports & Spine Center has patient success rates much higher than the national average. We treat everyone from high-profile athletes to your neighbor next door. Our primary focus is getting our patients back into the game of life!