Tips To Keep Your Joints Healthy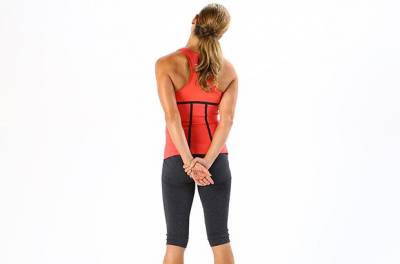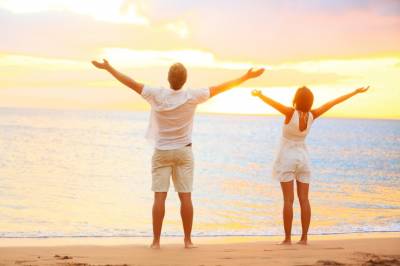 Tips to keep your Joints Healthy
1)Stay in Motion
It's the golden rule of joint health: The more you move, the less stiffness you'll have. Whether you're reading, working, or watching TV, change positions often. Take breaks from your desk or your chair and get active.
2) Know Your Limits
It's normal to have some aching muscles after you exercise. But if you hurt for more than 48 hours, you may have overstressed your joints. Don't push so hard next time. Working through the pain may lead to an injury or damage.
3) Lean In to Your Weight
Your size affects some of the strain on your hips, knees, and back. Even a little weight loss can help. Every pound you lose takes 4 pounds of pressure off the knees. Ask your doctor what's the best way for you to get started.
4) Chill out Pain
Ice is a natural — and free — pain reliever. It numbs the hurt and eases swelling. If you have a sore joint, apply a cold pack or ice wrapped in a towel. Leave it on for up to 20 minutes at a time. You can also try a bag of frozen vegetables wrapped in a towel. Never apply ice directly to your skin.
5) Go Low-Impact
What exercise is good? The best choices are activities that don't pound your joints, like walking, bicycling, swimming, and strength training.
6) Flex Some Muscle
Get stronger to give your joints better support. Even a little more strength makes a difference. A physical therapist or certified trainer can show you what moves to do and how to do them. If you have joint problems, avoid quick, repetitive movements.
7) Work on Your Range
Are your joints too stiff and inflexible? You'll want to get back as much as you can of your "range of motion." That's the normal amount joints can move in certain directions. Your doctor or physical therapist can recommend exercises to improve this.
8) Power Up Your Core
Stronger abs and back muscles help your balance, so you're less likely to fall or get injured. Add core (abdominal, back, and hip) strengthening exercises to your routine. Pilates and yoga are great workouts to try.
ABOUT MICHIGAN SPORTS & SPINE CENTER:
We're innovative leaders utilizing cutting-edge technologies such as musculoskeletal ultrasounds, PRP, stem cell treatment, and other innovative procedures. Michigan Sports & Spine Center is committed to resolving your pain, not simply masking it. We treat the whole body, not just the injury, and perform preventative treatment so your injury doesn't come back. Our studies prove that Michigan Sports & Spine Center has patient success rates much higher than the national average. We treat everyone from high-profile athletes to your neighbor next door. Our primary focus is getting our patients back into the game of life!