Miguel Cabrera Calf Strain Sidelines Play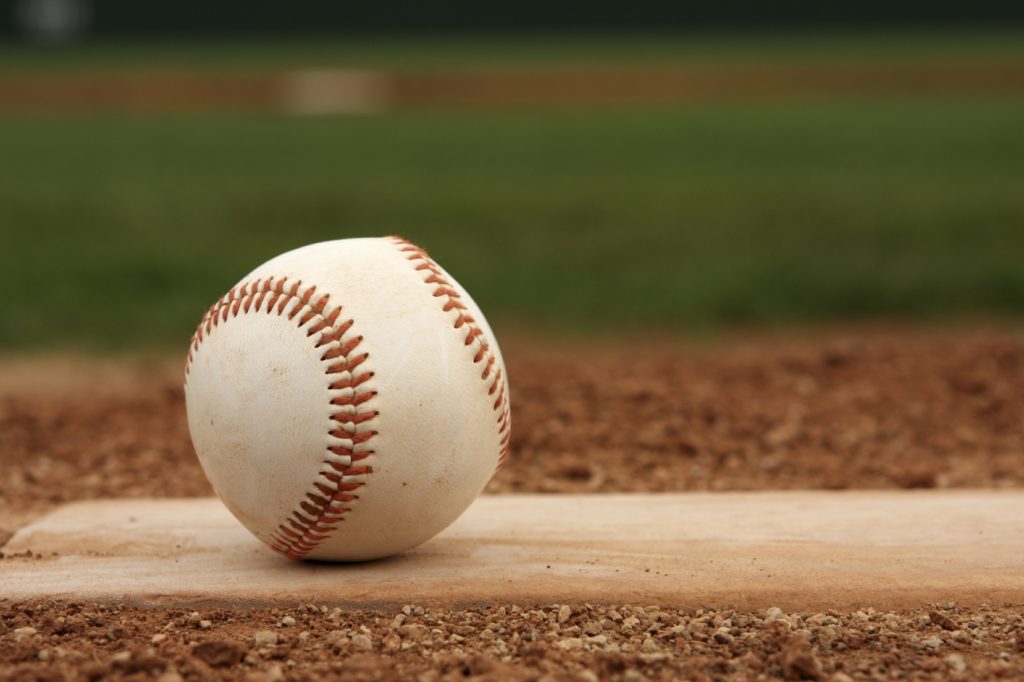 The Detroit Tigers are going to have to try to turn their season around without Miguel Cabrera. Detroit manager Brad Ausmus announced Saturday morning that Cabrera is expected to miss six weeks after suffering a Grade 3 calf strain in a game against the Blue Jays. That will keep Cabrera on the side lines through mid-August. This injury will rob him of half of the remaining season and putting the possibility of the Tigers extending their streak to five straight division titles (and playoff berths) in serious jeopardy.
The Tigers staff knows the importance of completely healing before returning to play, even if it puts a division title on the line. Youth athletes should be treated with the same care. I see many injured athletes in my office that have come to me after aggravating an injury that did not heal properly before returning to play.
In my practice, Michigan Sports and Spine Center, we treat athletic injuries aggressively but always ensure the rehabilitation process is complete before clearing for play. There is no game worth playing if there is a possibility of re-injury due to returning too soon. Treat your young athlete as the Tigers treat Miguel Cabrera, aggressive care and complete rehabilitation.
Please call our office 248-680-9000 if you have any concerns about an injury or would like a consultation. We treat all athletes from professional to those just starting out.
ABOUT MICHIGAN SPORTS & SPINE CENTER:
We're innovative leaders utilizing cutting-edge technologies such as musculoskeletal ultrasounds, PRP, stem cell treatment, and other innovative procedures. Michigan Sports & Spine Center is committed to resolving your pain, not simply masking it. We treat the whole body, not just the injury, and perform preventative treatment so your injury doesn't come back. Our studies prove that Michigan Sports & Spine Center has patient success rates much higher than the national average. We treat everyone from high-profile athletes to your neighbor next door. Our primary focus is getting our patients back into the game of life!