Six Degrees of Separation – Tiger Woods Edition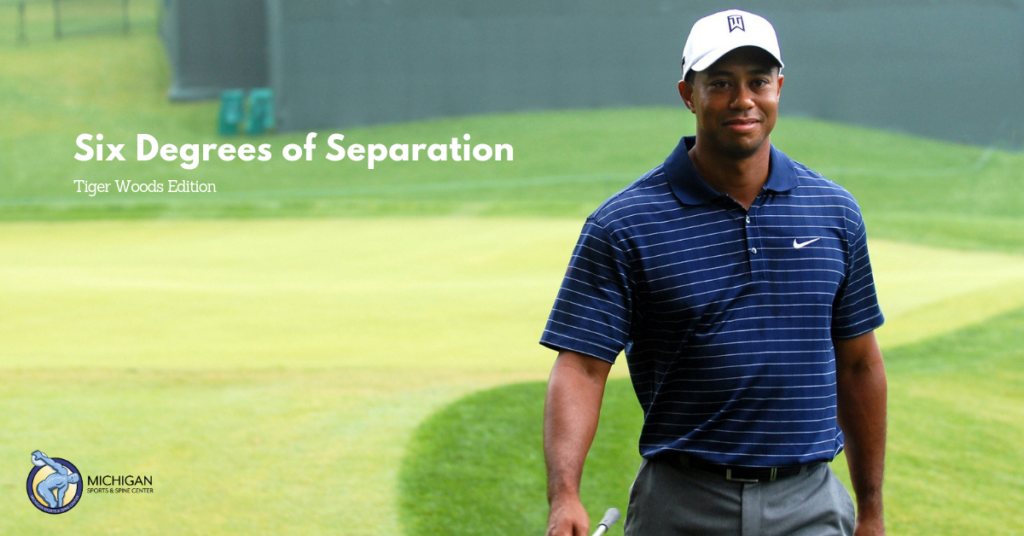 Tiger Woods.
Heard of him?
Especially recently…seeing as he mounted the greatest comeback in modern-day sports history by winning the Masters in April!!!
Tiger's rise and fall and then triumphant comeback brought together generations in front of the television. Personal challenges, family stuff, and many health setbacks made for a record-setting audience shedding more than a few tears watching it all unfold.
The most recent health situation for Tiger: Back Fusion.
Pretty much a nightmare for a professional athlete, let alone a recreational golfer. Or a person who enjoys moving their body.
Maybe your golf knowledge isn't up to par (#golfjokes) and you don't realize that every shot, besides putting, involves a pretty intense rotation…you know, with your back.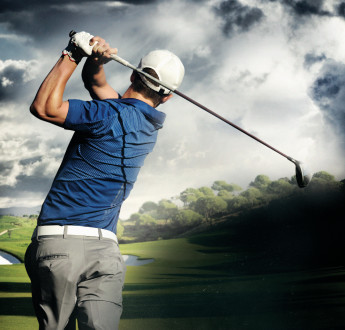 Other significant injuries and surgeries: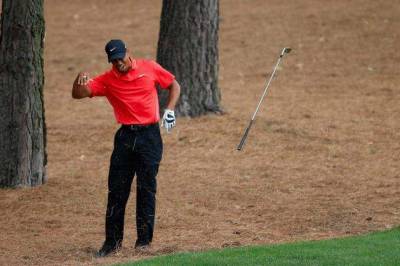 -ACL (knee) reconstruction
-Achilles reconstruction
-Two stress fractures of the left tibia
-MCL Strains
Of course, Tiger, being Tiger, he had access to top-notch health professionals.
His course of action, specifically to recover from his knee and Achilles issues post-surgery?
You guessed it… PRP Therapy!
If you've been following Michigan Sport and Spine for any length of time, the term "regenerative therapy" might sound familiar.
PRP therapy, or Platelet Rich Plasma therapy, is a service we offer in the office.
Regenerative therapy has been shown to reduce pain and improve recovery time. For many years, blood components derived from the patient and then delivered to the site of injury have created growing interest for use in orthopedic procedures.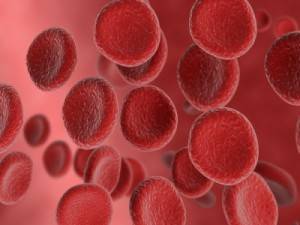 But what about that procedure?
The procedure takes just minutes to perform. All-inclusive from prep through recovery time, only a couple of hours.
We encourage most of our patients to return to work or go about their usual activities right after the procedure is done.
For the procedure, platelets are taken from either bone marrow or fat tissue.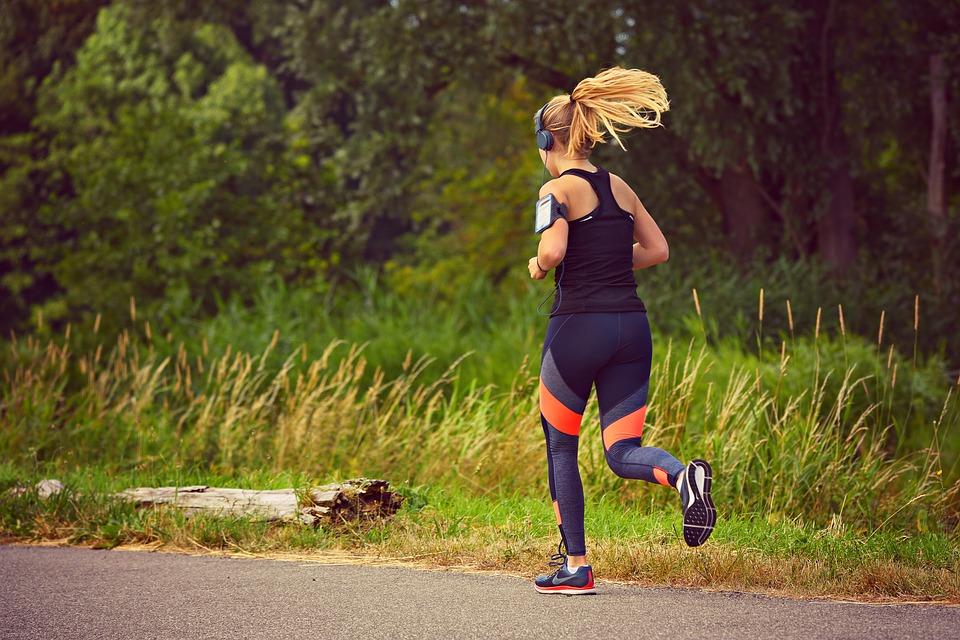 After the procedure in the office, you might experience some discomfort, but you will be encouraged to move the joint. You will have some downtime, but moving around will help encourage the Platelets to get on that healing.
As many as three injections may be given within a six-month time frame. However, a large number of people gain considerable, to complete relief after just the first injection!
Do you have a nagging injury lasting longer than six weeks?
Call the office and set up an appointment. Have one of our trained professionals check it out. Maybe PRP therapy is the right call for your situation.
Want to remove a degree of separation and get EVEN CLOSER to Tiger Woods?
PRP therapy
You can even wear a red shirt* to the office.
*We cannot guarantee that wearing said red shirt will make you a better golfer, but the PRP could help.
ABOUT MICHIGAN SPORTS & SPINE CENTER:
We're innovative leaders utilizing cutting-edge technologies such as musculoskeletal ultrasounds, PRP, stem cell treatment, and other innovative procedures. Michigan Sports & Spine Center is committed to resolving your pain, not simply masking it. We treat the whole body, not just the injury, and perform preventative treatment so your injury doesn't come back. Our studies prove that Michigan Sports & Spine Center has patient success rates much higher than the national average. We treat everyone from high-profile athletes to your neighbor next door. Our primary focus is getting our patients back into the game of life!