Mom So Hard? – A Guide to Everyday Movements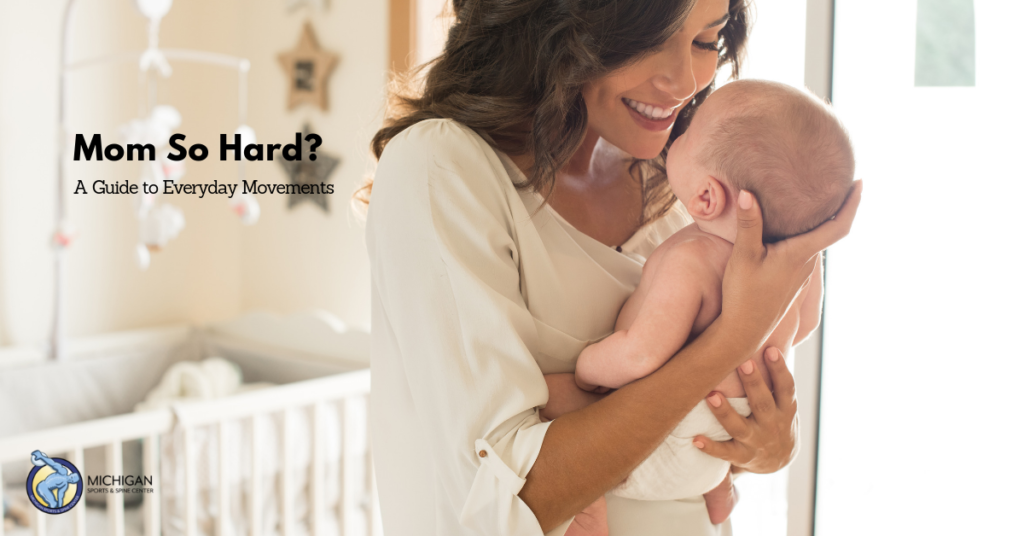 Are you a new Mom? Know a new Mom? Watching a new Mom from afar #MomSoHard ?
There's so much that goes into being a new Mom…this blog isn't going to focus specifically on the amazing and complicated process of growing a human and launching said human into the world. But we would be remiss if we didn't at the very least acknowledge Moms and their bodies for those feats.
Today, we're going to focus on the repetitive motions that the bodies of new Moms go through, caring for their newborn. And how it can wreak havoc!
What are these repetitive motions?
bending over
lowering the baby into the crib, onto the changing table, into the car seat, into the bath
lifting the baby out of the crib, off the changing table, out of the car seat, out of the bath
bathing the baby
carrying the baby
carrying the baby in the carseat
installing the carseat
taking the stroller out of the car
putting the stroller into the car
managing the carseat/stroller and walking into a store/house/building/doctor's office
cooking dinner while holding/rocking baby
rocking the baby
falling asleep in awkward positions with the baby on their chest
DEEP CLEANING EVERY CRACK AND CREVICE OF EVERY BABY CARE ITEM BECAUSE STUFF GETS EVERYWHERE AND THERE ARE SO MANY SNAPS, ZIPPERS, ETC ETC ETC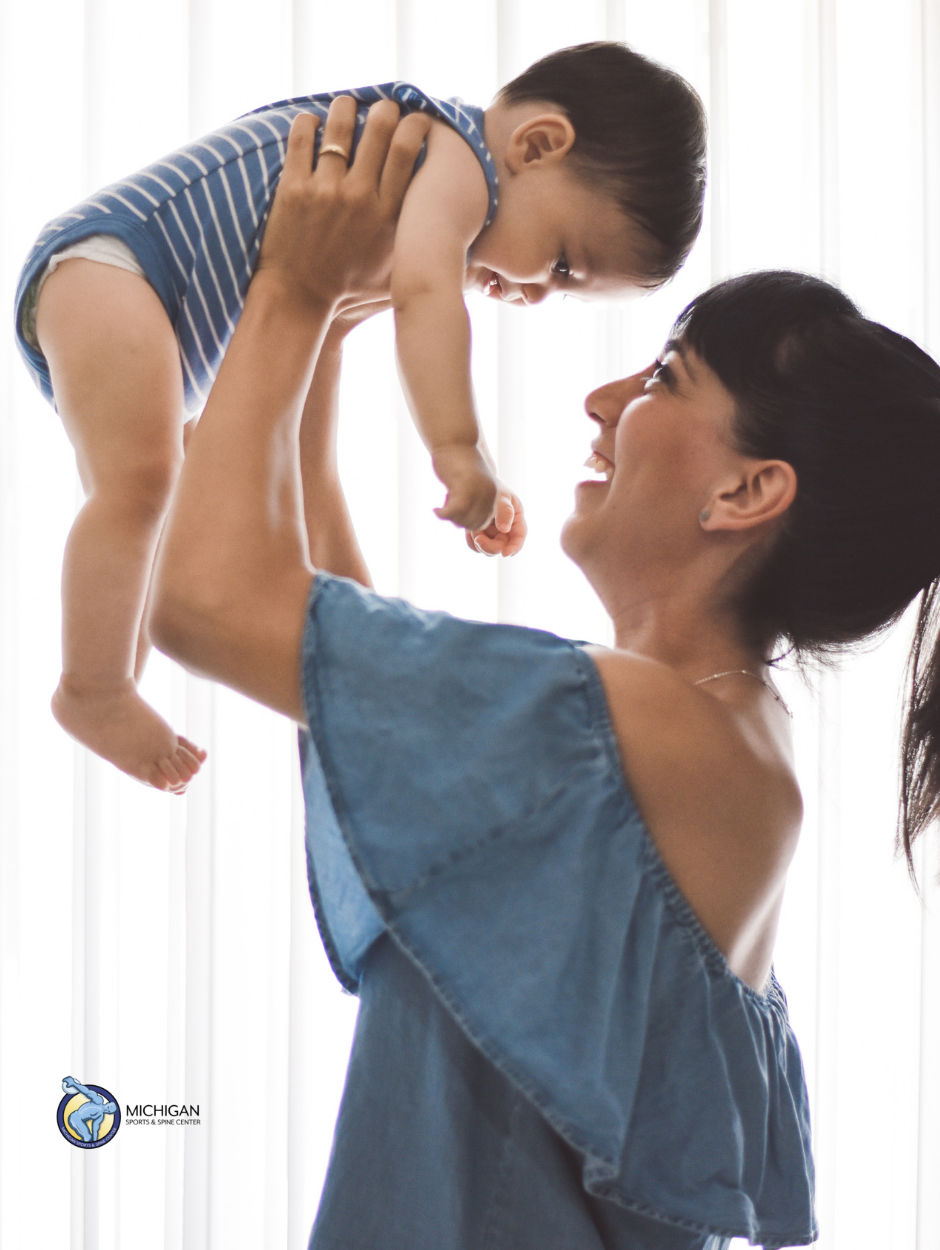 Women are amazing.
Built to multi-task.
(And the writer of this blog is most definitely missing items from the list!)
And a lay person might think that babies are so tiny and cute. AND THEY ARE.
But you hold that baby all day and night. Care for that baby all day and night. When your body needs rest and recovery and care….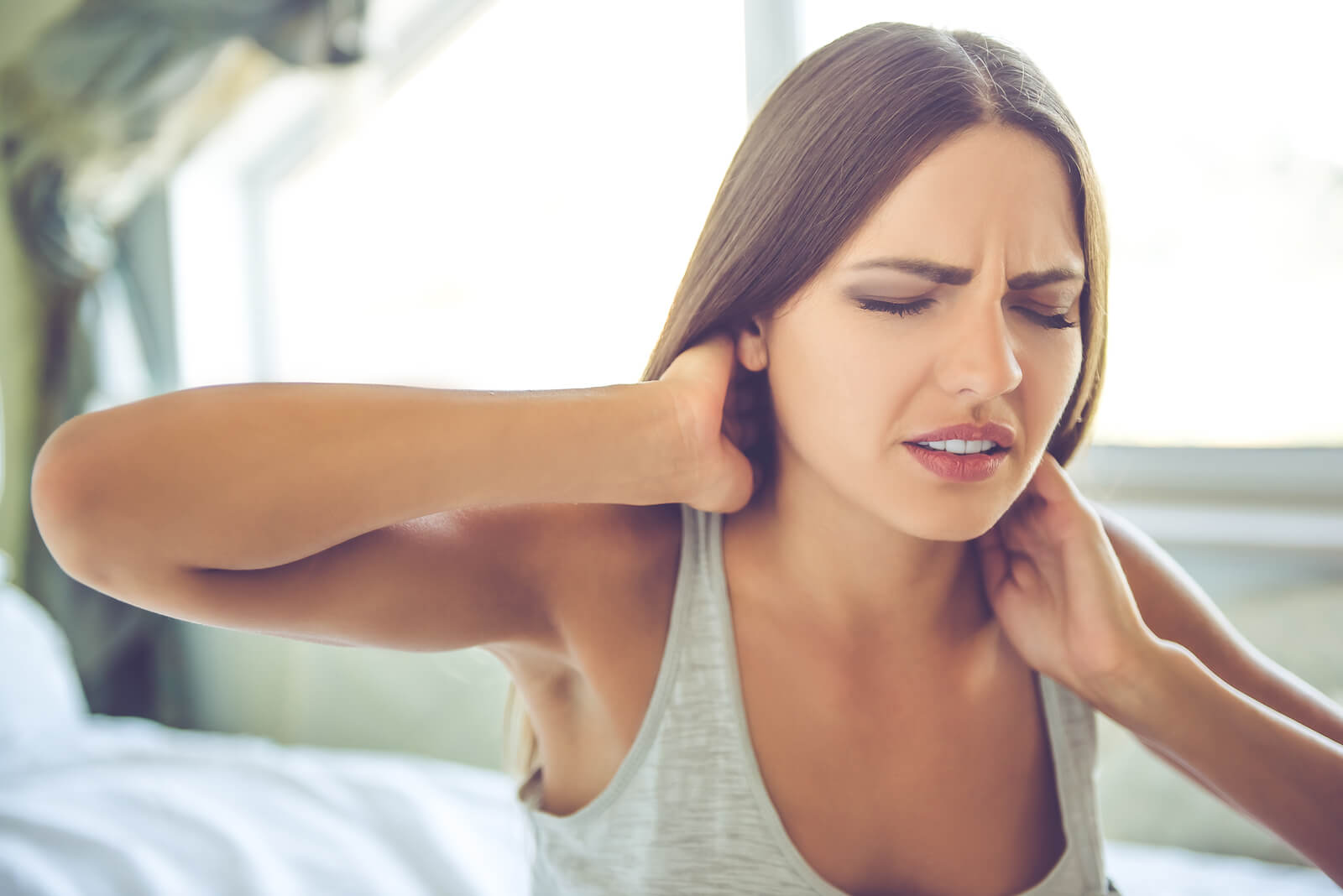 And new Moms might experience some of the following:
strained/stiff neck
sore back
wrist pain
hip pain
Moms have a ridiculously hard, learn-as-you-go keep the baby alive job. Doing whatever they can for this task can put their body in super awkward positions.
Moms need a lot of care.
Helpful actions for new Moms:
stretching
rest
massage
chiropractic work
muscle activation
light strength training (once a doctor has given the okay)
sleep, rest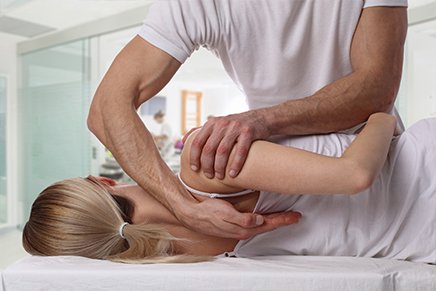 Most of all, new Moms need to be kind to themselves. Life changed. Their body changed. They are running on no sleep. Let's circle the wagons and help out.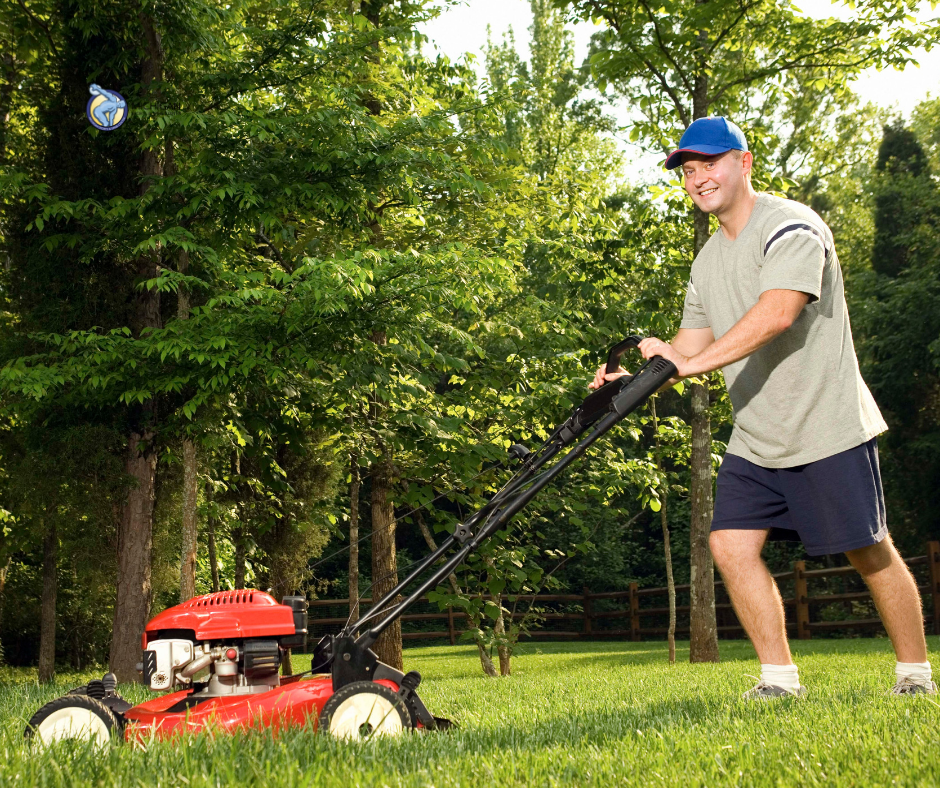 Offer To:
clean the house
grocery shop
watch the baby while they sleep, shower, rest, get a massage, go to the chiropractor, have a counseling session, take a walk
drop off a meal
plant flowers
mow the lawn
New Moms: keep an eye on painful spots…muscles, joints, etc. Reach out for help. Resources can be overwhelming. If your back, wrist, neck, etc is so painful that you can't do your new Mom job, call the office. Let's get to the bottom of the issue and find a resolution for you.
And remember: YOU ARE AMAZING!
ABOUT MICHIGAN SPORTS & SPINE CENTER:
We're innovative leaders utilizing cutting-edge technologies such as musculoskeletal ultrasounds, PRP, stem cell treatment, and other innovative procedures. Michigan Sports & Spine Center is committed to resolving your pain, not simply masking it. We treat the whole body, not just the injury, and perform preventative treatment so your injury doesn't come back. Our studies prove that Michigan Sports & Spine Center has patient success rates much higher than the national average. We treat everyone from high-profile athletes to your neighbor next door. Our primary focus is getting our patients back into the game of life!