Shoulder Injuries – Overhead Motion Pain & Relief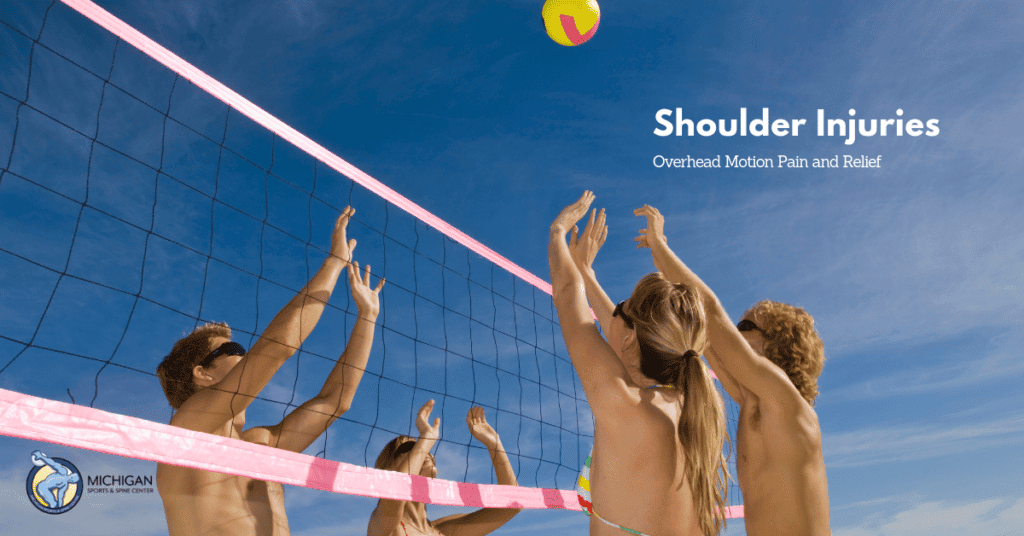 Danger Zone
Did you know there's a horizontal line, that if you cross it, you're more susceptible to injury?
Any guesses?
Shoulder height.
This is especially important information for athletes who perform any type of motion above shoulder height.
And repeat that motion.
What to do?
Give up sports?
Quit your manual labor job?
No!
Start by raising your awareness!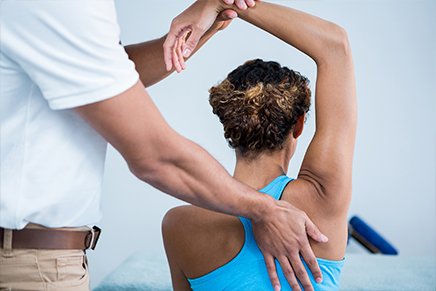 Many shoulder injuries develop from:
repetitive overhead movements (golfing, throwing, tennis, swimming, reaching, lifting volleyball)
weakness in the rotator cuff muscle and surrounding muscles
Now that you know how overhead motion injuries can develop, let's talk about how to prevent and treat them.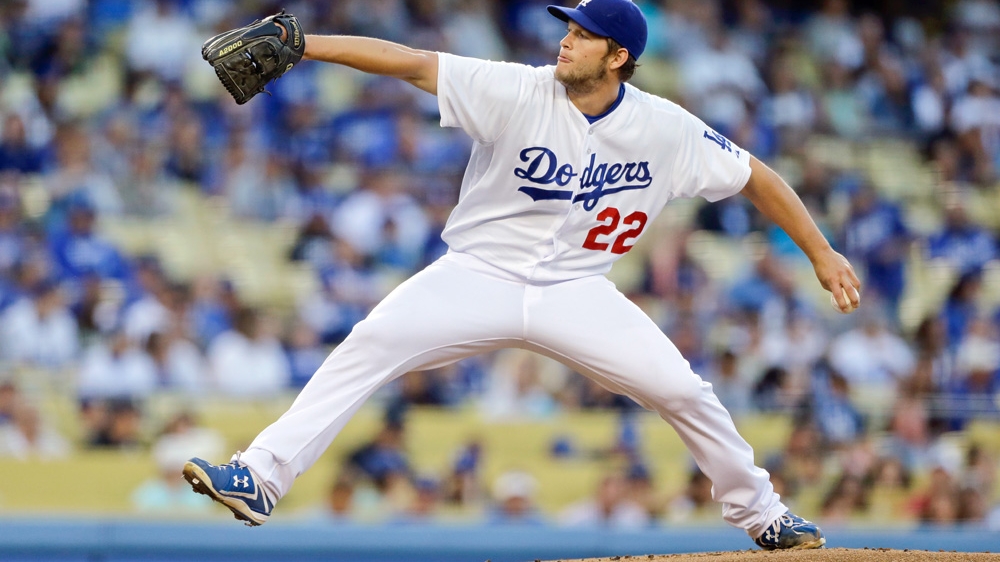 If you feel pain within your shoulder joint when you are in the process of throwing or lifting above shoulder height or after a practice or game where you've done quite a bit of throwing, follow this protocol.
rest
ice
compression
elevation
After 8-10 days with no improvement, come on in and have one of our professionals evaluate your shoulder.
Most likely, physical therapy will be in order. Swelling within the joint needs time to subside and then you can begin the process of rebuilding the muscles that support your shoulder.
Exercises to try:
rotator cuff (external rotation, internal rotation, with a band or light dumbbell)
rows
light dumbbell pendulum stretch
reverse fly
overhead press in neutral hand position
*Remember to start with light weights! You might not be able to lift what you used to. (And maybe you've never done some of these exercises. Start conservatively.)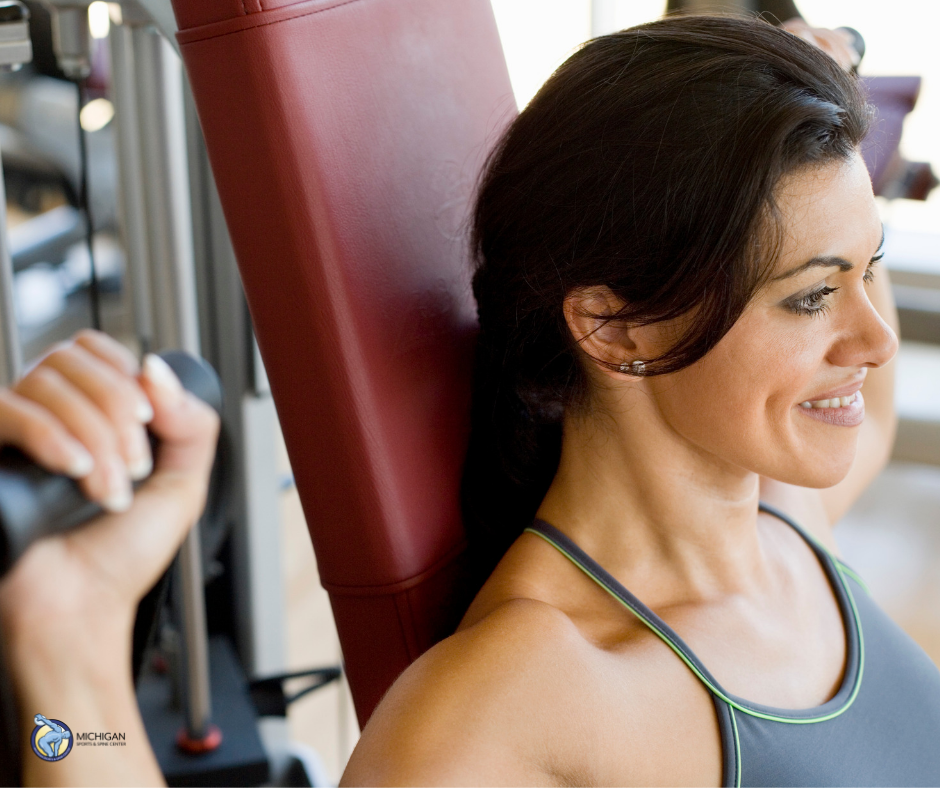 If the joint pain persists, see your doctor. It might be time to take your treatment to the next level.
If you're anything like me, you hate being on the sidelines. The most important thing is to REST and to not STRESS. Many, many injuries can improve with rest and the protocol listed above.
No matter your situation, at Michigan Sport and Spine, we've got you covered!
ABOUT MICHIGAN SPORTS & SPINE CENTER:
We're innovative leaders utilizing cutting-edge technologies such as musculoskeletal ultrasounds, PRP, stem cell treatment, and other innovative procedures. Michigan Sports & Spine Center is committed to resolving your pain, not simply masking it. We treat the whole body, not just the injury, and perform preventative treatment so your injury doesn't come back. Our studies prove that Michigan Sports & Spine Center has patient success rates much higher than the national average. We treat everyone from high-profile athletes to your neighbor next door. Our primary focus is getting our patients back into the game of life!
Sources: Bluetail Medical Group