On and Popping? How Regenerative Medicine Can Help Elbow Pain and Inflammation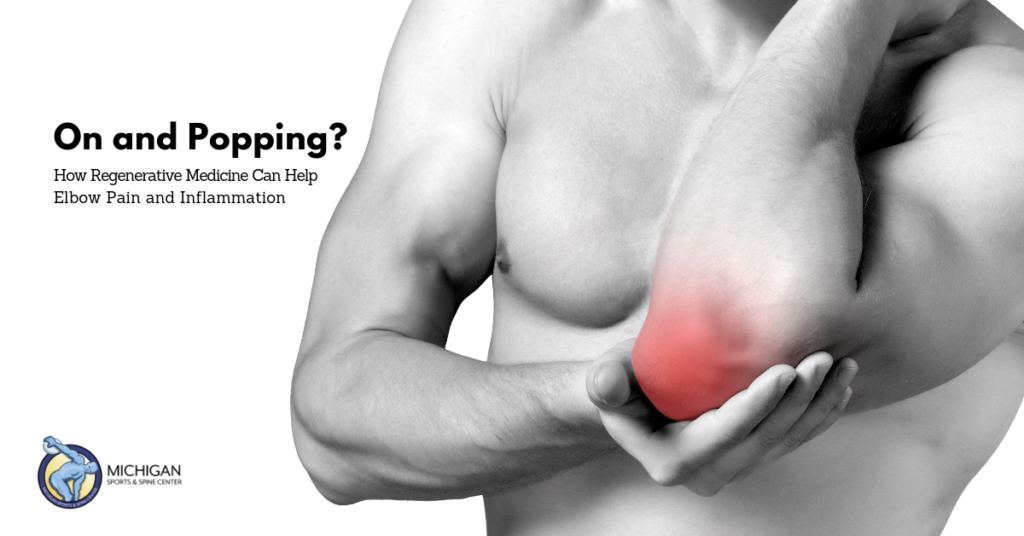 How Regenerative Medicine Can Help Elbow Pain and Inflammation
Now that you're a few weeks into your spring sports season, is your throwing arm elbow making popping, grinding, or clicking noises when you're throwing?
Yeah. That's not the "on and popping" carefree, celebratory nature that people rap about.
Throwing injuries are often related to the UCL – Ulnar Collateral Ligament. Ligaments are bendy in nature, but inflammation can occur in two different scenarios:
-too much stress put on the area in a single incident (and you hear a "POP")
-overuse
When icing and rest and physical therapy don't get you back into throwing shape, it might be time to consider an evaluation in the office to see if you're a candidate for Regenerative Medicine.
Regenerative Medicine can help your body with the healing, or regenerating process. It is a cutting-edge treatment which utilizes the body's natural properties to treat painful joint and muscle issues, as well as conditions related to shoulder, hip, knee, elbow and back injuries.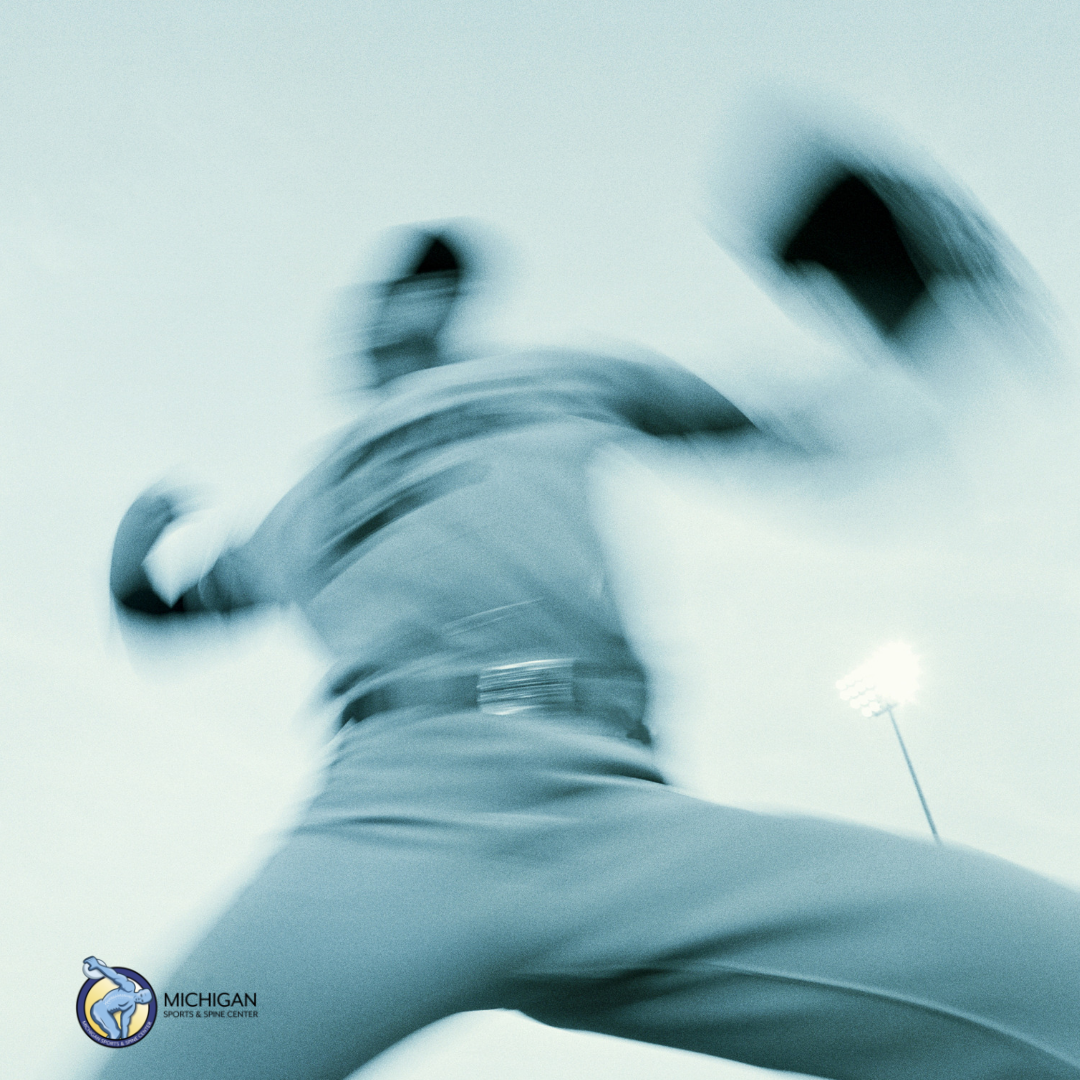 Here at the office, we offer both PRP and Stem Cell therapy. Depending on your age, health, and condition, you may be a candidate for PRP therapy or stem cell therapy. The two are innovative injection procedures.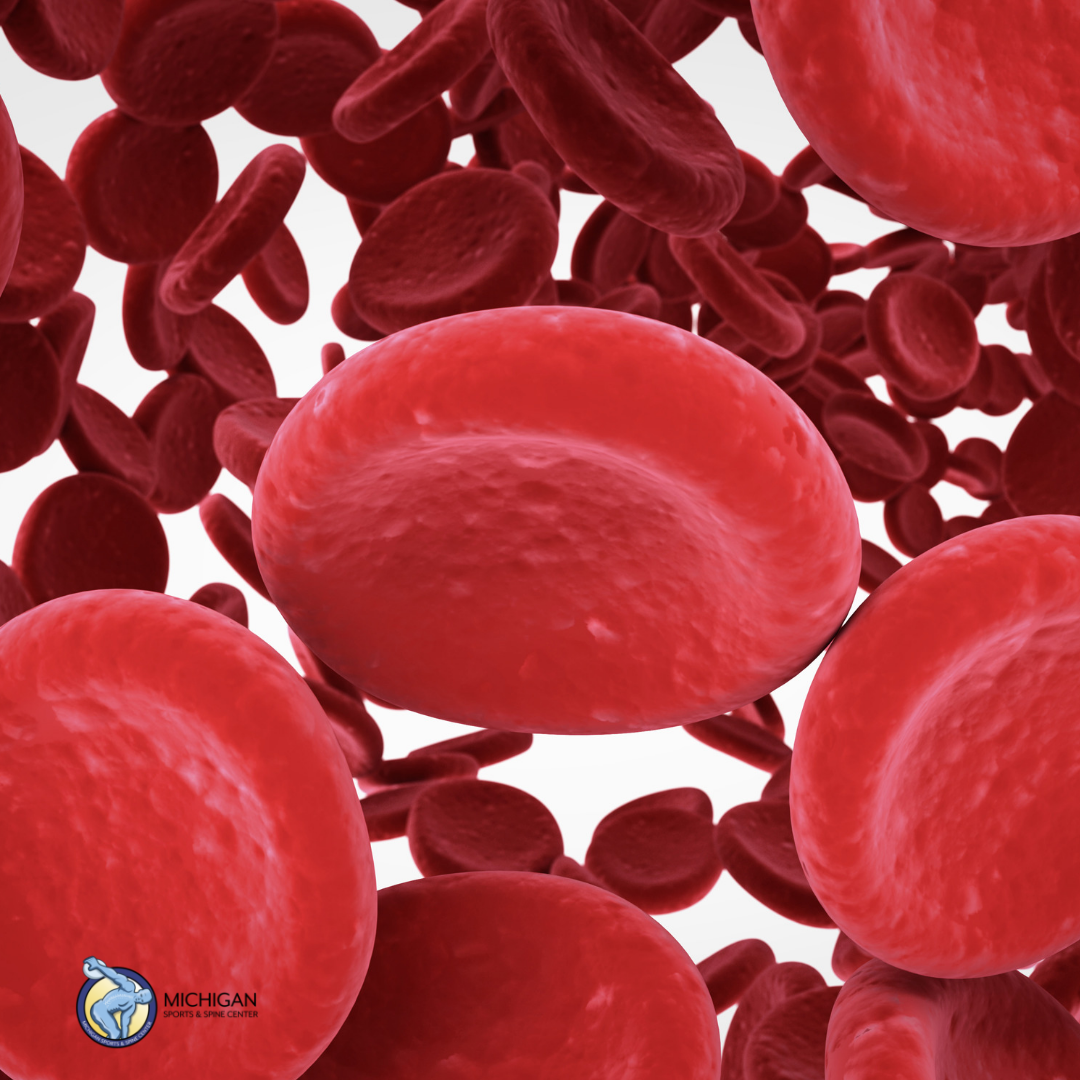 What you should know about platelet-rich plasma, a.k.a. PRP . . .
PRP is a concentration of your own blood platelets.
PRP stimulates native cells and native stem cells to repair when administered.
An injection of PRP gives your body a natural boost!
What you should know about stem cells . . .
Stem cells are multipotent, this means they can grow new tissue. This is how the body heals injuries.
Stem cells have the ability to self-renew.
We can use our own stem cells which are stored in our bone marrow and adipose tissue.
Stem cells are easy to obtain.
Stem cells treat all of the sources of pain in and near the joint: nerve, soft tissue/capsule, and tendon.
But what about that procedure?
The procedure takes just minutes to perform. All-inclusive from prep through recovery time, only a couple of hours.
We encourage most of our patients to return to work or go about their usual activities right after the procedure is done.
For the procedure, stem cells are taken from either bone marrow or fat tissues used in conjunction with platelets.
Stem cells from bone marrow produce cartilage and are typically used in treating sports injuries and arthritic conditions.
Stem cells from fat tissues are utilized with platelets to heal an osteoarthritic joint, such as re-growing cartilage.
Regenerative therapy offers the following benefits:
increased healing potential
decreased pain
increased function
quicker recovery time
decreased time away from exercise, sports or daily activities
low risk, non-invasive treatment, potentially eliminating surgery
To become carefree, especially during your throwing motion, you need a plan. We can help!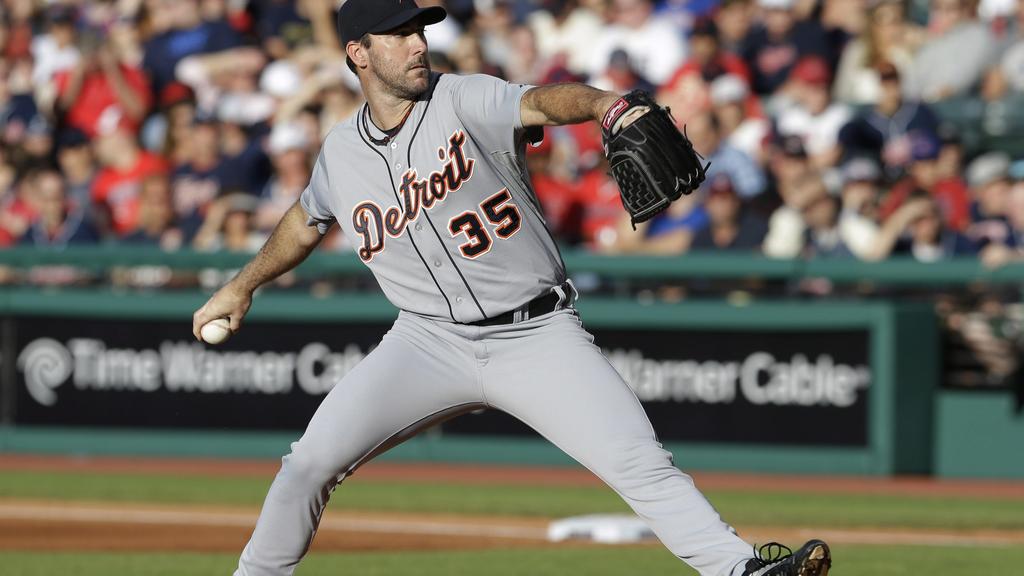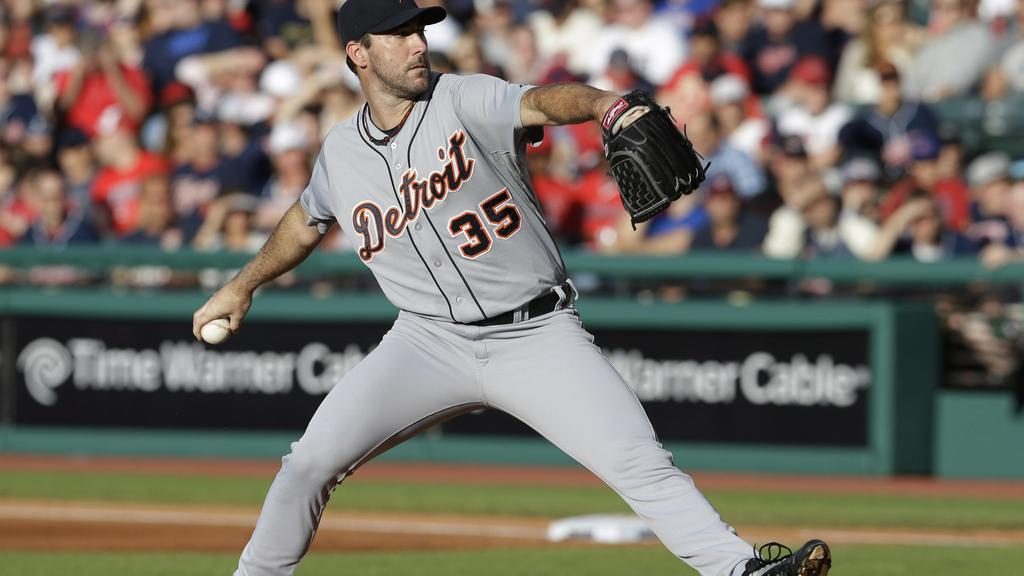 Am I a candidate for Stem Cell Therapy?
If you have aches, pains, joint deterioration or an old injury and want to use a natural healing process, you may be a candidate.
If you're looking to avoid surgery and get long-lasting relief, Michigan Sports & Spine Center encourages you to learn more about stem cell therapy and consult with us or another expert.
ABOUT MICHIGAN SPORTS & SPINE CENTER:
We're innovative leaders utilizing cutting-edge technologies such as musculoskeletal ultrasounds, PRP, stem cell treatment, and other innovative procedures. Michigan Sports & Spine Center is committed to resolving your pain, not simply masking it. We treat the whole body, not just the injury, and perform preventative treatment so your injury doesn't come back. Our studies prove that Michigan Sports & Spine Center has patient success rates much higher than the national average. We treat everyone from high-profile athletes to your neighbor next door. Our primary focus is getting our patients back into the game of life!
Sources: Bluetail Medical Group