Text Neck – What a Pain in the Neck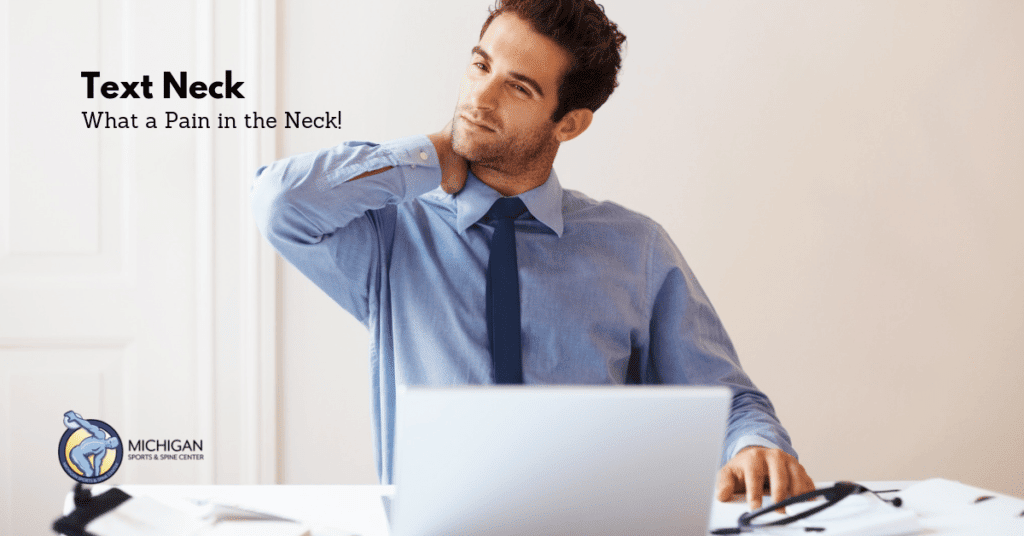 Deny it all you want, but most of us are addicted to our devices….
You might fall into the small percentage that still has wonderful human face-to-face interactions, spends time outside, consistently does corrective exercises for posture…
Most likely you're in the majority and you don't even want to admit your neck has been sore from time to time.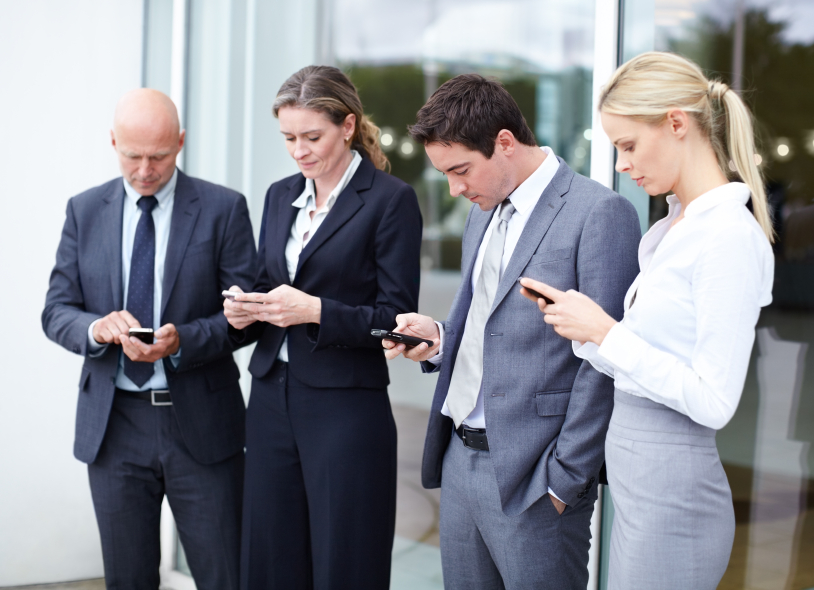 As wonderful as our phones and devices are, there's one major drawback (and thing your phone cannot do for you): fix "Text Neck"…it's up to the holder/user of the device to make the changes.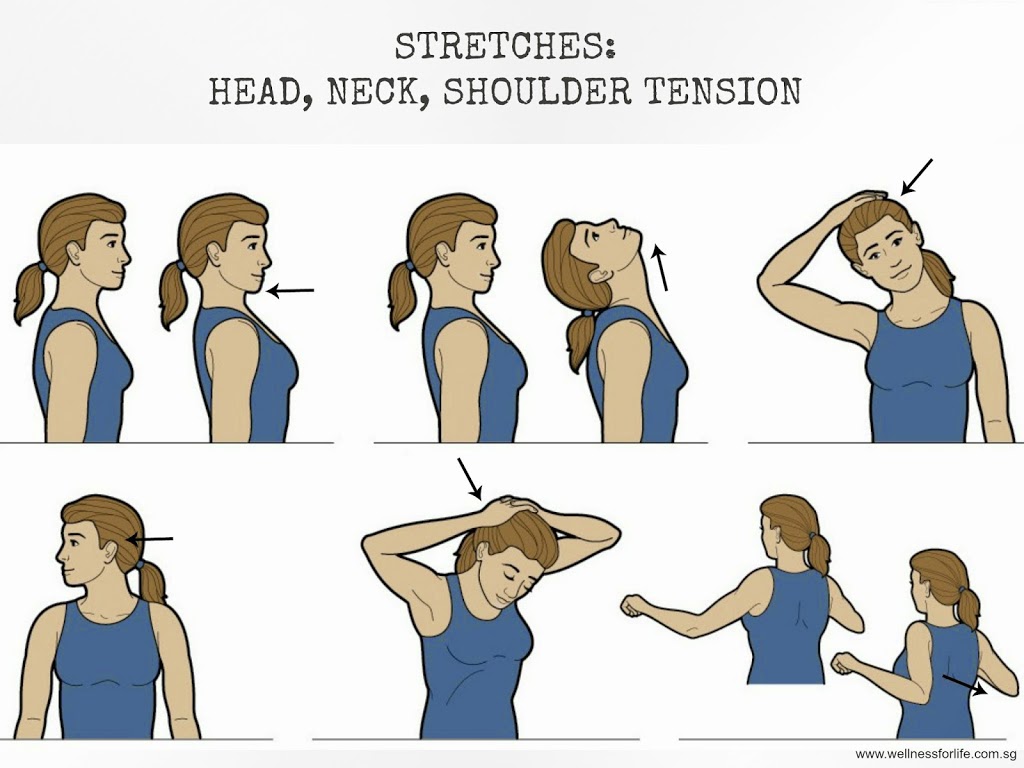 What is TEXT NECK?!
It's basically a strain on your neck when your body moves out of proper alignment and stays in that position.
Proper alignment?
In medical terms: anatomically correct posture/alignment is when standing, your shoulders are pulled back and down – over your hips, knees and ankles. Chin is pulled back (not jutting forward). Palms are facing forward. You are standing as tall as possible and your core is engaged.
When you text, your head tilts forward, shoulders come forward, elbows stay bent longer, core/bum aren't engaged.
Basically, it's a train-wreck of awful for your whole body. (And we didn't even talk about the impact on your eyes!)
Patients with text neck are younger and younger, as the average age of kids with a smart phone is 10 years old! Yikes!
There are ways to prevent text neck, as well as ward off related injuries.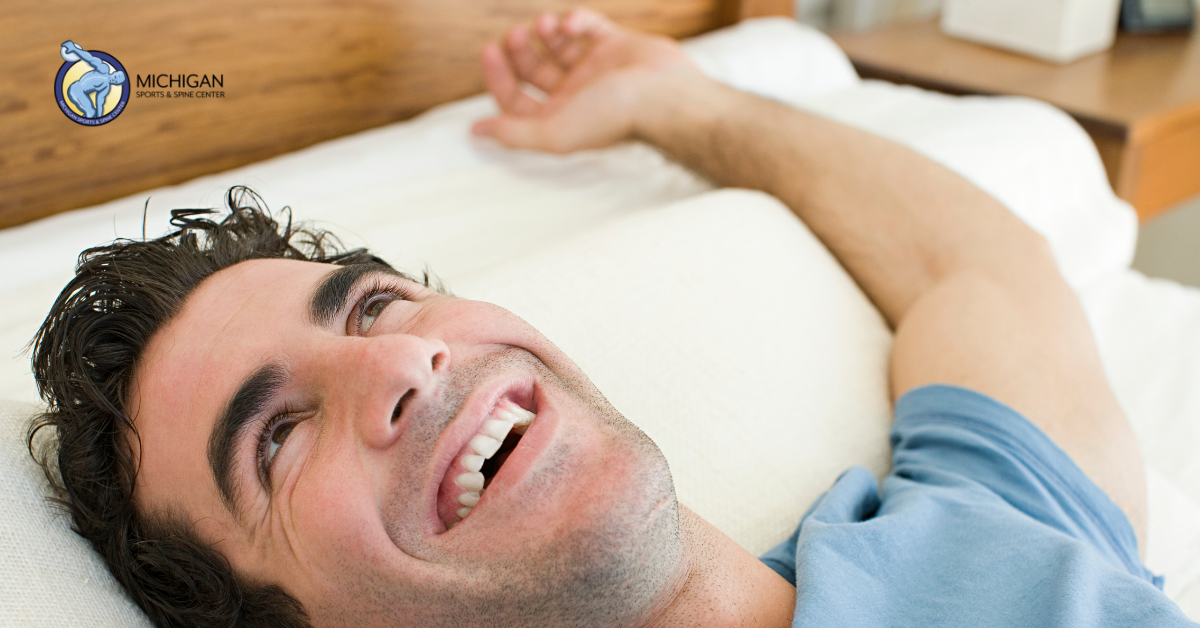 One of the best ways to reset your body is to lie on your back in anatomically correct position. Don't forget to have your palms facing up. Pull those shoulders towards the floor. Imagine space between the vertebrae in your neck, therefore increasing the distance between your shoulders and the tippy top of your head.
Don't want to get up and down off the floor? No problem. Stand with your back to a wall. Get as much of your body to be in contact with the wall behind you, head, especially. Roll your hips forward, engaging your core. Don't forget to pull shoulders back and down
If you want to still have your smartphone involved with the healing/resetting process, set a timer and then get into one of these postures (upright or horizontal). It's a great time to relax and meditate in the silence or you can listen to a podcast or audiobook and learn something (for those who never want "downtime").
Incorporating these practices into your daily/weekly routine will go a long way to correcting your posture.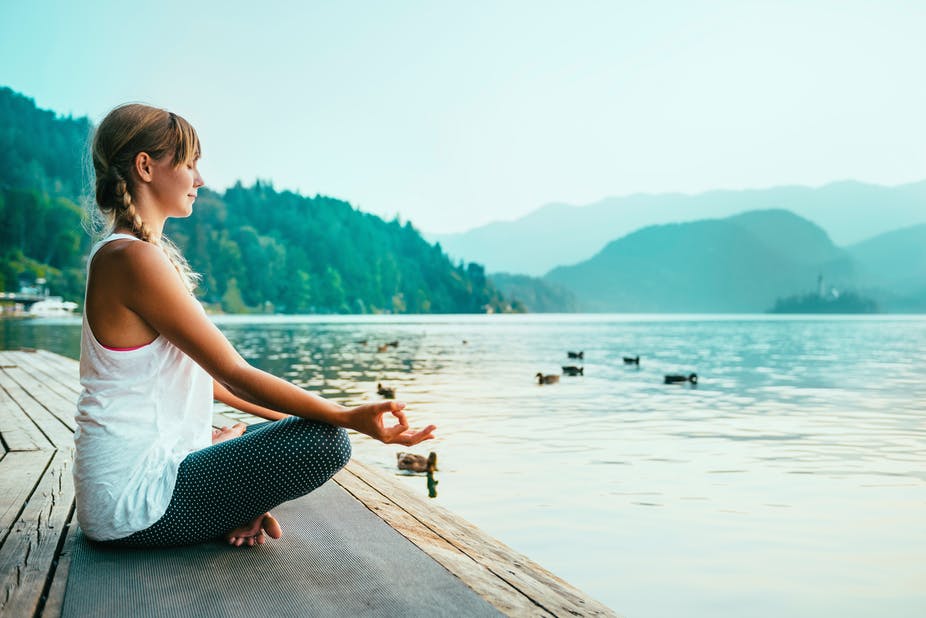 And then you can avoid an embarrassing conversation about how you hurt your neck…
If symptoms persist past two weeks, call the office for an appointment. A trained health care professional can point you in the direction of your next step, whether that's a massage, PT, or another service.
ABOUT MICHIGAN SPORTS & SPINE CENTER:
We're innovative leaders utilizing cutting-edge technologies such as musculoskeletal ultrasounds, PRP, stem cell treatment, and other innovative procedures. Michigan Sports & Spine Center is committed to resolving your pain, not simply masking it. We treat the whole body, not just the injury, and perform preventative treatment so your injury doesn't come back. Our studies prove that Michigan Sports & Spine Center has patient success rates much higher than the national average. We treat everyone from high-profile athletes to your neighbor next door. Our primary focus is getting our patients back into the game of life!