PRPs…Are They for Me?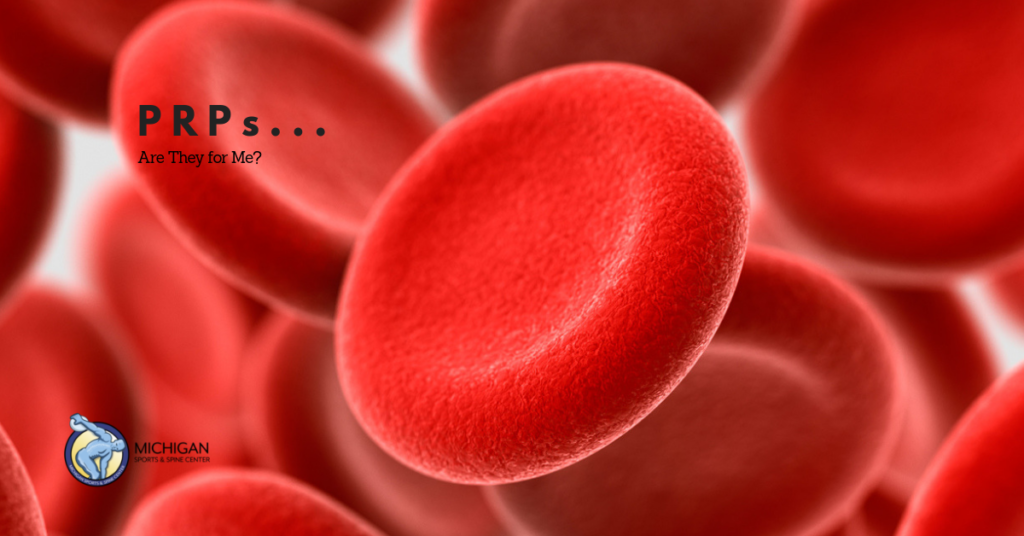 The human body possesses an enormous capacity to heal itself. Isn't that amazing?! How does this work?
In terms of an injury, within the body, there are many helpers that show up when soft tissue has been damaged. One of these helpers are platelets. They help bring down inflammation, by releasing beneficial proteins called "growth factors" at the injury site.

This is certainly great news for people who've suffered an injury (or injuries) and feel worried, stuck, or confused.
Are you or a loved one experiencing any of the following?
-a tendon injury (example: Achilles tendonitis, patellar tendonitis)
-arthritis
-back pain
-knee or elbow pain
-chronic pain from a years ago injury
-neck and shoulder pain
-nagging sports injury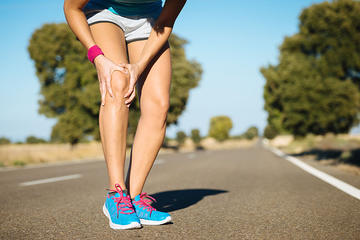 Consider Platelet-Rich Plasma (PRP) Injections.
While you may not have heard of it, this procedure has been around since 1987 and is a form of regenerative medicine. Since the body has the capacity to heal itself, this method offers the body a natural boost, as it adds more of those "helpers" we talked about earlier (platelets) to the injury site.
The best part is that your own blood is used to retrieve your plasma and injected back into you at your injury site. Nothing else is added to the injection. Once your blood is drawn, it gets put into a machine that spins it, separating the plasma, platelets, and red blood cells. The platelets are then concentrated and mixed with some of the plasma, resulting in "platelet-rich plasma." The PRP is then injected directly into the injury site.
For those of us who are visual learners, check out the great video on PRPs on our Regenerative Medicine Page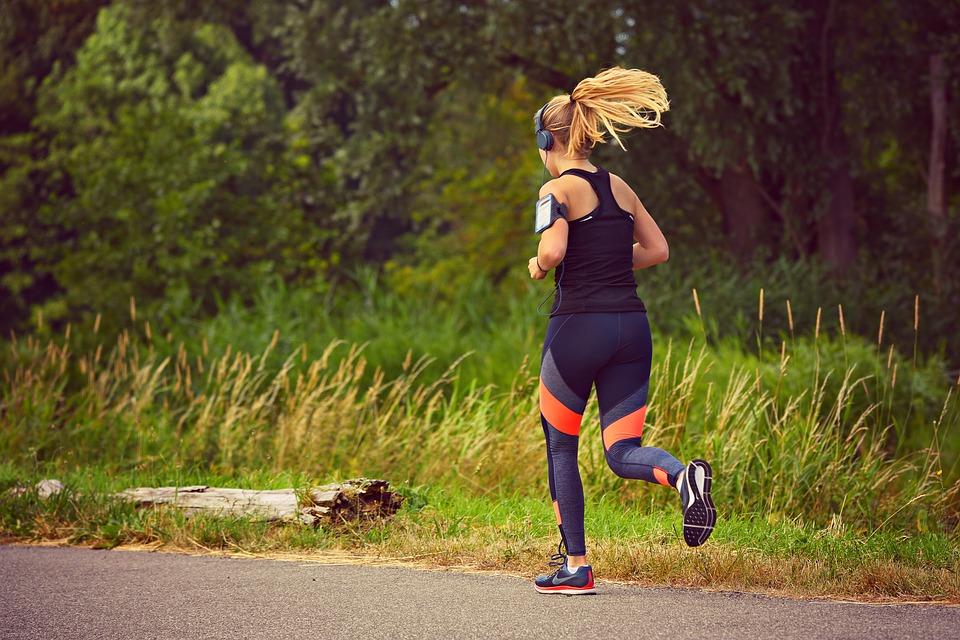 Regenerative therapy offers the following benefits:
increased healing potential
decreased pain
increased function
quicker recovery time
decreased time away from exercise, sports or daily activities
low risk, non-invasive treatment, potentially eliminating surgery
What you should know about platelet-rich plasma, a.k.a. PRP . . .
PRP is a concentration of your own blood platelets.
PRP stimulates native cells and native stem cells to repair when administered.
An injection of PRP gives your body a natural boost!
In use since 1987.
No risk of rejection because it's the patient's own blood.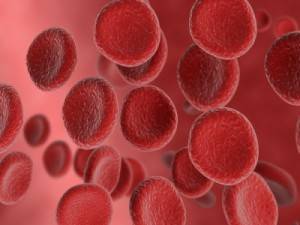 Think that you May be a Candidate for PRP?
You might be right! Due to the low-risk nature of these procedures, so many people qualify and could benefit from this revolutionary treatment. Contact the expert physicians and therapists at Michigan Sports and Spine for your consultation and determine if regenerative medicine is right for you.
ABOUT MICHIGAN SPORTS & SPINE CENTER:
We're innovative leaders utilizing cutting-edge technologies such as musculoskeletal ultrasounds, PRP, stem cell treatment, and other innovative procedures. Michigan Sports & Spine Center is committed to resolving your pain, not simply masking it. We treat the whole body, not just the injury, and perform preventative treatment so your injury doesn't come back. Our studies prove that Michigan Sports & Spine Center has patient success rates much higher than the national average. We treat everyone from high-profile athletes to your neighbor next door. Our primary focus is getting our patients back into the game of life!
Sources: Bluetail Medical Group