All About Auto Injuries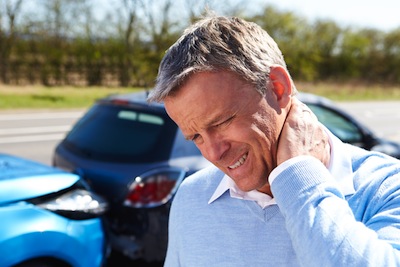 DID YOU KNOW . . .
On average, there are 6 million auto injuries in the U.S. each year,
over 37,000 people die in road crashes each year,
an additional 2.35 million are injured or disabled.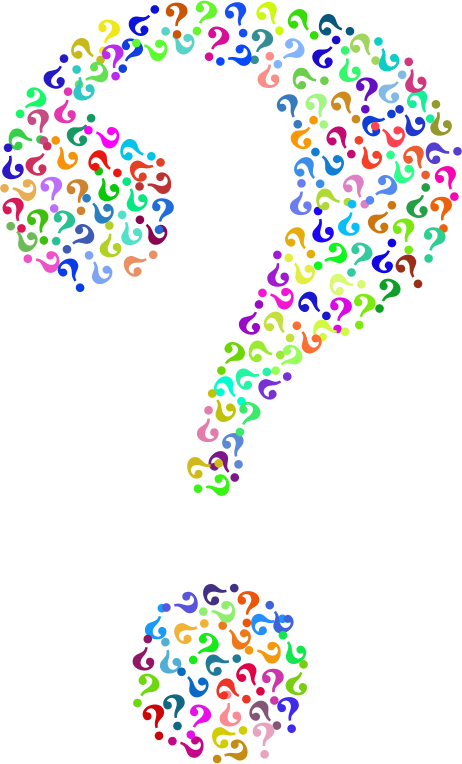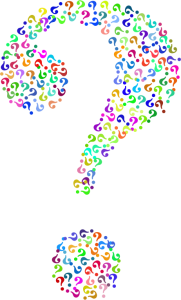 These are horrifying facts! Auto accidents are the most deadly, as well as the most common type of personal injury. Some of the most catastrophic injuries we've seen at Michigan Sports & Spine Center are related to automobile accidents. Car crash injuries can have debilitating short and long-term effects.
Auto accidents can cause many different injuries, to virtually any part of your body, depending on the circumstances of the crash and the severity of the impact. These crashes can result in serious physical harm, which in turn can significantly impact your life.

COMMON TYPES OF INJURIES AS A RESULT OF A CAR ACCIDENT
* Brain and Head Injuries:
The most common and debilitating injuries suffered by auto injury victims is an acquired brain injury caused by the head being jolted or hitting an object violently and traumatically.
Symptoms can range from mild, moderate or severe, depending on the extent of damage to the brain and the affected area.
There doesn't have to be visible signs of trauma (cuts or bruises), in order for the brain to be jostled inside of the skull due to the force of impact, thus causing internal bleeding, bruising and swelling of the brain.
* Neck Injuries:
A common form of injury from a vehicle crash is neck injuries, which can occur in more mild forms such as neck strain and whiplash, to more serious injuries like disc injury and cervical dislocation.
Common symptoms include:

pain in the neck
headaches
pain in shoulders, arms or hands
numbness, weakness and slower reflexes in hands and arms
muscle spasms in the neck
reduced range of motion in the neck
* Back Injuries:
The lower back is the most common site of back injuries, this includes sprains and strains, herniated discs and fractured vertebrae.
These injuries cause pain and discomfort and can limit your mobility.
Often the symptoms of even the most serious back injuries can take some time to show up after a crash.
* Spinal Cord Injuries:
Damage to the spinal cord is caused when displaced bone fragments, disc material or ligaments bruise or tear into spinal cord tissue, destroying the part of our nerve cells that carry signals up and down the spinal cord between the brain and the rest of the body.
Spinal cord damage often results in a loss of feeling or function.
* Internal Injuries:
Internal damages to the liver, kidneys, lungs, bowels, spleen, aorta or heart are potential results of the impact of a car crash.
Also common are fractured ribs and punctured lungs.
These are the most common injuries that can occur from an auto accident. It's important to remember that these injuries can be life-threatening and in many situations should be treated by a medical professional immediately.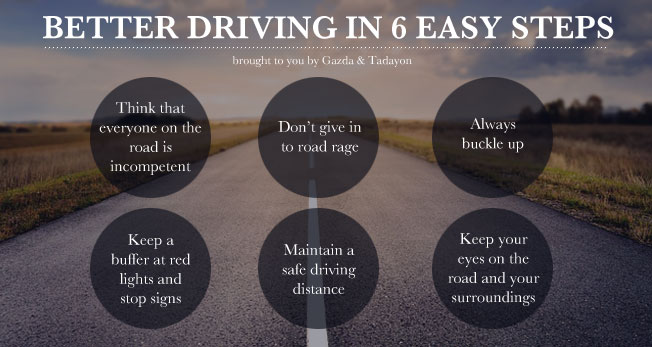 Weeks after a car accident, drivers and passengers may feel any of the following delayed injury symptoms:
headaches
neck or shoulder pain or stiffness
back pain
numbness
abdominal pain or swelling
changes in personality or physical function
PTSD
anxiety or depression
Vehicle crashes involving severe injuries or death can result in crash victims suffering short or long-term psychological injuries, such as emotional stress, PTSD, or persistent depression and anxiety.
ALARMING STATISTICS:
1 in 7 Americans does not wear a seatbelt while driving.
Seatbelts reduce the risk of death by 45%, and the risk of serious injury by 50%.
6% of crashes result in a fatality.
When you talk on a cell phone while driving you're increasing your chance of being in a crash by 400%.
Sending or receiving a text message takes a driver's eyes from the road for an average of 4.6 seconds, the equivalent of driving the length of an entire football field, blind.
1 out of every 4 accidents is caused by texting and driving.
Vehicle rollovers are the most deadly type of vehicle accidents.
Typical causes of accidents that result in death include:

alcohol – 40%
reckless driving – 33%
speeding – 30%
CAR CRASH PREVENTION TIPS:
Whether you're the driver or the passenger, ALWAYS wear your seat belt when you're in a vehicle. No exceptions.
Be aware of blind spots. While your rearview and side mirrors are vital in outlining the view behind your car, don't rely on them entirely. Always turn around to look over your shoulder, this will ensure that you aren't missing something undetected by your mirrors.
Follow the speed limits.
Learn about your vehicle safety features. Knowing your car is one of the first lines of defense against a potential accident. Many models are adding extra safety features to help avoid accidents, including lane departure warnings, head-on collision warnings, auto-braking, and adaptive headlights.
Don't drink and drive.
If you or a loved one has been injured in an auto accident, having a comprehensive treatment team like Michigan Sports & Spine, who understands your injury and the healing process, is imperative to your recovery.
For more information on auto injuries, tune into Inside Sports Medicine on 97.1 The Ticket this Sunday, July 1 at 8 am.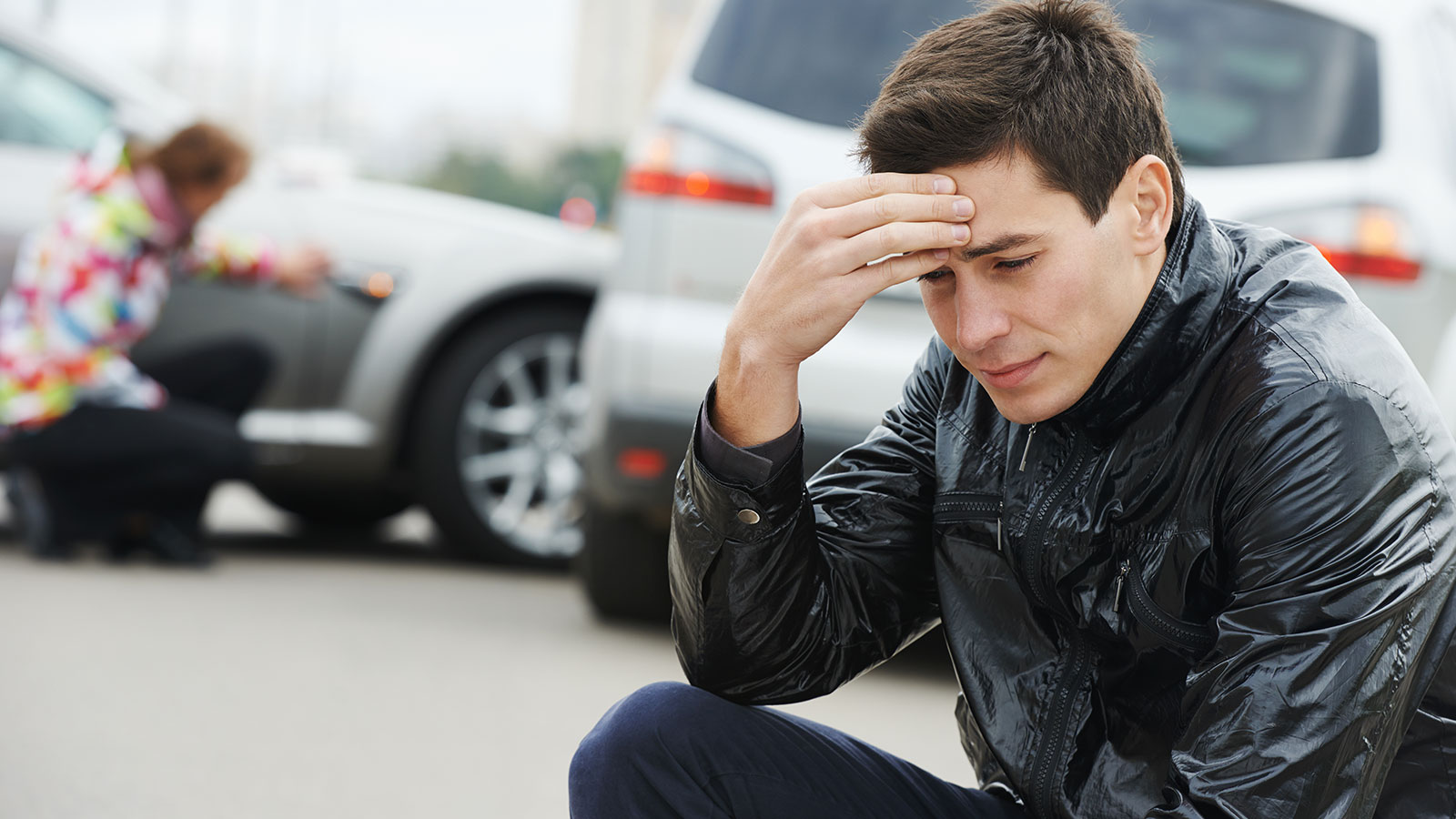 ABOUT MICHIGAN SPORTS & SPINE CENTER:
We're innovative leaders utilizing cutting-edge technologies such as musculoskeletal ultrasounds, PRP, stem cell treatment, and other innovative procedures. Michigan Sports & Spine Center is committed to resolving your pain, not simply masking it. We treat the whole body, not just the injury, and perform preventative treatment so your injury doesn't come back. Our studies prove that Michigan Sports & Spine Center has patient success rates much higher than the national average. We treat everyone from high-profile athletes to your neighbor next door. Our primary focus is getting our patients back into the game of life!
Sources: Center for Disease Control and Prevention, National Safety Council, Association for Safe International Road Travel