Medical Marijuana: Are There Health Benefits?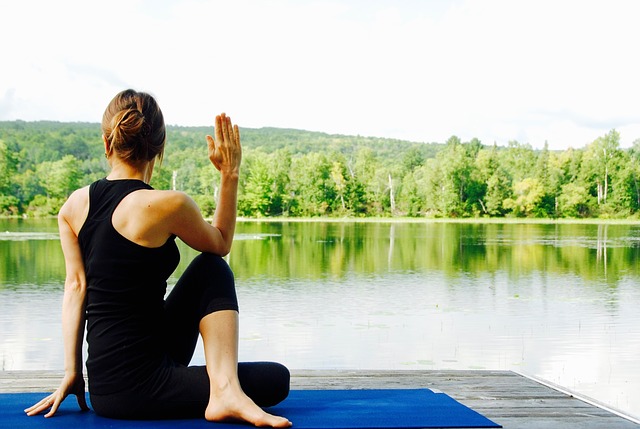 Did you know . . .
marijuana is presently legal on the state level in 29 states and in Washington, DC,
however, it is still illegal from the federal government's perspective,
85% of Americans support legalizing medical marijuana,
it is estimated that at least several million Americans currently use medical marijuana,
and, the most common use of medical marijuana in the U.S. is for pain control.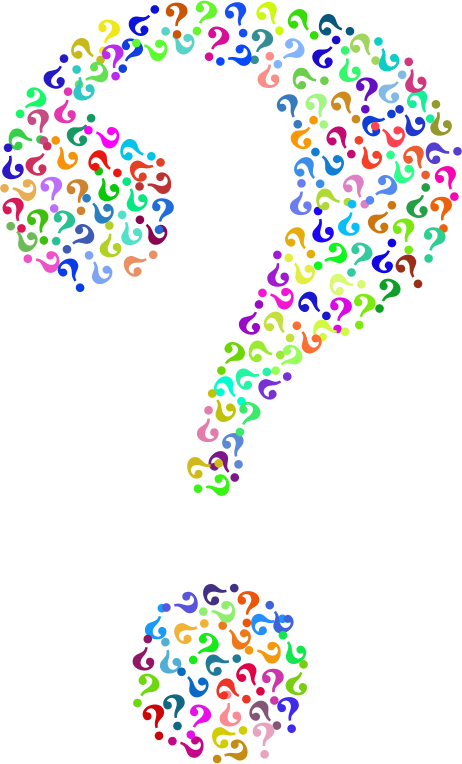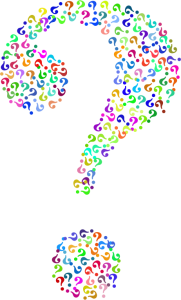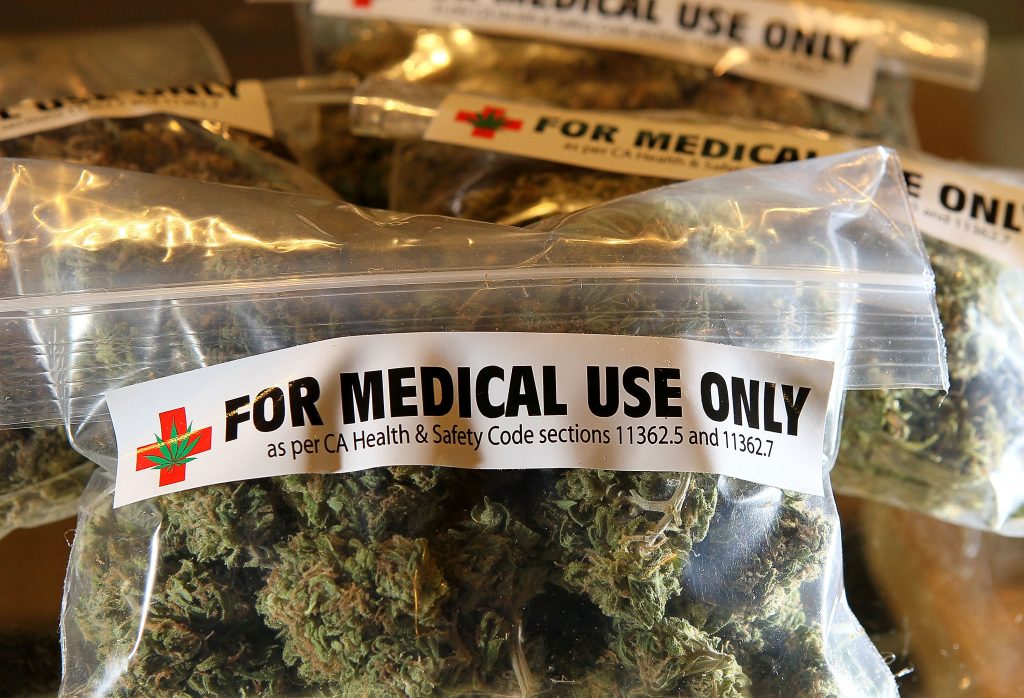 So, what is medical marijuana?
People use medical marijuana (also referred to as medical cannabis) to get relief from their symptoms, not to try to get high.
The herb is commonly used to treat symptoms such as chronic pain, vomiting, and nausea associated with cancer treatment and muscle spasms.
Medical marijuana is available as an oil, pill, vaporized liquid and nasal spray, as dried leaves and buds, and as the plant itself.
Medical cannabis can be smoked, inhaled or ingested in food or tea.
The two main cannabinoids (or chemicals) are THC and CBD. THC (tetrahydrocannabinol) gives some of the pleasurable effects that pot smokers seek, however it also has some effects that may treat medical problems. CBD (cannabidiol) on the other hand, may be helpful for some health issues, however, it won't get you high or have you feel the same pleasurable effects.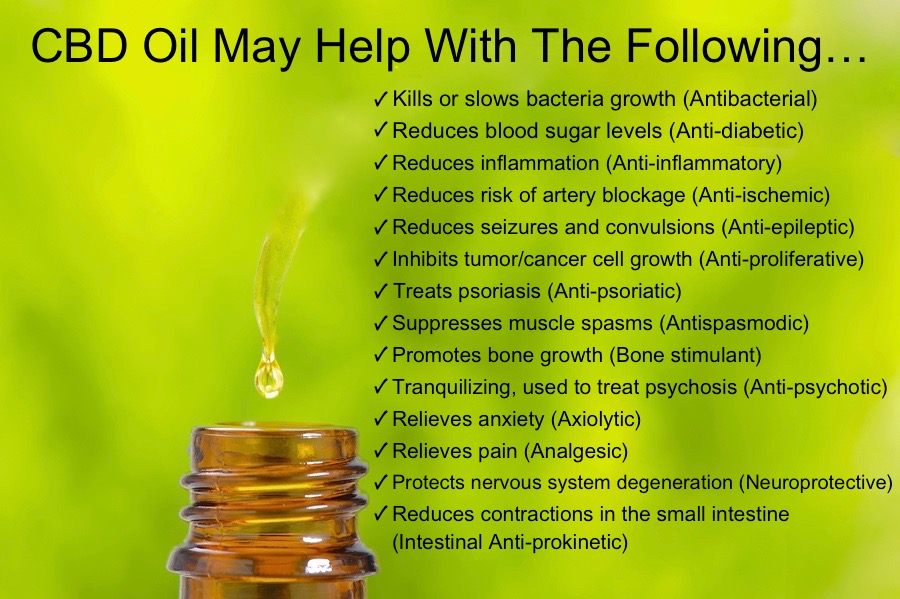 Michigan Sports & Spine Center is not for or against medicinal marijuana. If you're considering using medical marijuana, consult your physician or another specialist before pursuing.
Health Benefits of Medical Marijuana:
From a research perspective, medical marijuana is simply hard to study. Marijuana is still classified as a Schedule I substance, which the Federal Government says has a high risk for abuse and lacks any accepted medical use.
Studies report that marijuana has possible benefits for several conditions. State laws vary in which conditions qualify people for treatment with medical marijuana.
Medical cannabis can be used for the following conditions or symptoms:
*pain reliever or chronic pain reliever
While marijuana isn't strong enough for severe pain (post surgery, broken bones), it is quite effective for the chronic pain that plagues millions of Americans, especially as they age.
Marijuana use may reduce the intensity of shooting or scorching pain often due to nerve damage caused by HIV or other conditions.
*nausea and vomiting associated with cancer treatment
Research has shown that THC effectively reduces vomiting and nausea in people undergoing chemotherapy treatment.
*glaucoma
Medical marijuana might reduce the pressure in the eye caused by this eye condition.
*seizures and epilepsy
Some studies suggest medical marijuana may help relieve seizures in kids with hard to treat epilepsy.
A particular form of childhood epilepsy, Dravet syndrome is almost impossible to control, but responds dramatically to a CBD-dominant strain of marijuana named, 'Charlotte's Web.'
*ALS (amyotrophic lateral sclerosis)
*Crohn's disease
*multiple sclerosis or severe muscle spasms
Few treatment options are available for people with multiple sclerosis, the ones that are, such as Neurontin, Lyrica or opiates are highly sedating. Patients claim that marijuana allows them to resume to their previous activities without feeling completely out of it or disengaged.
*Tourette syndrome
*terminal illness
*PTSD
Numerous veterans and their therapists report drastic improvement and clamor for more studies, and for a loosening of governmental restrictions on its study.
*depression
*anxiety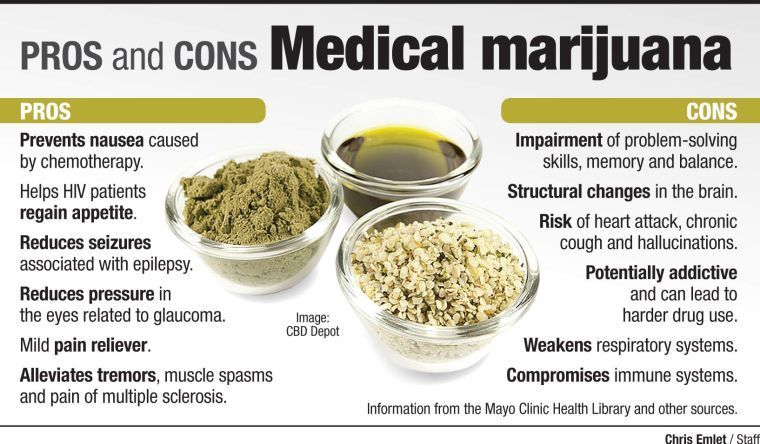 Is medical cannabis safe?
Further study is needed to answer this question, however possible short-and long-term risks include:
headache
dry mouth
dizziness
dry eyes
lightheadedness
fatigue
nausea
coughing
increased appetite
lessened concentration and memory
increased heart rate
paranoid thinking
addiction, which occurs in about 10% of users who start smoking marijuana before the age of 25
slower reaction times
the dosages are difficult to determine, making it hard to predict how it will affect each person
withdrawal symptoms
More interesting facts to know about medical marijuana:
The FDA has approved two drugs that include ingredients found in marijuana. Dronabinol has synthetic THC and is used to treat nausea from chemo and extreme weight loss in AID's patients. The other is Nabilone, used for the same reasons, however, it has a manmade chemical that's similar to THC.
As we earlier mentioned, less controversial is the extract from the hemp plant, CBD. This component of marijuana has little, if any, intoxicating properties. It's been reported that CBD has helped patients with anxiety, insomnia, spasticity, and pain to treating potentially life-threatening conditions such as epilepsy.
Research suggests that the use of medical marijuana may actually reduce dependence on dangerous prescription painkillers like those fueling the nation's opioid epidemic. In a 2016 study in the journal, Health Affairs, researchers found that there were 1,826 fewer daily doses of painkillers prescribed per year, on average, in states where medical marijuana was legal compared to states it's not.
Marijuana is said to be a great muscle relaxant, people swear by its ability to lessen tremors in Parkinson's disease. Also, medical marijuana is said to be quite successful for endometriosis, fibromyalgia, interstitial cystitis and other conditions where the final outcome is chronic pain.
To learn Dr. Pierce's take on medical marijuana and hear Darren McCarty and Jon Finstrom weigh in, tune into Inside Sports Medicine this Sunday, February 11 at 8 am – 9 am EST on 97.1 The Ticket, and watch us on Facebook Live.
ABOUT MICHIGAN SPORTS & SPINE CENTER:
We're innovative leaders utilizing cutting-edge technologies such as musculoskeletal ultrasounds, PRP, stem cell treatment, and other innovative procedures. Michigan Sports & Spine Center is committed to resolving your pain, not simply masking it. We treat the whole body, not just the injury, and perform preventative treatment so your injury doesn't come back. Our studies prove that Michigan Sports & Spine Center has patient success rates much higher than the national average. We treat everyone from high-profile athletes to your neighbor next door. Our primary focus is getting our patients back into the game of life!
Sources: Harvard Health Blog, Mayo Clinic, WebMD, Business Insider, Health