Need to Knows About the Knee: Avoid a Knee Replacement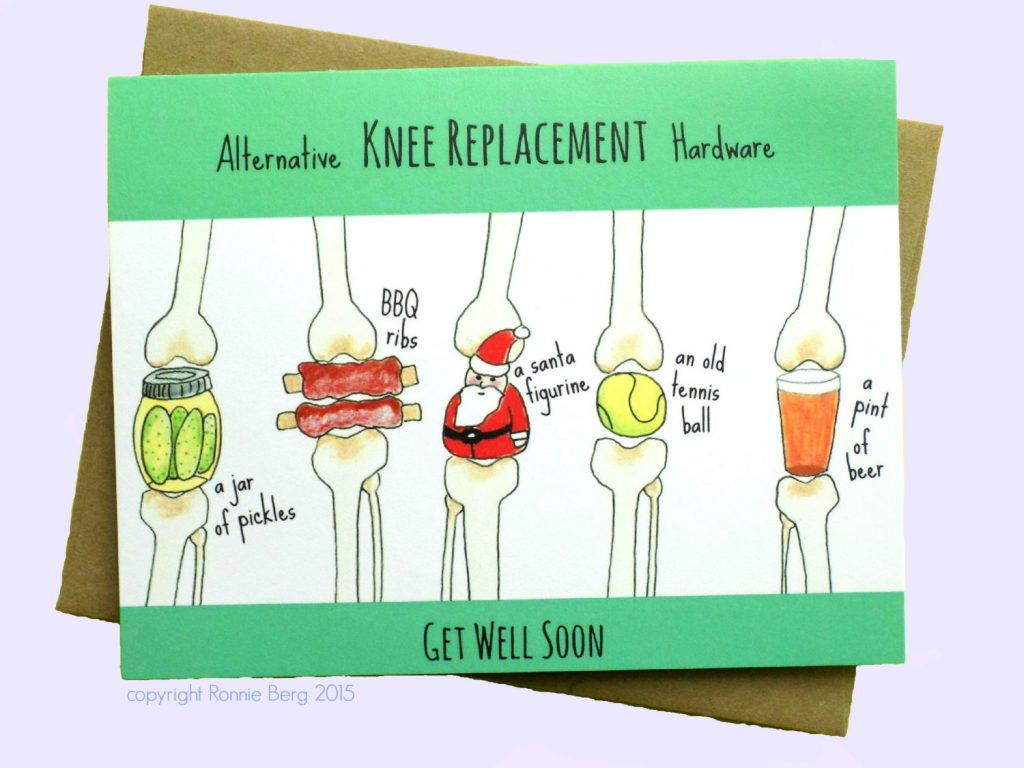 Did you know . . .
100 million Americans suffer from chronic pain
knee pain is the second most common cause of chronic pain
knee discomfort is commonly the result of too much weight on the knee point
another leading cause of knee pain is improper technique during activities
1/3 of all Americans report experiencing knee discomfort at some point in their lives
We do know, we want to avoid a knee replacement . . .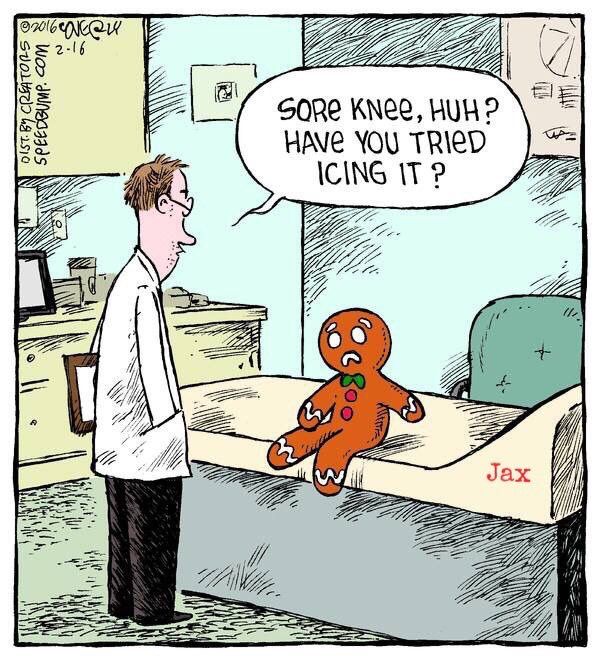 There are numerous causes of knee pain, i.e. a work-related injury, a vehicle accident, a sports injury, a slip or fall, aging or even having a disease such as arthritis or osteoporosis increases your odds of having knee problems.
Depending on the specific case, knee discomfort may restrict movement, reduce strength, affect muscle control and prevent mobility.
Common causes of knee pain include:
ligament strains and sprains
osteoarthritis
overuse
fractures around the knee
obesity
anterior knee pain
In a previous article, we told you about acute injuries, overuse injuries and other causes of knee pain. We also touched on treatment options and gave you some pointers that everyone can do to save their knees. Read up on your knee knowledge here.
More need to knows about the knee:
There are four major bones in the knee: tibia, femur, fibula, and patella.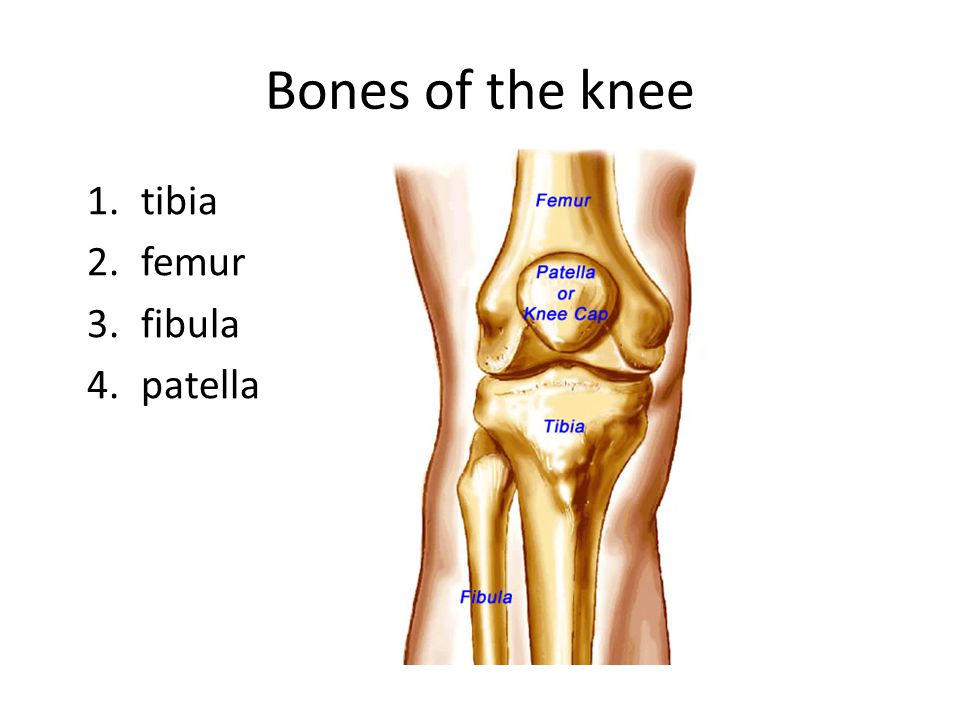 The knee is the largest and most complex joint in the body.
The knee relies on at least 12 muscles in order to perform its function.
In order for the knee to work perfectly, it relies on a perfect balance between the ankle and hip support.
Everyone's knees are different. It has been thought that knees may be as unique as fingerprints.
Babies are born without kneecaps. Babies' kneecaps are made up of soft cartilage that hasn't yet ossified into bones, their kneecaps don't show up on x-rays until somewhere between two and six years of age.
An elephant is the only land mammal that cannot jump – their bodyweights are simply too much for any joint to survive that impact.
To hear more knee knowledge, tune into Inside Sports Medicine on 97.1 The Ticket this Sunday, December 10 from 8am – 9am.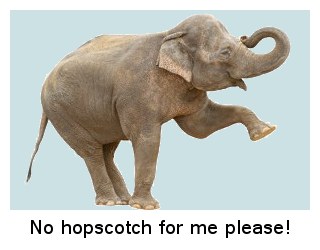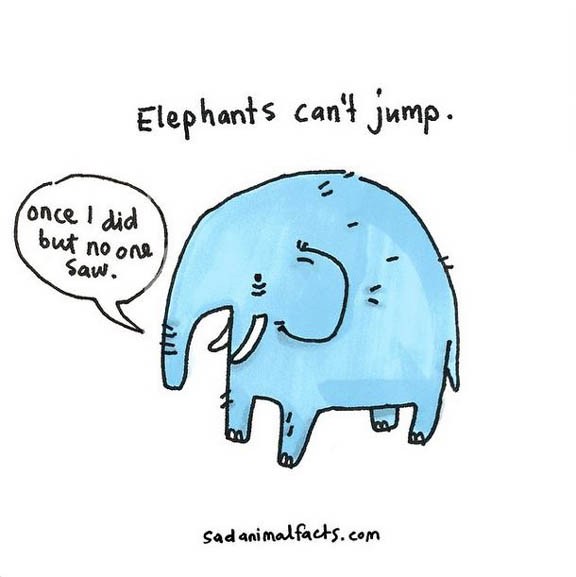 ABOUT MICHIGAN SPORTS & SPINE CENTER:
We're innovative leaders utilizing cutting-edge technologies such as musculoskeletal ultrasounds, PRP, stem cell treatment, and other innovative procedures. Michigan Sports & Spine Center is committed to resolving your pain, not simply masking it. We treat the whole body, not just the injury, and perform preventative treatment so your injury doesn't come back. Our studies prove that Michigan Sports & Spine Center has patient success rates much higher than the national average. We treat everyone from high-profile athletes to your neighbor next door. Our primary focus is getting our patients back into the game of life!
Sources: Mayo Clinic